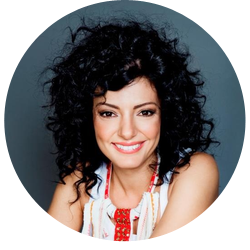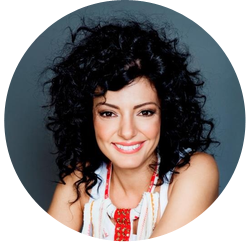 A.G. BILLIG
Founder, President
A.G. Billig is a published bestselling  fiction and non-fiction author, digital entrepreneur, TV host, and digital marketing expert.  Her mission is to empower and support authors on their self-publishing journey by sharing her branding, book marketing, podcasting and PR expertise. She believes that a strong author brand, a success oriented mindset, and a great story are the three key elements for success.
For the past ten years, she has presented and produced radio and TV shows and was also involved in building awareness and driving sales for various international brands as a PR expert. She has a client base in both the United States and in Europe. She also consults to the Greater Los Angeles Writers Society and West Coast Writers Conferences on marketing, brand building, and other related areas.
Branding, media relations, and content marketing are her three top area of expertise, which she shares through live workshops,  presentations at writers conferences  as well as  branding and podcasting online courses for authors.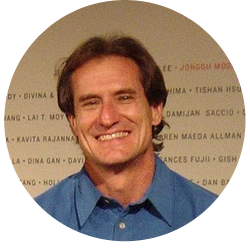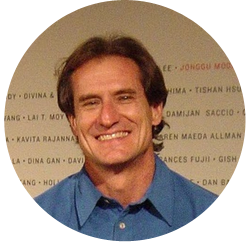 ROBERT YEHLING
Vice President, Creative Director
Robert Yehling has spent the past 25 years helping authors bring their books to life. The author or co-author of more than 20 books, Yehling is a book editor, writing educator, public relations specialist and marketing consultant. His mission? To make your book-writing dream come true, and to help locate as many readers, outlets, and success stories as possible.
A presenter in the premiere Self Publishing Mastery Summit, Yehling is the Independent Publishers Award-winning author of Writes of Life and The Write Time, International Book Award finalist Voices, and Crawl of Fame, the story of Ironman Triathlon legend Julie Moss, which releases in October. He is also an award-winning journalist and editor of STEM Today and Innovation & Tech Today magazines. He has made presentations to writers conferences throughout the United States and Europe.
An educator with the Agua Hedionda Nature & Discovery Center in Carlsbad, CA, Yehling is also a five-time Boston Marathoner and long time high school running coach.