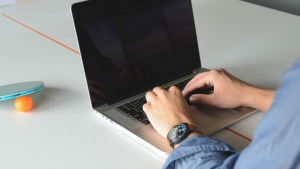 If your first language is not English, but you have had it translated into English, it may still require some extensive restructuring so that it flows well and is in 'conversational English' for a western/American market.
Jamie Lyn Sands, who will edit your manuscript also reviews, evaluates, and assists in writing and editing manuscripts that authors send to Neale Donald Walsch, world renowned author of the series, Conversations with God.
What you get
– a professionally edited version of your manuscript that the American readers will understand and love
Requirements:
– provide an unformatted Word document
What readers say:
Since English is not my first language, Jami Lynn Sands worked with me to turn my translated English manuscript into 'conversational' English so that it was ready to be presented to an agent. Her skills and experience in editing combined with her ability to listen with great understanding of an author's vulnerabilities, make Jami Lynn the best guide I could have expected to bring my work to the marketplace. Thank you so much again and again, Jami Lynn!
Quebec, Canada & 
Tucson, Arizona USA
Comments
comments