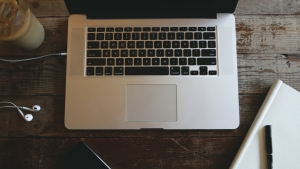 REVIEW / EVALUATION
Before spending hundreds of dollars on editing and marketing, check your manuscript's readiness for publication.
Our goal is to be fair, honest, and offer our evaluation lovingly and helpfully to assist you in achieving a quality manuscript, one that you can be proud of. We want your book or article to be the success you are striving for. Therefore, we may offer recommendations wherever we see there could be improvement. Keep in mind, this is one editor's professional opinion based on experience.
Jamie Lyn Sands who will read and evaluate your manuscript also reviews, evaluates, and assists in writing and editing manuscripts that authors send to Neale Donald Walsch, world renowned author of the series, Conversations with God.
What you get:
– a one or two page evaluation on several points throughout the content.
– a free sample edit, if appropriate, which is one vision for it. You may choose to implement the changes yourself, or as an alternative, if you do not have the time or wish to do so, we offer general editing and copyediting services.
Requirements:
– provide an unformatted Word document
What other authors say:
Jami Lynn Sands combines style and expertise with her ability to see what is needed to make a manuscript into something truly great and interesting. It is always a good thing finding someone who is great at what they do; to me, she is the best there is.
~ Douglas H. Melloy
Author of, Opening to the Realness of God
Mt. Shasta, California USA
Comments
comments