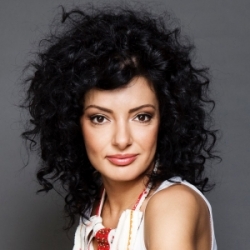 A.G. BILLIG
Founder, President
A.G. Billig is a published author, public speaker, and self-publishing expert.
As a self-publishing expert and author coach, A.G. Billig uses her book marketing and publishing expertise to help authors become successful. Her key areas of expertise are brand building, traditional media and PR, book launch events and campaigns, public appearances (including TV and radio interviews) and metadata. 
A.G. Billig is an experienced book marketing workshop presenter and a frequent guest on writing panels and conferences. Her speaking engagements include book marketing and creative writing workshops for The Greater Los Angeles Writers' Conference, The Digital Author and Indie Publishing Writers Conference, Genre LA Creative Writing Conference, The West Coast Masters Workshops, The Annual Conference On Creative Writing at Pacificand book marketing and creative writing webinars for the Author Learning Center and the Self-Publishing Advice Conference by ALLI.
She is also the creator of two online courses for authors, Masterclass in Creating Podcasts that Sell Books and Masterclass in Power Branding for Authors.
Her writing and publishing career spans two continents – Europe and North America, and four different countries – the U.S., Great Britain, Ireland, and Romania.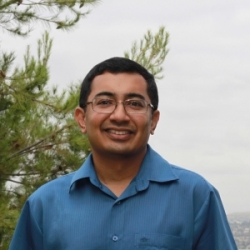 VISHNU SUBRAMANIAM
Vice President, Creative Director
Vishnu Subramaniam is a writer, blogger, author, and coach. He started his writing career by blogging one million words on his own blog, Vishnu's Virtues. He wrote about his journey through love and heartbreak. He had a lot to say about that topic! In his writing journey, he published over 100 guest posts and self-published 10 non-fiction books from self-love and heartbreak to finding love and thriving in a relationship.
Today, Vishnu helps other writers and authors achieve their own dreams of writing and publishing books. He particularly helps authors answer the age-old question, "what should I write about" by helping them dig deep into their personal life stories to come up with unique topics that resonate with audiences. Vishnu knows that every non-fiction author has a good story to tell, but how you tell that story is what gets books sold.
Prior to writing and coaching, Vishnu was a California-licensed lawyer helping immigrants, workers and other vulnerable populations. He later worked as a community organizer doing social justice work for the betterment of elderly people in the state. He now spends his time in California and Malaysia helping other authors succeed.