Registration for ALLi's Free Online 24-Hour Self-publishing Advice Conference
(formerly known as ALLi's Indie Author Fringe) is now open. This free, must-attend online event is scheduled for April 14th, in conjunction with The London Book Fair, the most author-friendly of the big international fairs by far.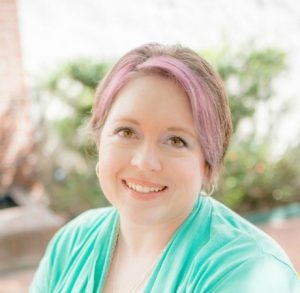 The conference is a marathon of incredible speakers and content to arm you with the tools you need for successful self-publishing is less than a month away. This year, the theme is: Self-Publish for Pleasure and Profit.
The event also has a new coordinator, Alexa Bigwarfe. She is an eight-time self-published author, host of the Women in Publishing Summit online, author coach, publisher and a long-time partner member of ALLi. The event schedule is still a work in progress.
The event is also a great opportunity for you to give back to the indie community and build your author brand by becoming a speaker. Although a line-up of speakers-that boasts names like Jay Artale, Mark Dawson, Orna Ross, Porter Anderson, has already been established, there is still room for you if you have something valuable to share with your fellow authors regarding writing, marketing, promotion, publishing industry. You can find the full list of topics and fill in the speaking application here.  
Or if you are interested only in attending,  you can register here.
Comments
comments