Texans can surely appreciate a good book. Chell Morrow, a book editor and the mastermind behind this lovely project, created "Chell Reads"  by the end of 2014 as "Love, Reading, Laughter."
"I started it because I was reading about 20 blogs a day and felt that I could add something for the authors that I read to help them," she said for selfpublishingmastery.com.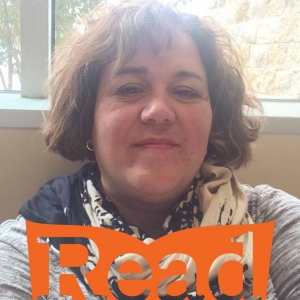 The blog's following is small compared to the more famous book blogs but consistently growing. Each post, captivating and entertaining, shows that the blogger enjoys writing them. Chell Morrow is doing justice to every book she is writing about without superfluous details or undeserved praise.
Preferred genres: romance, general fiction, and cozy mysteries. Sometimes self-help and history
Book submission guidelines: you can submit your book proposal on e-mail or in a direct Tweet Message.
You can find Chell Reads on Facebook. The blogger is also offering services for authors such as book promotion, book reviews and APA style editing.
Comments
comments