Book review expert Jason B. Ladd will share all his secrets in a FREE LIVE webinar scheduled for March, 20th. You will learn how to break a hundred  book reviews sooner than you would expect, without paying for a service, and so much more.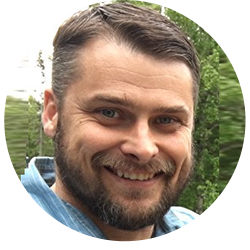 Have you heard the story of the author who waited patiently for book reviews and was rewarded with a flood of them finally coming in? Us neither! That's because it's complete fiction. When yohow u're a new author, that doesn't happen. Like ever.
When you see an author with a 100-person street team and 101 reviews during launch week, there has been a lot of extremely intentional work going on behind the scenes. This is where Jason B. Ladd wants to take you in his upcoming webinar–behind the scenes of a coordinated book review campaign.
And he's not plugging any shady practices like paying for reviews. He's talking about time-tested, tried and true principles used by successful indie authors and major publishing houses. He's also spilling the beans on all the techniques he uses to get his books over 100 reviews during his targeted campaigns.Not only are you going to learn the secret behind his Book Review Banzai technique, but you'll be getting his back story too.
And who doesn't love a good backstory? 🙂
Just for signing up for the webinar, which is FREE, he's going to send you the complete Book Review Banzai audiobook for free! 
Sign up to watch it free, and download the audiobook free right now here.
Comments
comments