There are people and places that make us fall in love at first sight. The recently opened Pipe and Thimble Bookstore is one of them. Every detail, even the tiniest one, from the colorful flowers in the front garden to the magic tree painted on one of the inside walls and the red lining guitar case transformed into a bookshelf takes you on a mgic journey.  You can almost touch with the tips of your fingers the love and passion that Barbara Lieberman (a writer herself), together with her daughter Ellie, put into creating the first bookstore in Southern California that sells exclusively indie books. The shop is located in Lomita (LA area), and if you are looking for a place to sell the print version of your books, you need to check it out.
The story of Pipe & Thimble begins in the early 70's, with a dollhouse miniatures business. Back then, Barbara's mom was the thimble, because she did all the sewing and her dad was the pipe because he was smoking a pipe.  Forty years later, Barbara and Ellie are taking the family's legacy one step further. They offer authors a place where they are treated with respect and fairness.
We want to give independent authors the respect and support they deserve.
You've opened Pipe& Thimble Bookstore early in May. How are things so far?
We had a fabulous opening. It was a hundred times better than I imagined. The community is so excited to have a book shop here. We were selling from the moment we cut the ribbon to the moment we closed at the end of the day. We had buying customers every day ever since, and we blew every myth of indie publishing out of the water. People would come and shop in a store with books they've never heard of the authors. They would pay full price for indie books. People will leave reviews for indie books. The response is amazing.
People are willing to pay full price for indie books.
So, you're selling exclusively indie books? 
Only self-published and small press books. That's all we've got. We have books from all over the world. Authors can be in Israel, order their books from Create Space and those will ship to us from the US. We have books from Sri Lanka, South Africa, England, Canada, as well as the US.
The space inside the bookshop is limited. You need to make a selection somehow.
We haven't curated the books. We only take five copies of each title. We are committed to every single book facing out, and this is something we do differently. In regular bookstores or other bookstores, publishers pay to have their books face-out. The cover is what grips you and authors work so hard to get the perfect cover, so they deserve to have their cover seen. I feel that if a book is a quality book, it will get reviews that will state that. People will respond and continue to buy books by the author. The only book we don't accept is Erotica.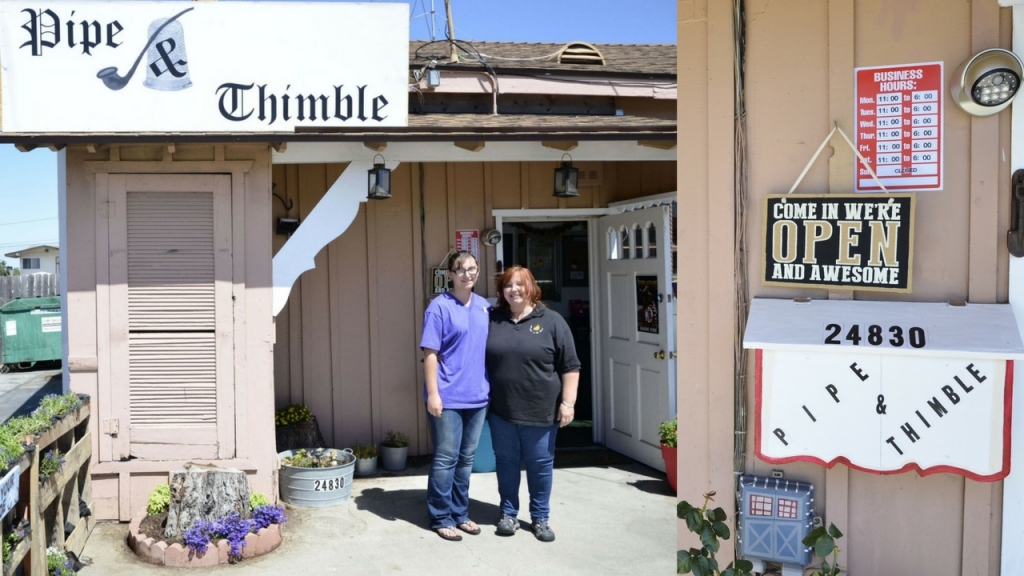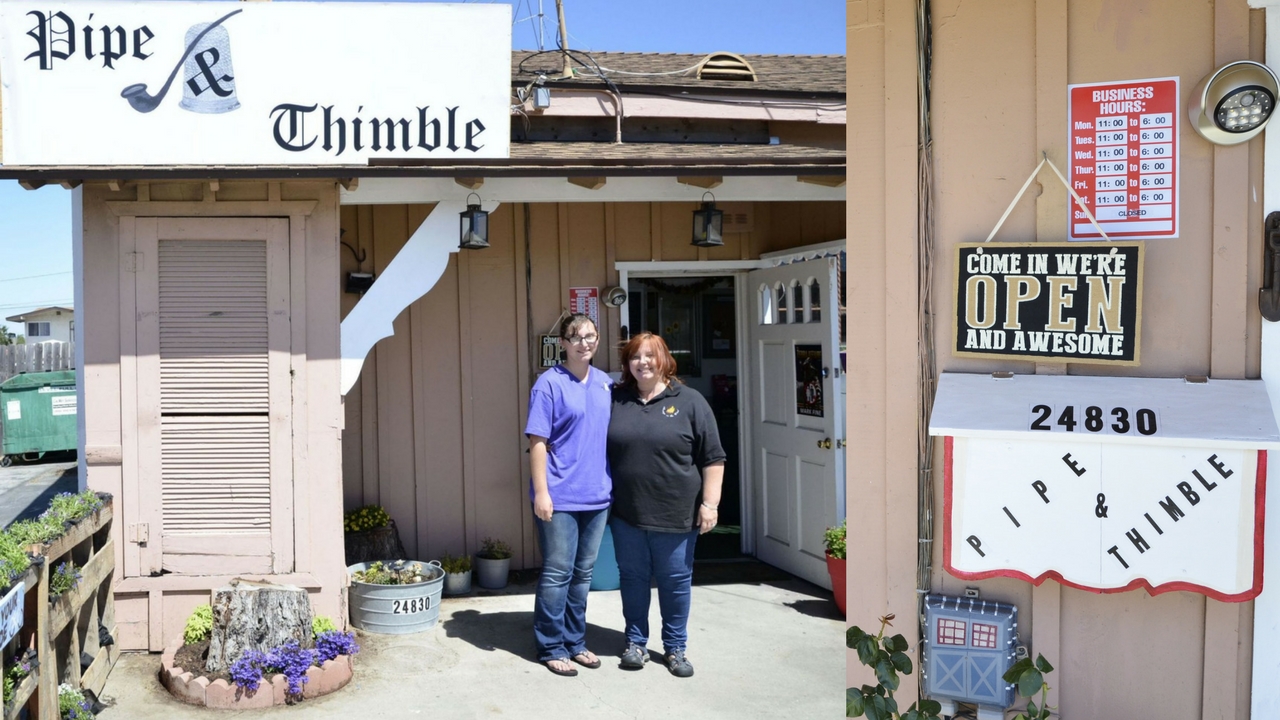 What do I need to do to get my book in your store?
We have a straigthforward consignment contract. We take up to five copies of each title; we don't limit the number, we do not charge a shelf fee. We handle sales tax; we take care of everything. As people buy books, we take pictures and we post, tagging the authors, so they have this to share for their own promotion.
We want our authors to make money on their books in our store!
Your bookshop seems to be made in heaven!
We struggled to get our books in stores and have events. As indie authors, we have to pay for everything including our books. So, if you go to a bookstore and they want to charge you $400 for a signing, $100 to have your book on a shelf, how can you do that? We know how this feels like. So, we get back to our roots. We treat people the way we want to be treated. Everything in our store is on consignment. I have to sell three books to make as much as you do on one book. We did that on purpose. We want our authors to make money on their books in our store as well as getting their names recognized. We also want to continue the relationship beyond the sale and incentivize buyers to write reviews.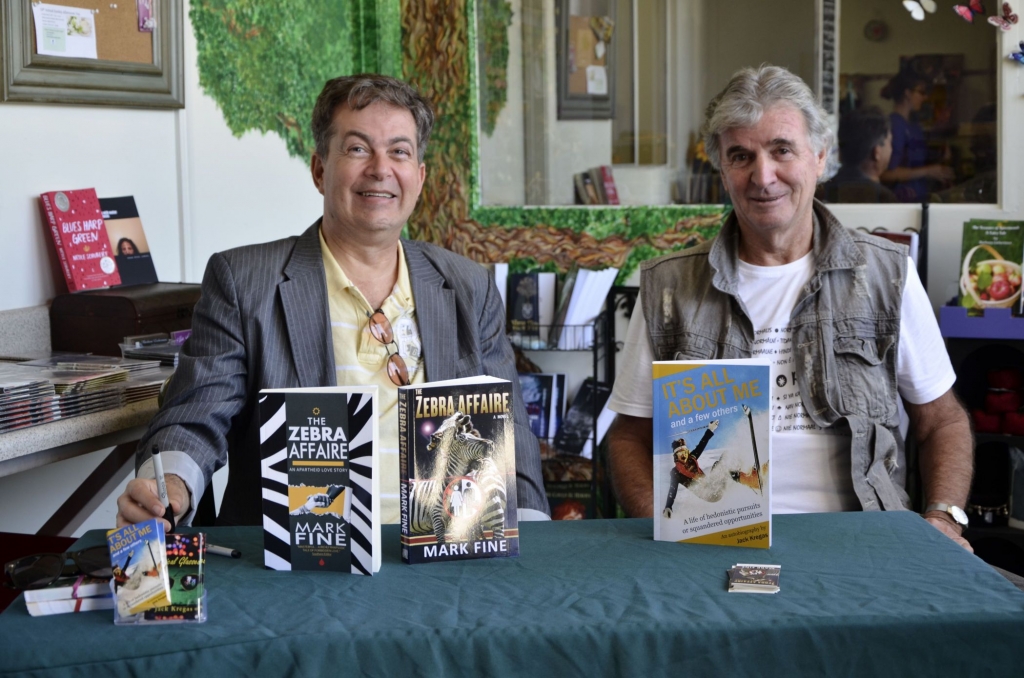 Plus, you are opening the doors of Pipe & Thimble Bookstore not only to authors but artists in other fields as well.
Absolutely. There's no cost for a book signing which we promote across social media. We do press releases as well. The only fee is the 70/30 split for each book they sell. We have events already schedulded for the summer and fall. Some of them will not be book related. We're going to work to bring different demographics of people into the store because they'll see the books. We're going to have open mic poetry nights every first Friday, for example. We're going to use the garden space for different types of classes for kids and adults. We offer our space as a meeting space after hours.
You're helping authors. How can we help you?
Spread the word. We are a little bit out of the way, out of the beaten path but that's where the magic happens. We want to be a space where people say what can I do here. We want to make Pipe & Thimble Bookstore  a place where authors feel their books are loved, they're getting picked up, read and reviewed.
Pipe & Thimble Bookstore address: 24830 Narbonne Avenue, Lomita, California, CA 90717
Comments
comments