Author, reviewer, freelancer – to mention just a few of the many hats she's wearing, Marlena Smith believes that the purpose of life is to live a life with purpose. Her blog's purpose goes beyond showcasing her work as a writer to helping indie authors with book promotion.
As she says in the about me section, her blog is about "you – authors, readers, business owners, dreamers, doers." This brilliant writer at heart, reader of words and student of life generously gives authors the opportunity to showcase their work for free.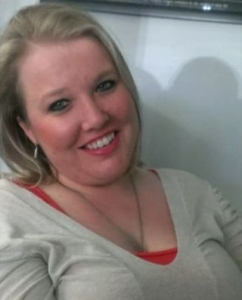 If you plan a book blog tour as part of your book promotion campaign consider including Marlena's blog on your list. As a guest writer, you can share fun facts about your book, create a blog post from your main character's point of view, or write an intriguing description of the book. Marlena will give you more details  if you contact her. She typically replays within 48 hours.
You can also request a book review. Marlena's  reviews are accurate, to-the-point, and honest. They include links to the book's Amazon page.
Marlena is very active on Twitter, which is a plus. She has a growing, engaged audience, which might translate into new readers for you.
You can also find Marlena on Facebook.
Comments
comments