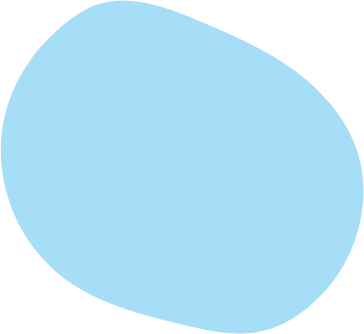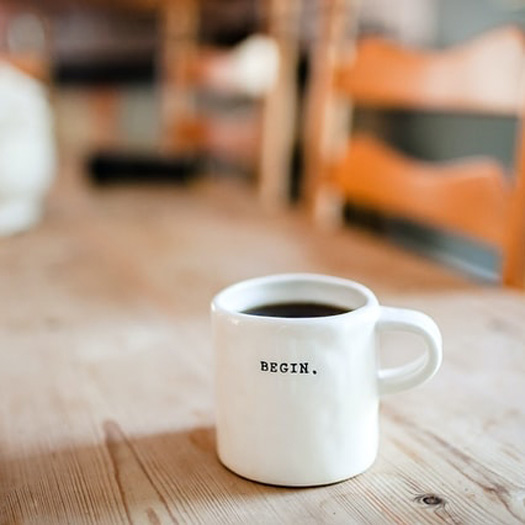 ONE-ON-ONE AUTHOR
COACHING SESSIONS
Pick my brain on any self-publishing,
book marketing, or author branding topic.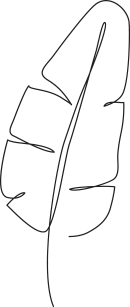 4-PACK PERSONALIZED ONE-ON-ONE COACHING SESSIONS
Do you need guidance in marketing your book, building your author brand, distributing and pricing your book, creating a book launch event or strategy, self-publishing book, or pitching a literary agent from an expert? Or maybe you just need an accountability partner who can help you get clear on your goals, stay productive, and focused?
This package is best for you if have several topics in mind that can't be covered in one session.
It includes
Four 50-minute online coaching sessions ($600 value)
Email support up to 15 minutes between sessions ($150 value)
Audio or video recordings of the four sessions for your further reference ($200 value)
Four-Session Personalized Author Coaching Package $550
*Valid for 8 weeks from the purchase day.
Ready to put your best foot forward?
We're here to help. Let's get to know each other first.