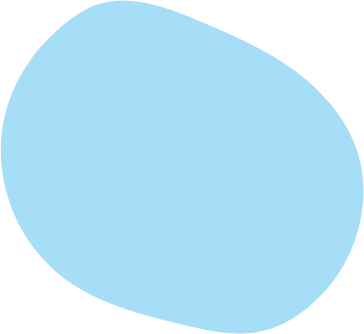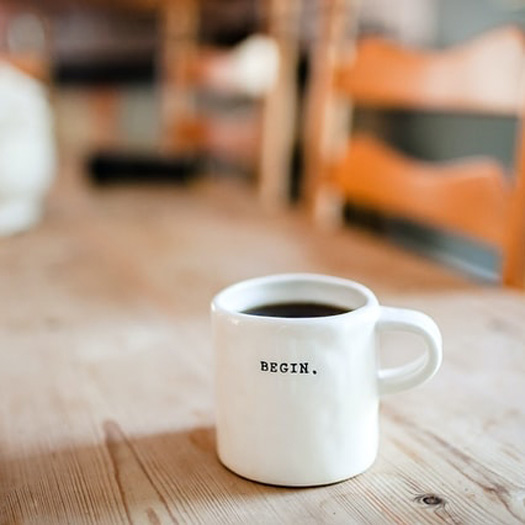 One-on-One Coaching Sessions
Personalized Coaching, You Pick My Brain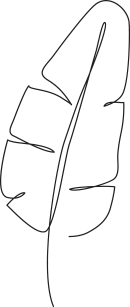 8-PACK PERSONALIZED ONE-ON-ONE COACHING SESSIONS
Do you need guidance in marketing your book, building your author brand, distributing and pricing your book, creating a book launch event or strategy, self-publishing book, or pitching a literary agent from an expert? Or maybe you just need an accountability partner who can help you get clear on your goals, stay productive, and focused?
For focused and goal-oriented writers who are dedicated to turning their idea into a marketable book. This package is best for you if are in the process of finalizing the manuscript and getting started on your book marketing.
Eight 60-minute online coaching sessions ($1000 value)
Email support up to 15 minutes between sessions ($150 value)
Video recordings of the eight sessions for your further reference ($240)
Eight-Session Personalized Author Coaching Package $899
*Valid for 12 weeks from the purchase day.
Ready to put your best foot forward?
We're here to help. Let's get to know each other first.