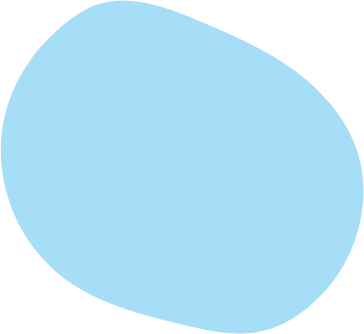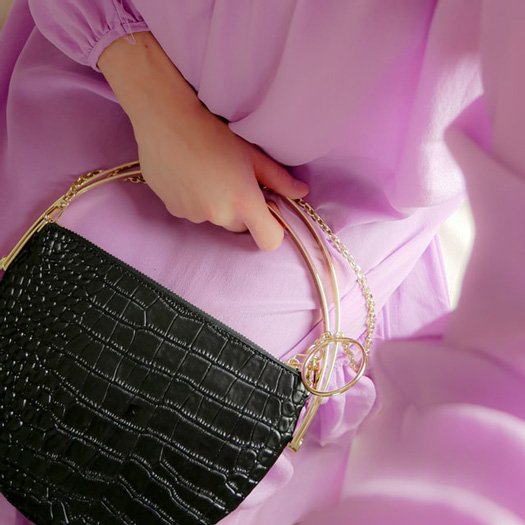 Haute couture starting at $1,199
Items that will help you still the show. They will put your name on everybody's lips and look stunning at all authorship levels.
Website Design and Development
Author Brand Design

Self-Publishing Package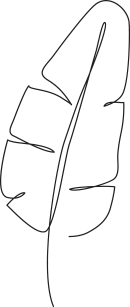 Get your new virtual home in one month!
Website Design & Development
Your author website is your virtual home. The more inviting it is, the more likely to attract new followers and keep your current fans engaged. We will create a stunning website for you that will reflect your brand, help you deliver extra value to your audience, and sell more books.
Whether you're looking for a basic author website and landing page or a more complex portfolio or eCommerce website, these features are included:
Social share and follow buttons
Email marketing integration
Migration of content from the old website
Email consulting regarding your website structure and content (up to three hours per project duration)
A one-hour training session where we show you how to upload content to your new website, optimize the content, and give you a ton of other tips and tricks
Cheat sheet that includes technical specs for visual assets on your website
After we do an initial call where we get to know you and identify your needs, you will receive a customized quote. Once we place your order, we'll get started. We'll collect the information and visual assets (such as headshots, book covers) we need from you and send you three different layout proposals to choose from. We'll give weekly updates on our progress and request your feedback/approval. Upon completion of the project, we will do a training session with you and your team to help you make the most of your new virtual home.
Website Design & Development $1,499
Turnaround time is 30 business days.
I need this. Let's get started!
Ready to put your best foot forward?
We're here to help. Let's get to know each other first.