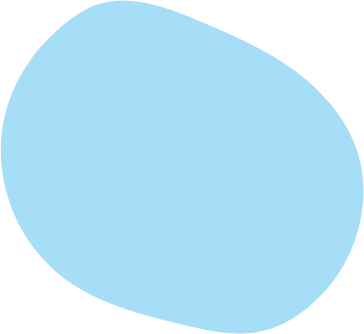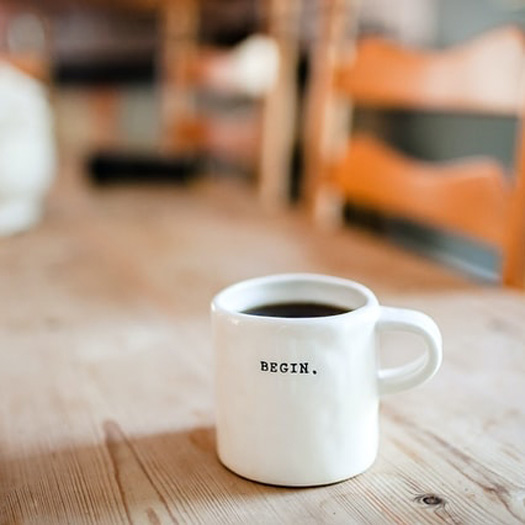 One-on-One Coaching Sessions
Personalized Coaching, You Pick My Brain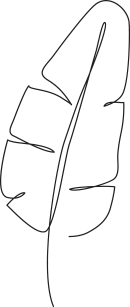 Best for authors at all levels
PERSONALIZED ONE-ON-ONE COACHING SESSIONS
Do you guidance in marketing your book, building your author brand, distributing and pricing your book, creating a book launch event or strategy, self-publishing book, or pitching a literary agent from an expert? Or maybe you just need an accountability partner who can help you get clear on your goals, stay productive, and focused?
Please check the options below.
PERSONALIZED ONE-ON-ONE INDIVIDUAL COACHING SESSION
This flexible package allows you to book a coaching session whenever you need, on the topic you are interested at that moment in time.
This package it includes:
A one 60-minute online coaching session
Same day email support following the session
Standard average hourly rate by international experts like me is $250. Your investment is only $125.