OUR SUCCESS STORIES

The Divine Design
by Lorie Ladd

Self-publishing Support
Book Launch Campaign
CHECK OUR SERVICES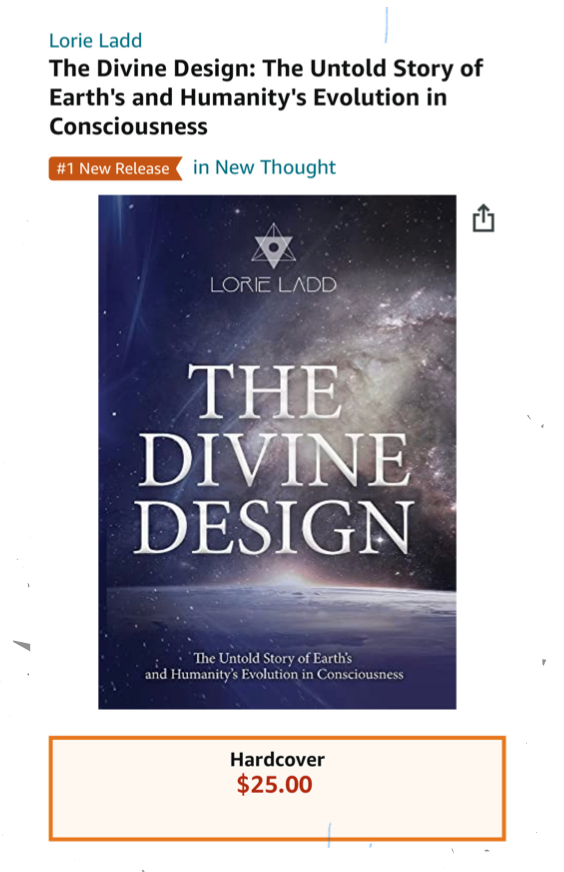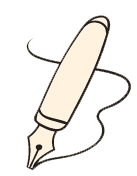 OUR SUCCESS STORIES

Winter Time
by Sevan Minaskanian

IngramSpark Distribution
Metadata Optimization
Sales Blurb Optimization
CHECK OUR SERVICES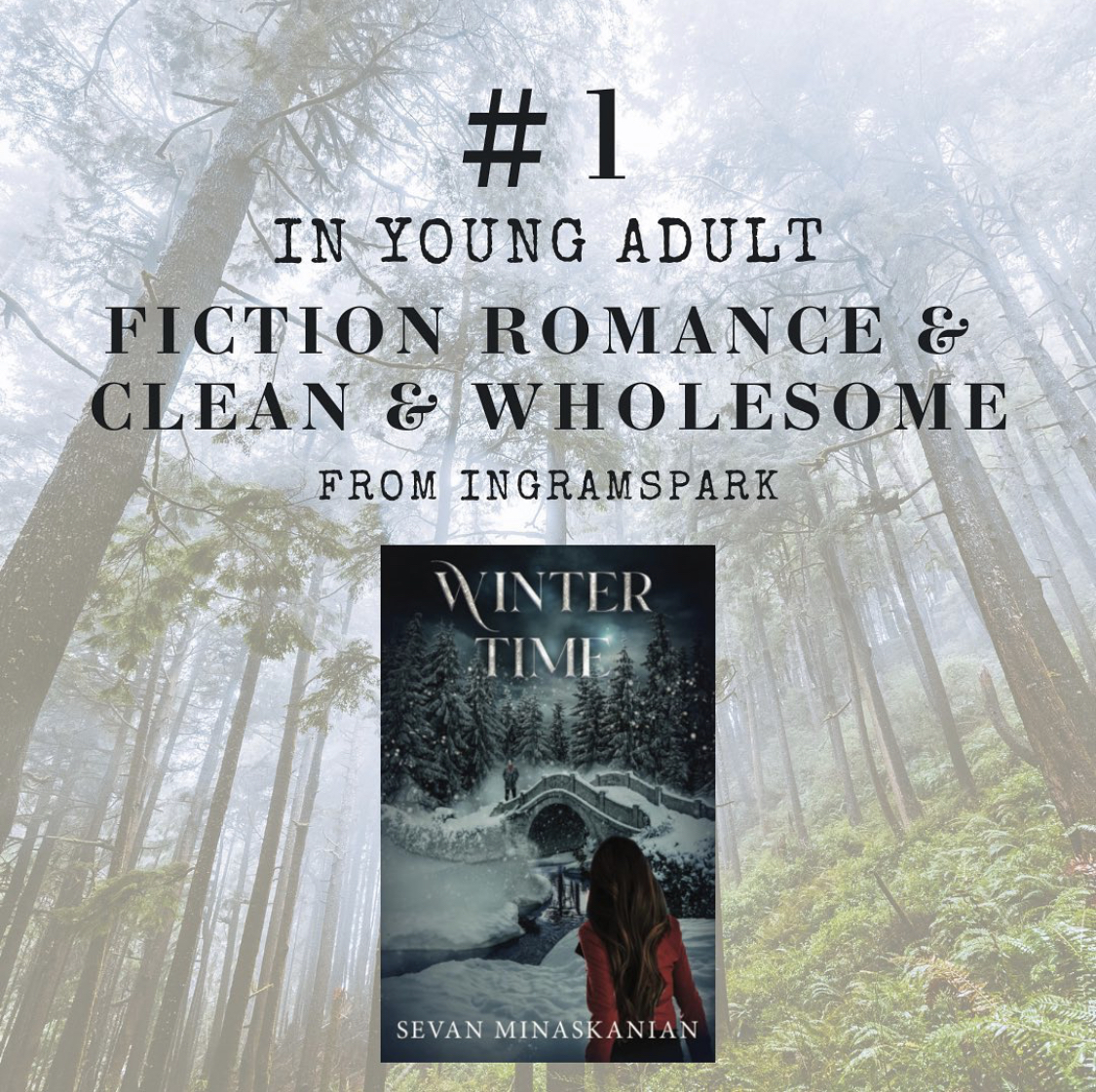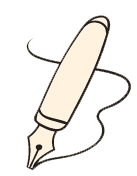 Latest Articles
Expert advice, success stories, tips, and interviews to help you master the game of writing, editing, self-publishing, and marketing your book.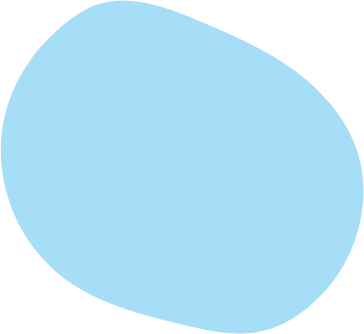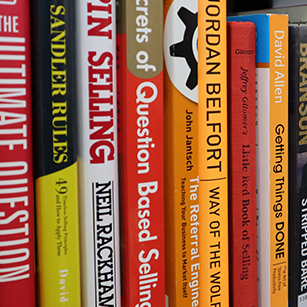 Featured Expert
If there is one book professional who can take a good story or an idea for a good story and turn it into a bestseller, this is Elaine Ash. Author of the Bestseller Metrics, Elaine is a sought-after ghostwriter and editor of award-winning, bestselling books.

read more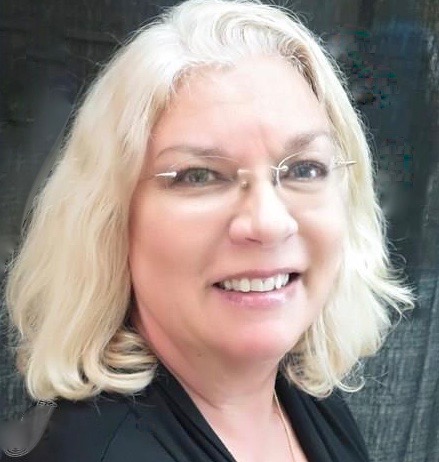 Step Up Your Game With These Books
Improve your writing, editing, book marketing, and self-publishing skills

Featured Writers' Conference
JASMIN IOLANI HAKES, author of Hula, an Oprah Daily pick and named one of the "Best New Books to Read" this summer by ELLE, is a guest of honor at The 20th Annual Southern California Writers' Conference *LA.
read more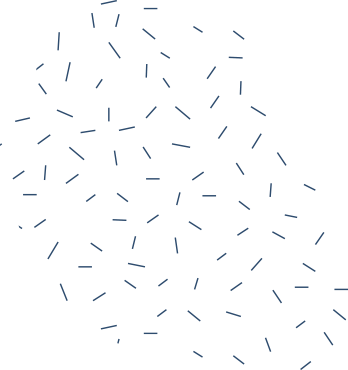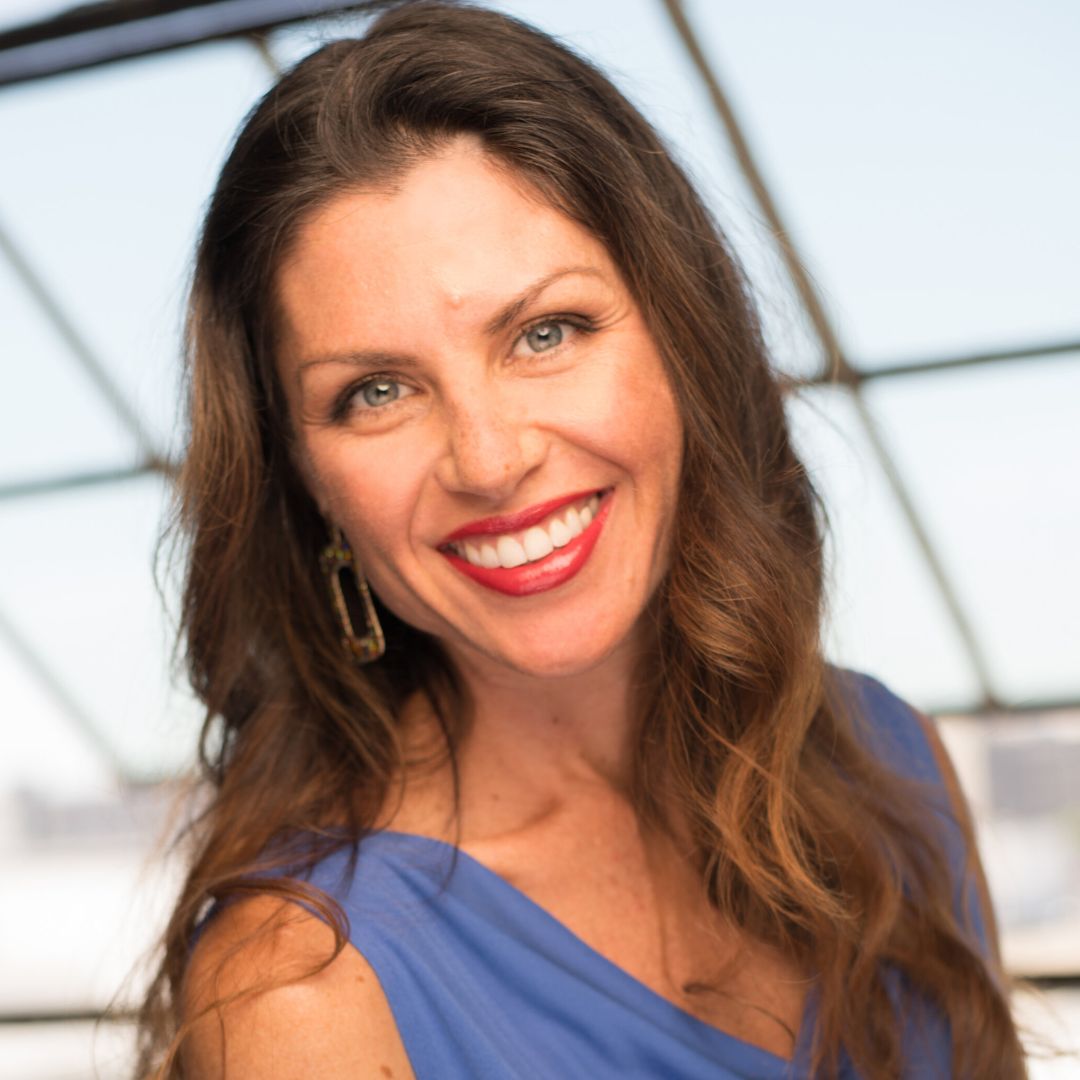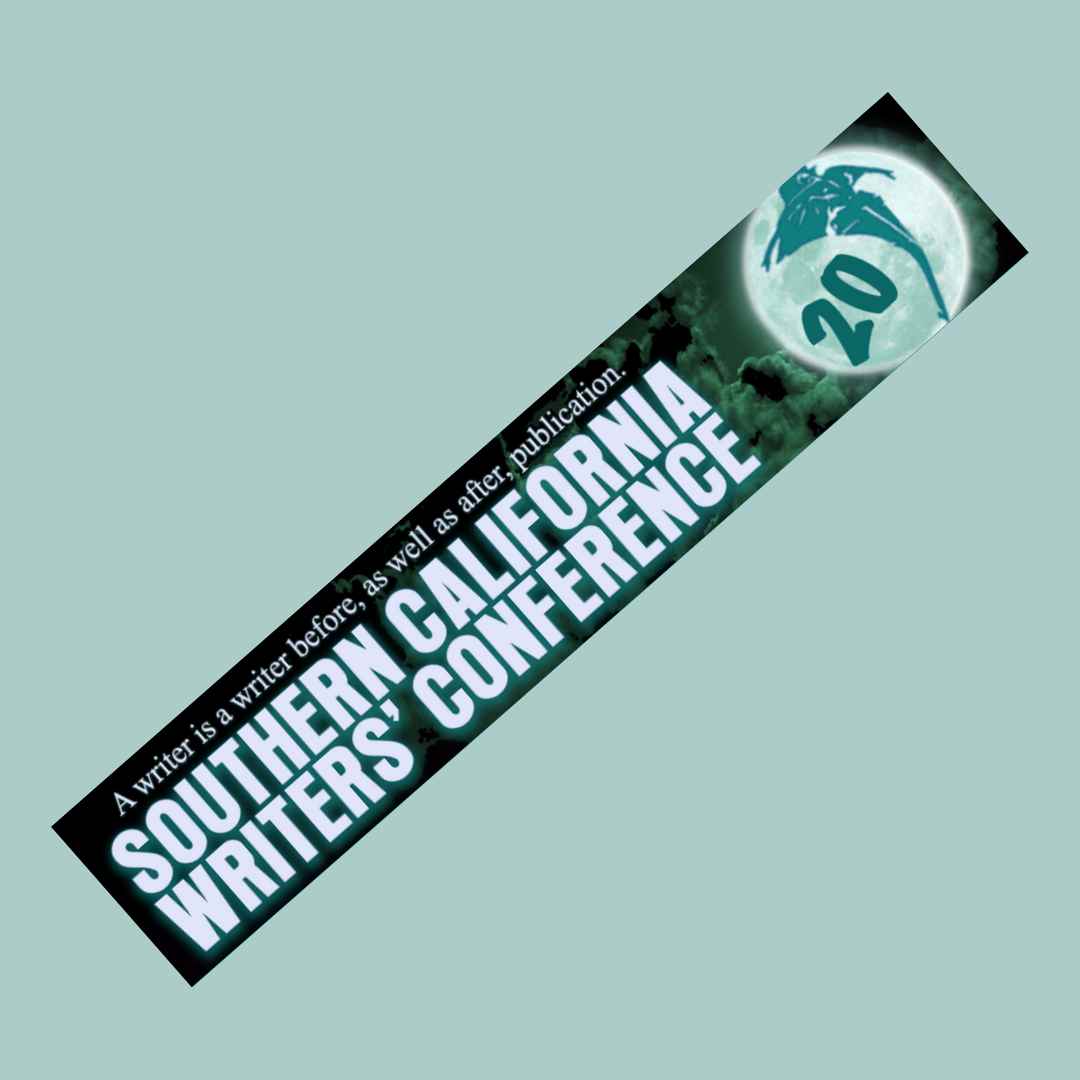 events
Upcoming Events
Writers' conferences, book festivals, webinars, online summits, workshops, and more.