Latest Articles
Expert advice, success stories, tips, and interviews to help you master the game of writing, editing, self-publishing, and marketing your book.

BOOK MARKETING SERVICES
AUTHOR COACHING PACKAGES
We help you make the
world a kinder place
one book at a time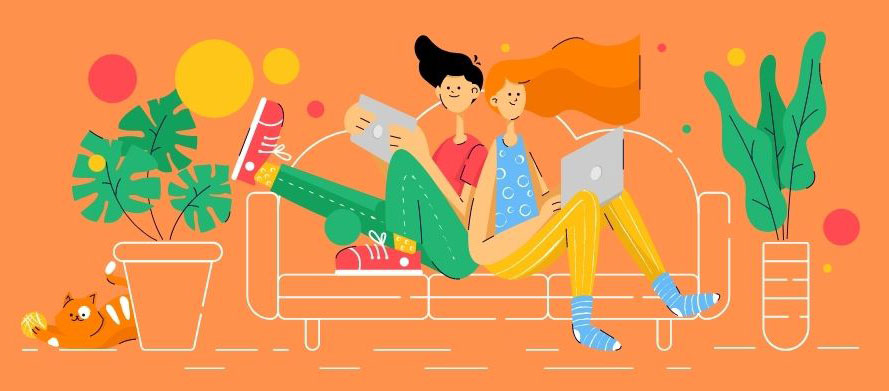 radio_button_checked
radio_button_checked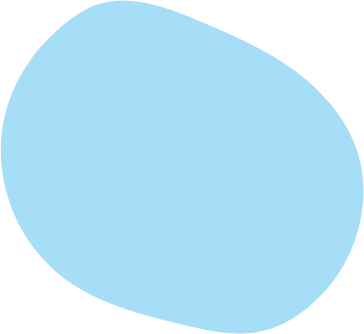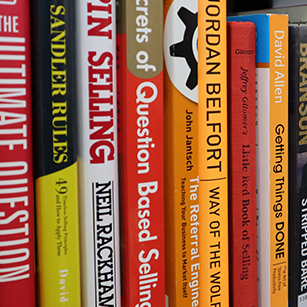 Featured Expert
If there is one person in this world who can really show you how to self-publish children's books, this is April Cox. A children's books author herself, she is also an author coach and founder of Self-Publishing Made Simple. .

read more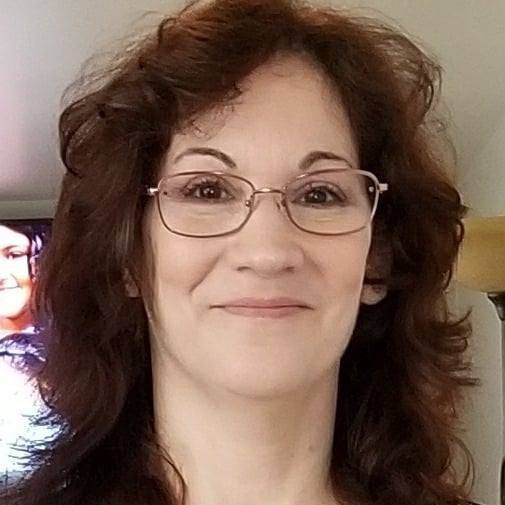 Step Up Your Game With These Books
Improve your writing, editing, book marketing, and self-publishing skills
Reviewed and recommended by Self-Publishing Mastery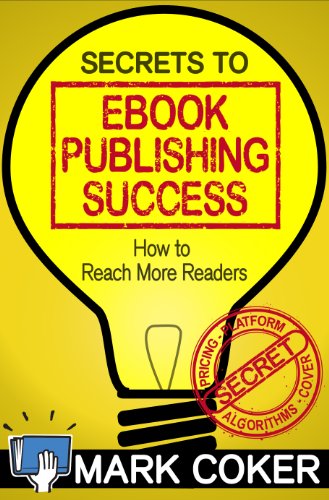 Although Mark Coker is the founder of smashwords.com, this FREE book is a must-read for all self-published authors including those...
Read More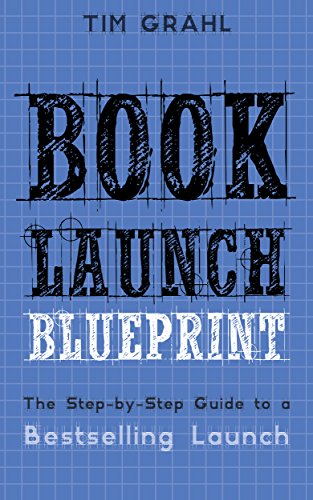 Books may outlive us yet the launch remains the most important moment of all. The launch can make it or...
Read More

Featured Writers' Conference
WriterCon returns September 2nd-5th and features a blockbuster line-up which includes bestselling authors such as Robert Dugoni, top literary agents such as Katherine Sands, and self-publishing experts like A.G. Billig
read more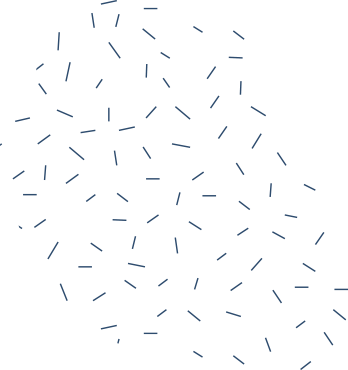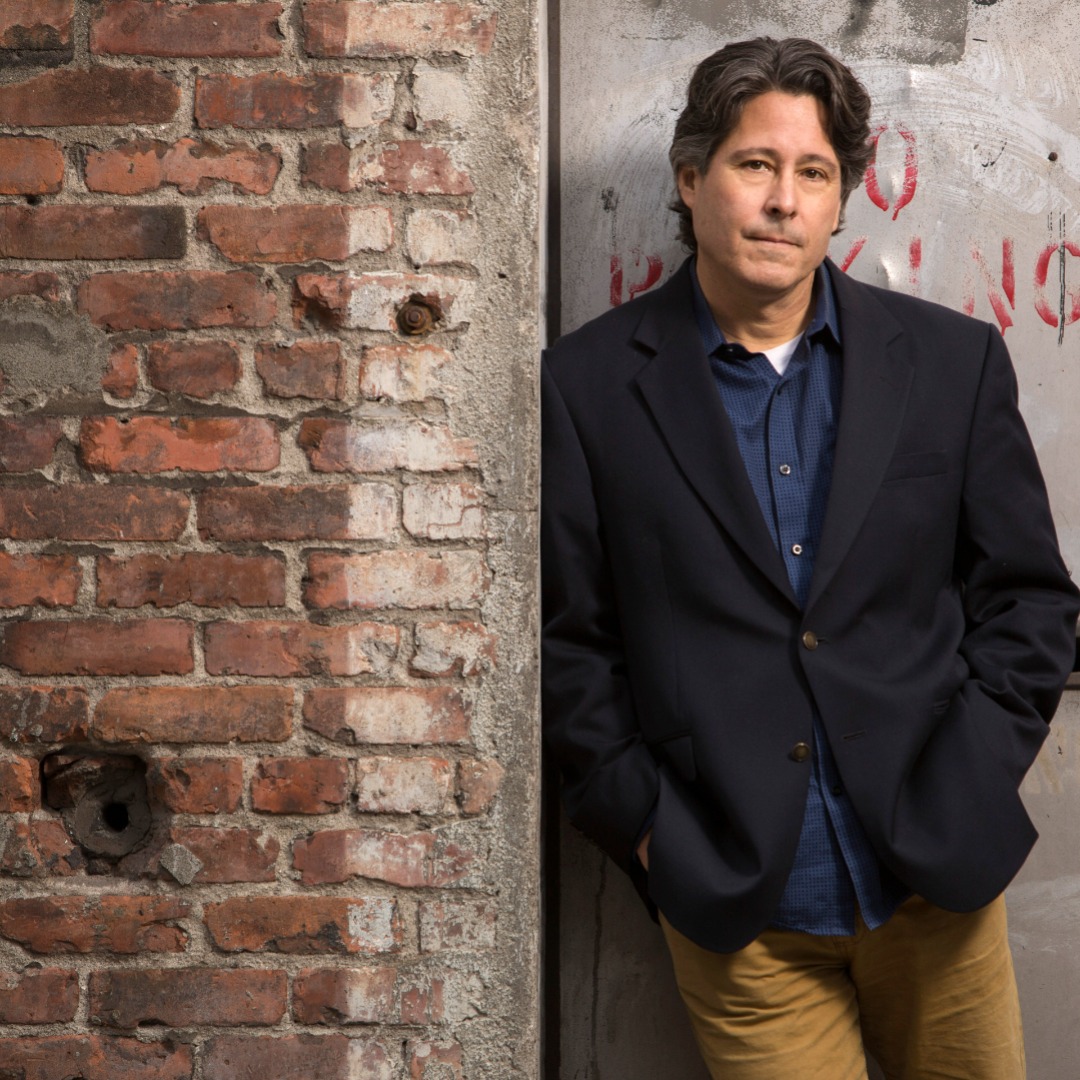 events
Upcoming Events
Writers' conferences, book festivals, webinars, online summits, workshops, and more.