OUR SUCCESS STORIES

The Divine Design
by Lorie Ladd

Self-publishing Support
Book Launch Campaign
CHECK OUR SERVICES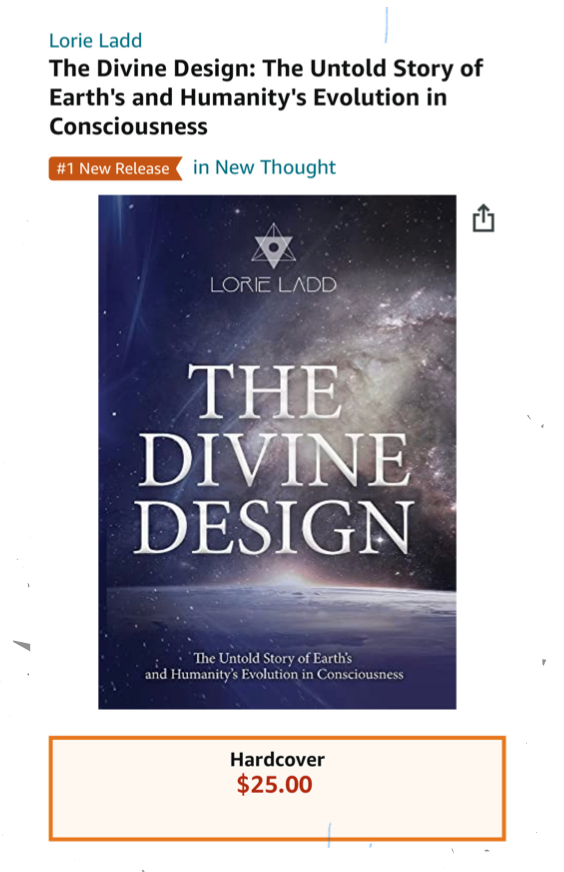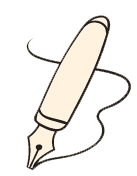 OUR SUCCESS STORIES

Winter Time
by Sevan Minaskanian

IngramSpark Distribution
Metadata Optimization
Sales Blurb Optimization
CHECK OUR SERVICES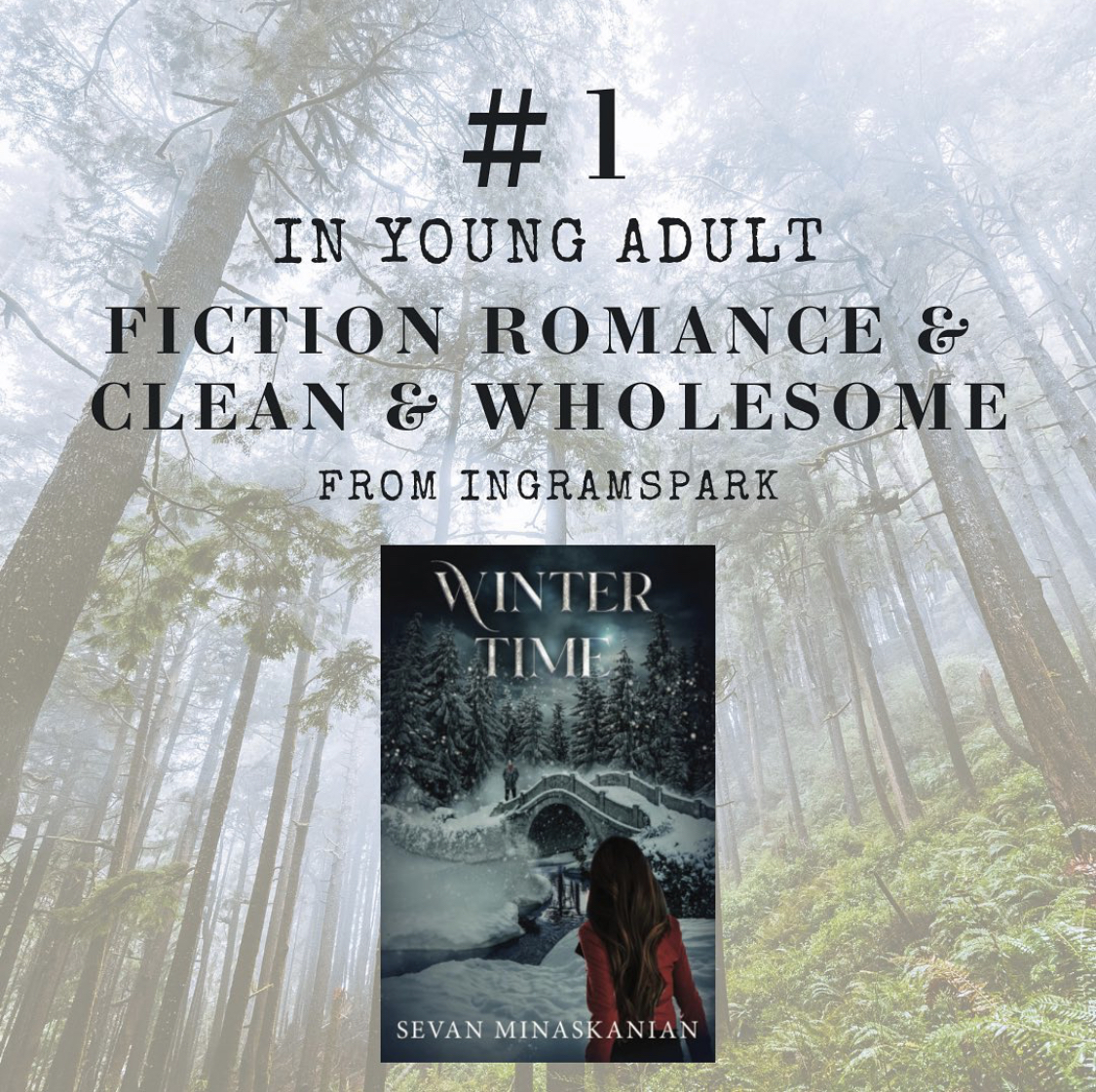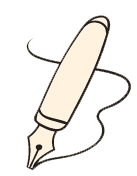 Latest Articles
Expert advice, success stories, tips, and interviews to help you master the game of writing, editing, self-publishing, and marketing your book.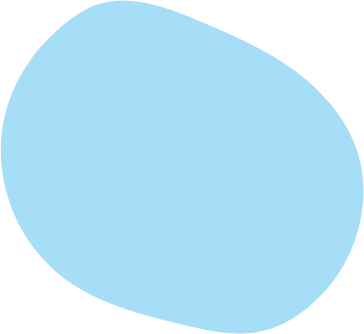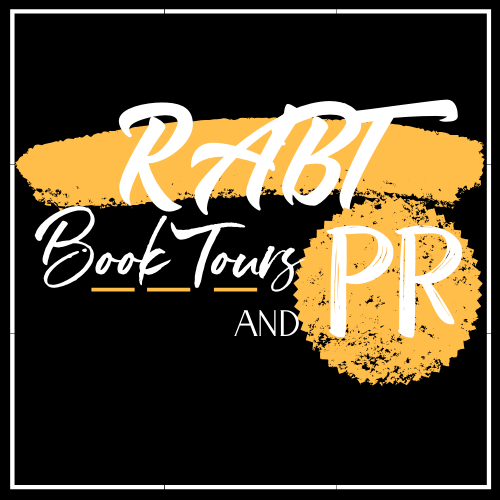 Featured Expert
Book blog tours are an effective book marketing tool for authors, especially those who write genre fiction like romance and thrillers & mystery. With over 13 years in connecting authors and book bloggers, Cami Hensley has valuable insights about book marketing campaigns.
read more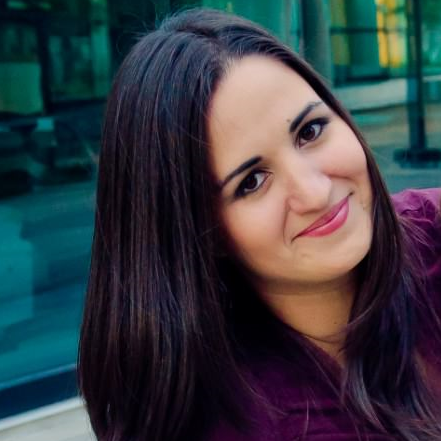 Step Up Your Game With These Books
Improve your writing, editing, book marketing, and self-publishing skills

Featured Writers' Conference
On December 8, 9, and 10, Writer's Digest University presents its 2nd Annual Historical Fiction Virtual Conference.The event will provide expert insights from seven award-winning and bestselling authors on how to write within the historical fiction genre.
read more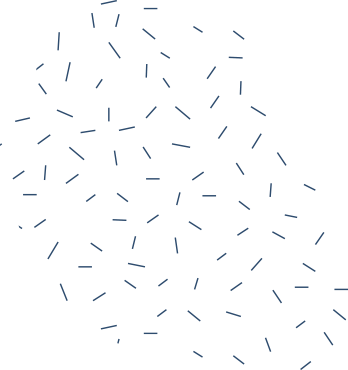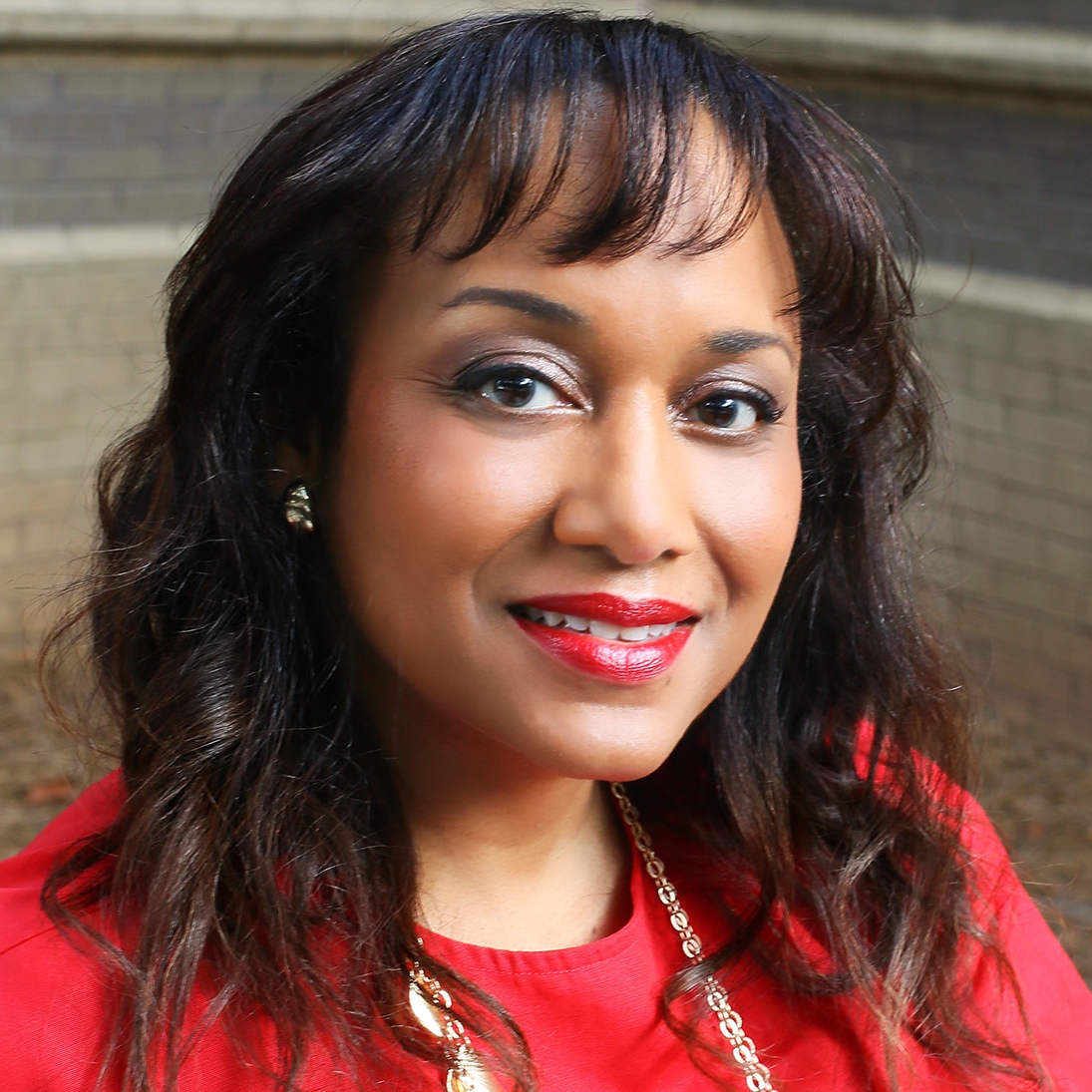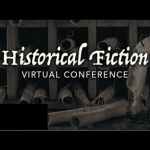 events
Upcoming Events
Writers' conferences, book festivals, webinars, online summits, workshops, and more.