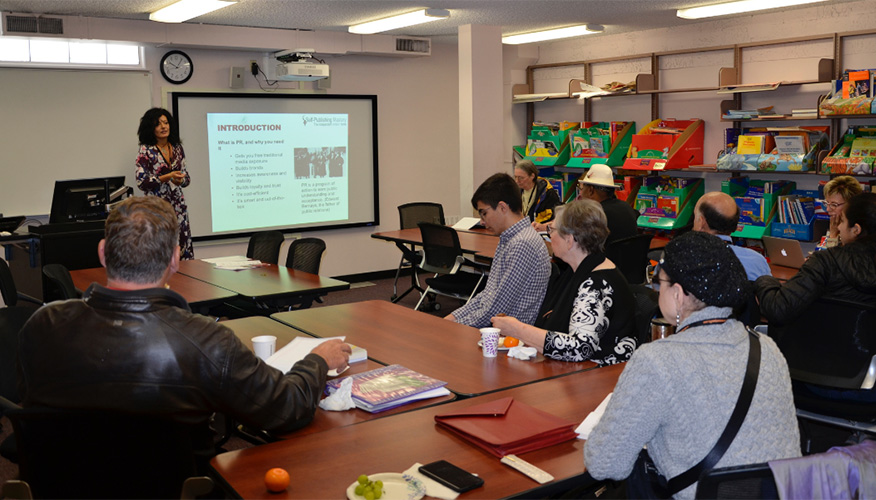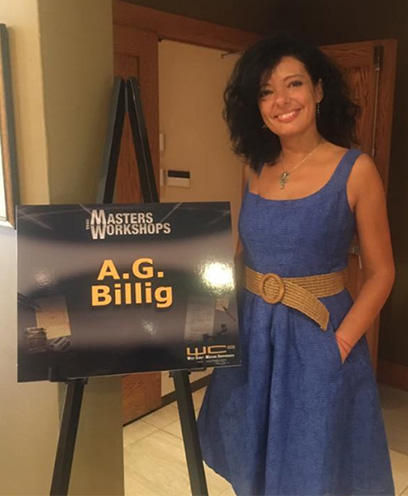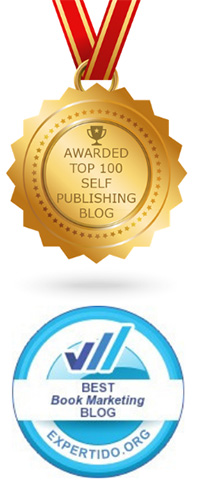 Welcome to selfpublishingmastery.com, the result of a seed planted in the spring of 2015,
at The London Book Fair. Listening to the success stories shared by top-selling indies, a young author realized the potential held by the burgeoning self-publishing industry. As she walked down the exhibitor aisles dominated
by a larger-than-life poster of J. K. Rowling, she realized the time when authors needed a publisher anymore to achieve that kind of success was about to end. Thanks to online retailers like Amazon, any author who mastered
the writing craft and book marketing game
could gain access to millions of readers. So she dreamed of an online platform that would report the realities, opportunities, challenges, and success stories of the self-publishing industry.
A platform that would fulfill the triple role of educating, empowering and connecting indies from around the world and become their virtual home. And she called it Self-Publishing Mastery.
Today, Self-Publishing Mastery stands true to that vision. You don't need to waste time searching the Internet for the best information and resources. Our content covers all the aspects of self-publishing, from editing and book cover design, to book launch events, and marketing. We talk to the experts in the industry to bring you the insights that will help you step up your game.
We also provide book marketing services and coaching and mentoring programs created to help you achieve the biggest goals you can come up for your writing career.
Our mission is to support authors like you make the world a better place one book at a time and cultivate a high standard of excellence in the self-publishing industry.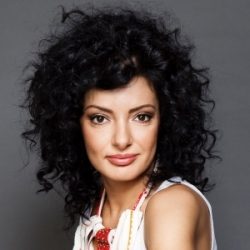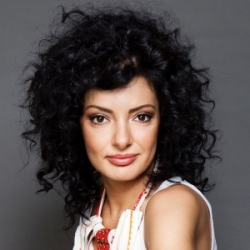 Founder
A.G. Billig
Self-Publishing Mastery is the brainchild of A.G. Billig, bestselling author, book coach, and self-publishing expert. Passionate about storytelling and reading since an early age, she won her first national literary award at 12 and completed her first novel at 15. For the past six years, as founder of the award-winning educational center Self-Publishing Mastery, she has helped many authors to bring their manuscripts in front of the readers and hit the Amazon bestseller lists
Andreea is also an in-demand speaker at writers' conferences and summits. She gave presentations and workshops at prestigious events such as The Annual Greater Los Angeles Writers' Conference, The Digital Author and Indie Publishing Writers Conference, Genre LA Creative Writing Conference, Self-Publishing Advice Conference by ALLi, WriterCon, and The International Dublin Writers' Festival. 
She holds a BA in Foreign Languages and Literatures and a Master's in Communication and Public Relations. Throughout her career, she has used her academic skills and storytelling abilities in various roles, such as a journalist, editor-in-chief for magazines, radio host, and TV host.
A.G. specializes in author branding, strategic book launch campaigns, author events, PR, and public appearances. She loves sharing her knowledge and expertise and enable authors to bring their books in front of the right readers.
Check out our author coaching services if you're interested in working with her. 
We are open for article submissions and welcome high-quality content, original perspectives, and fresh voices.
Our target audience comprises writers and publishing professionals, and topics of interest are related to writing, marketing, and self-publishing a book. Another important aspect we cover is wellness and wellbeing for authors.
If you're an author or self-publishing professional who wants to share his/her story
or expertise with our audience, send us an email to contact@selfpublishingmastery.com and pitch your idea. Please use the subject line "I want to submit an article." If we think it fits our audience,
we'll send you the guidelines and the available dates. To thank you for your contribution, we will include your bio, headshot, and two links to your preferred social media channels (including your website) at the end of the article.
We look forward to hearing from you and adding
you to our list of guest contributors.
We offer a variety of sponsored content opportunities that allow you to tell a captivating story about your service or product and generate leads. Because we value our community and want to facilitate their access to the best products and services on the market, we vet every product, service or promise featured in the sponsored content. You can apply for:
If you have a book on self-publishing, book marketing, writing or editing and need to give it a sale boost, we'd be happy to list it on our website. You can chose month-to-month listing, quarterly listing or yearly listing.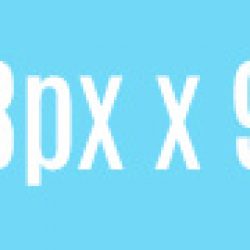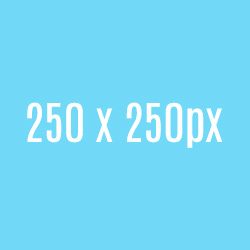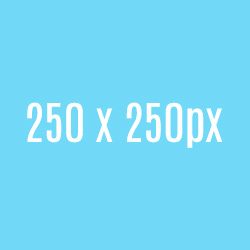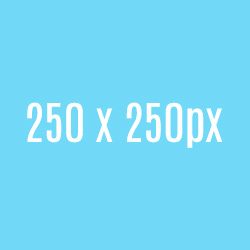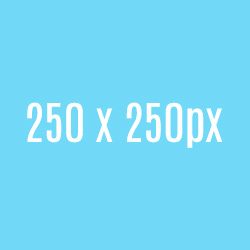 Submit Your Advertising Request