DRESS FOR SUCCESS
BOOK MARKETING SERVICES
Your book is just like your body—a state-of-the-art creation. Same as your body it, needs to be dressed appropriately to survive, thrive, and get noticed. From basics to premium must-haves and haute couture design, our book marketing services provide the right "clothing" for your book and help you stay ahead of your competition.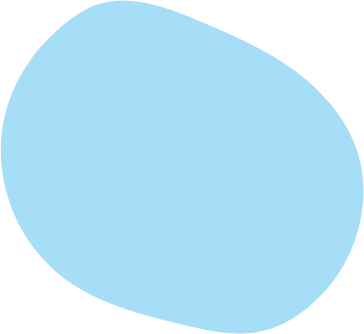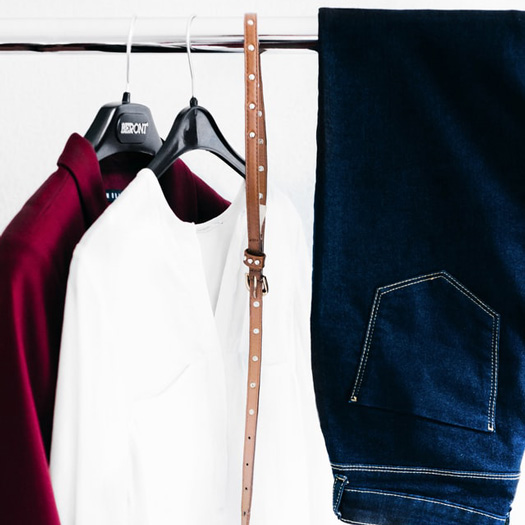 Book Basics for $249
Items you can't do without. Great for all seasons and authorship levels.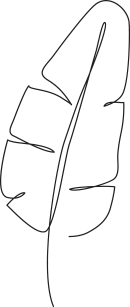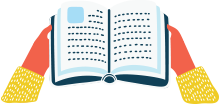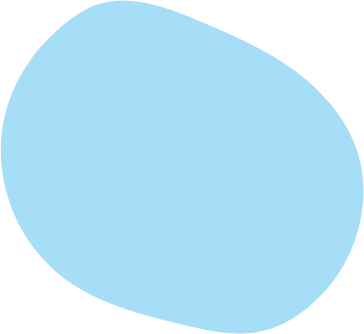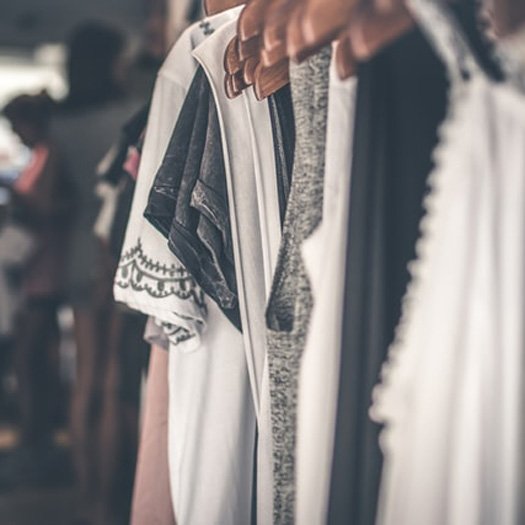 Premium Must-Haves Starting at $399
Items that will catch everybody's eye. They work wonders daily and on special occasions and will look amazing at all authorship levels.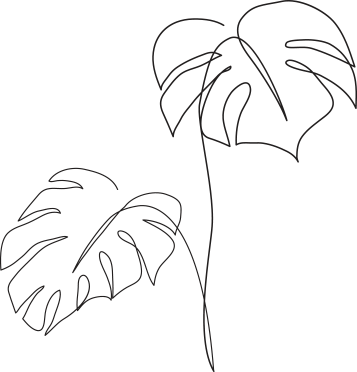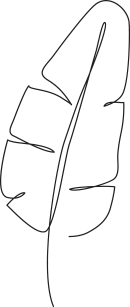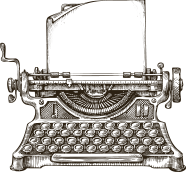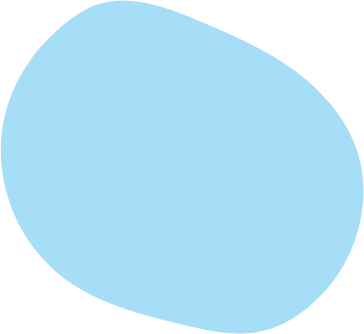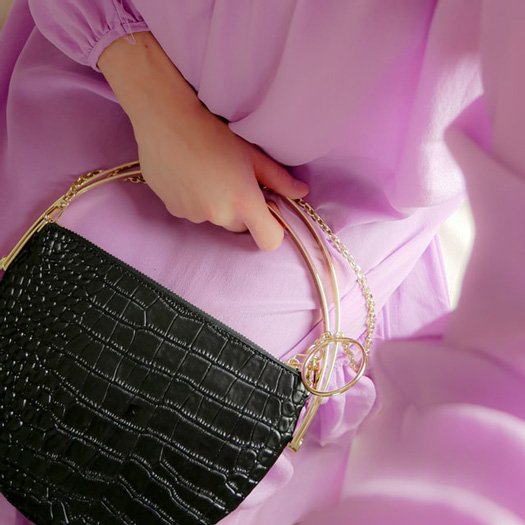 Haute Couture Starting at $1,199
Items that will help you steal the show. They will put your name on everybody's lips and look stunning at all authorship levels.