Enhance Your Self-Publishing and Writing Skills
COACHING & MENTORING
Do you have an idea for a non-fiction book, but don't know where to start? Do you have a manuscript, but don't know how to self-publish it? Do you want to build your author brand, but aren't sure how? Would you like to be more productive, but you're too stressed out? I'm here to help you.
My name is A.G. Billig, and I'm a published author, presenter, book strategist, and founder of Self-Publishing Mastery. I've worked with publishers and literary agents, gave presentations at writers' conferences (US, Europe), and helped authors from around the world to self-publish and market their books.
My mission is to help you gain the skills you need to achieve your writing and publishing goals, break through the ceiling of your author career, and move past the obstacles that impede your success. Check the online programs below to see which one suits you the best.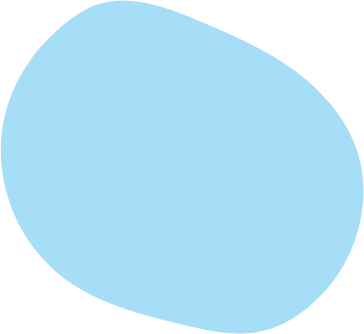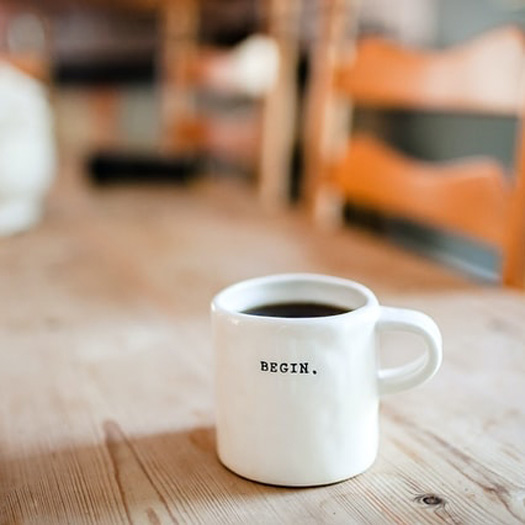 ONE-ON-ONE AUTHOR
COACHING SESSIONS
Pick my brain on any self-publishing,
book marketing, or author branding topic.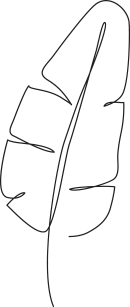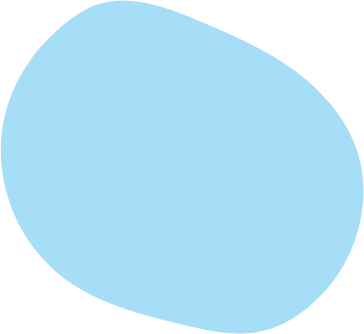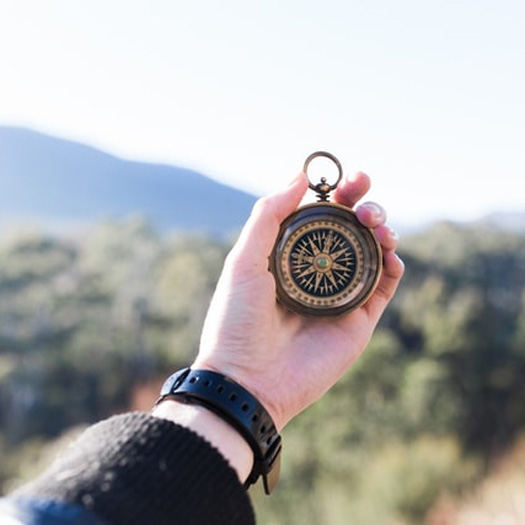 BOOK WRITING & BOOK MARKETING
ACCELERATORS
Get results and accomplish your writing objectives in only one month!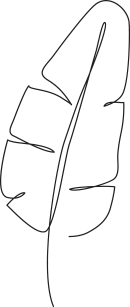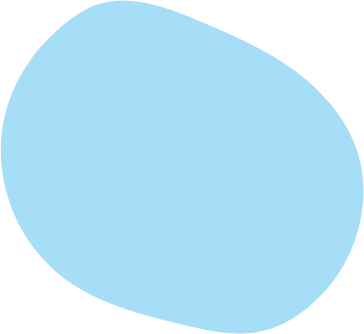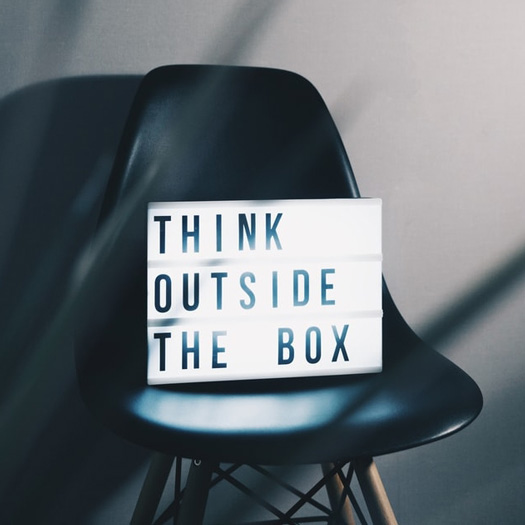 GROUP COACHING & MENTORING
Ideal for authors who enjoy learning new skills in a group of like-minded people and want to see improvements fast.