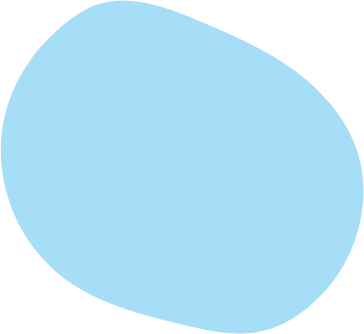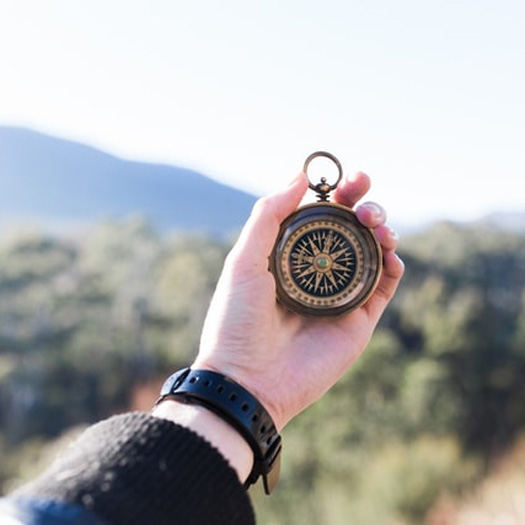 BOOK WRITING & BOOK MARKETING
ACCELERATORS
Get results and accomplish your writing objectives in only one month!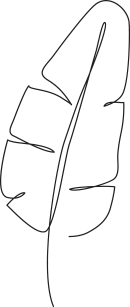 Turn Your Manuscript into a Quality Book that Sells
SELF-PUBLISHING COACHING PROGRAM
 COACHING PROGRAM BEST FOR AUTHORS SELF-PUBLISHING A BOOK FOR THE FIRST TIME
Are you in one of these situations?
You have your final draft and can't wait to see it published, but feel lost and confused and don't know where to start?
You value their time and don't want to waste it by trying to figure out the unknown.
You want to your book to look professional and appealing to the readers.
****************
If the answer is yes, you came to the right place!
****************
Self-published books fail for two main reasons. The first reason is poor presentation. The cover looks as if designed by a 3-year old and is inconsistent with the genre. The book description doesn't grab the reader. The second reason is marketing, which includes metadata, distribution, pricing, and promotion. This program is designed to help get all these elements right and enable you to self-publish your book pain free.
****************
You also came to the the right person.
****************
My name is A.G. Billig, and I'm a self-publishing expert and book coach specializing in author branding, publicity, and media appearances. I'm also the founder of this platform. So far, I've written 9 books (women's fiction, short stories, self-help, memoirs), four of which you can find on Amazon. I've worked with publishers and literary agents, spoke at writers' conferences in US and Europe, and helped authors from around the world self-publish and market their books
Here is my promise to you!
By the end of this program, you will have a killer pricing and distribution strategy for your book, a list of competitive keywords and categories, and a clear plan for your author business.
By enrolling in this Self-Publishing Accelerator, you will save time, money, and pain. I will guide you through the ins and outs of the self-publishing process and help you turn your manuscript into a quality product that sells. Oh wait, there is more! The program also covers the business aspects of self-publishing, and I will help you make the best business decisions to reach your short and long-term objectives for your writing career.
I'll show you how to…
Define your market and audience
Choose the best format(s) for your book
Choose the best distribution channels for your book
Come up with a competitive pricing strategy
Increase your book visibility with metadata
(categories, keywords, book description)
Learn the secrets of the highly successful authors
Self-publish a book that readers will love
This self-publishing accelerator includes:
1. Five sixty-minute consecutive one-on-one work sessions, scheduled weekly.
Each session will include a weekly assignment. The weekly assignments will help you internalize the takeaways of each coaching session and make progress towards your goal, fast.
Session #1:
We will find out your "why," define your point, and set clear objectives for you as an author.
Session #2:
We will identify what makes your book unique, your book genre and sub-genre, your market and target audience.
Session #3:
We will identify the best formats for your book and create the best distribution strategy for your book. Define the place (choosing the best self-publishing avenues for your book, the best keywords, and categories) that can help you reach a global audience.
Session #4:
We will create a book pricing strategy that will include regular pricing and special pricing for your book launch.
Session #5:
We will discuss the business aspects of self-publishing (do you need an LLC or not, tax deductions, copyright, ISBN numbers).
2. Email support:
up to 30 minutes between sessions
3. Weekly written feedback to your assignment
4. Video and mp3 recordings of the live sessions for your further reference
5. Customized six-month book marketing plan for your book
6. Customized book launch strategy for your book
Investment in your first best seller: $2,1999
*PAYMENT PLANS AVAILABLE UPON REQUEST*
Use the contact form below to book a free 20-minute discovery call with A.G. Billig or enroll today in our signature SELF-PUBLISHING ACCELERATOR.
Ready to self-publish your book?
We're here to help. Let's get to know each other first.