DRESS FOR SUCCESS
BOOK MARKETING SERVICES
Your book is just like your body—a state-of-the-art creation. Same as your body it, needs to be dressed appropriately to survive, thrive, and get noticed. From basics to premium must-haves and haute couture design, our book marketing services provide the right "clothing" for your book and help you stay ahead of your competition.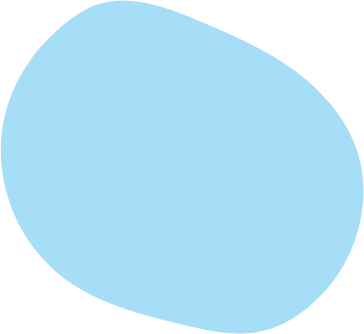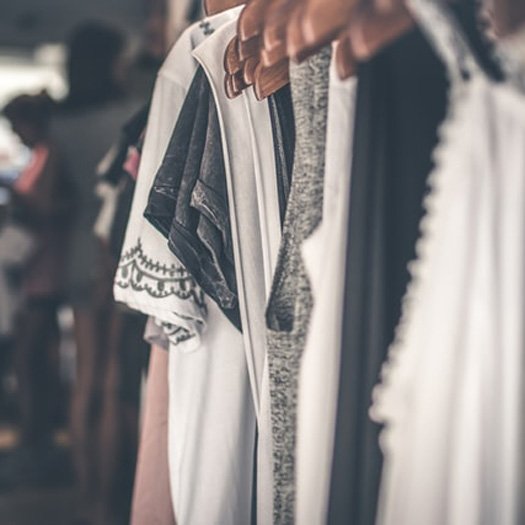 Premium Must-Haves Starting at $399
Items that will catch everybody's eye. They work wonders daily and on special occasions and will look amazing at all authorship levels.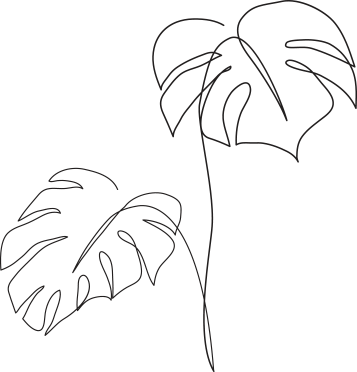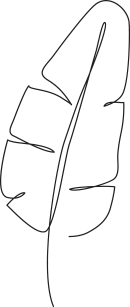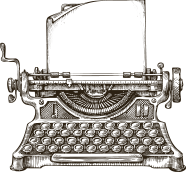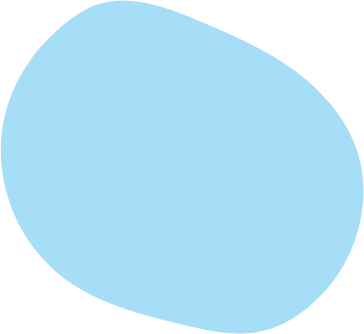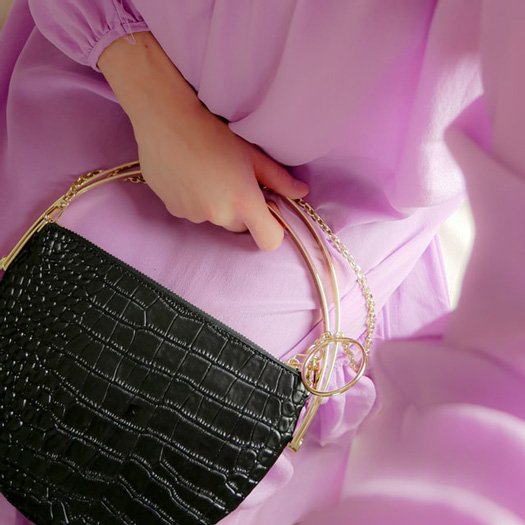 Haute Couture Starting at $1,199
Items that will help you steal the show. They will put your name on everybody's lips and look stunning at all authorship levels.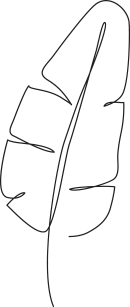 Enhance Your Self-Publishing and Writing Skills
COACHING & MENTORING
Are you planning on writing a book, preparing to release your first one, or want to boost your writing career, and need a helping hand? I'm here for you. My mission is to help you achieve your writing and publishing goals, break through the ceiling of your author career, and move past the obstacles that impede your success.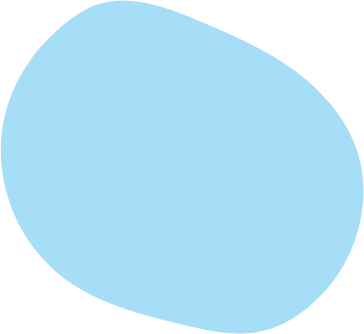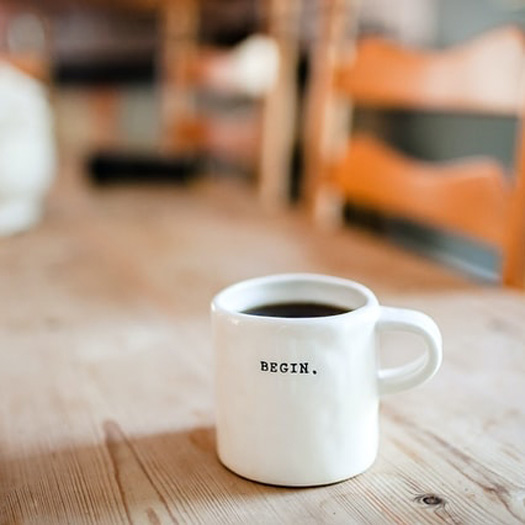 ONE-ON-ONE AUTHOR
COACHING SESSIONS
Pick my brain on any self-publishing,
book marketing, or author branding topic.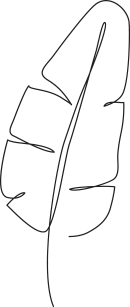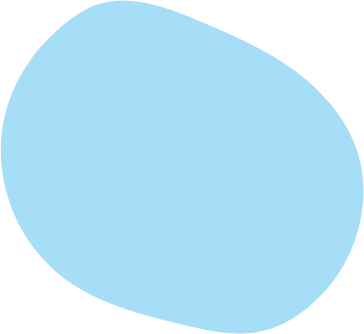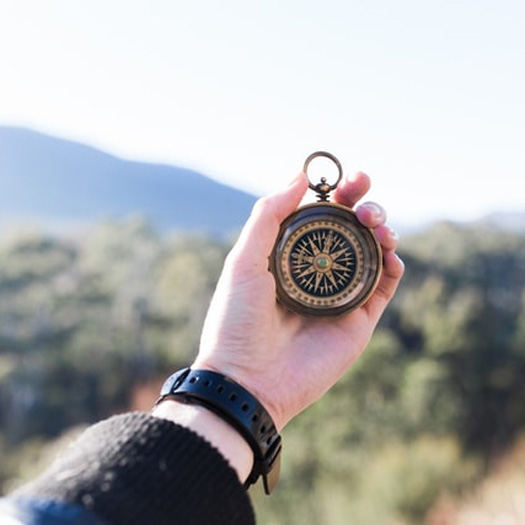 BOOK WRITING & BOOK MARKETING
ACCELERATORS
Get results and accomplish your writing objectives in only one month!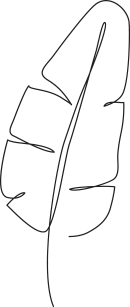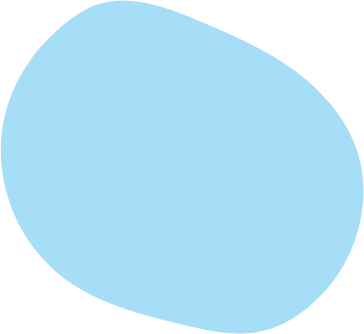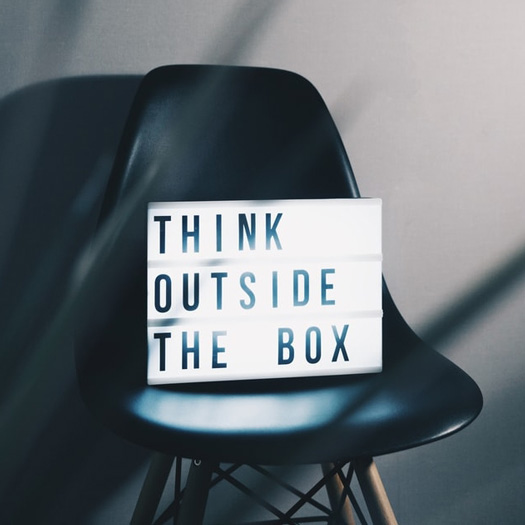 GROUP COACHING & MENTORING
Ideal for authors who enjoy learning new skills in a group of like-minded people and want to see improvements fast.