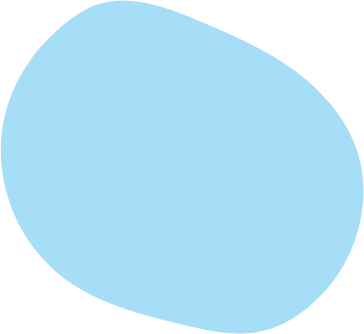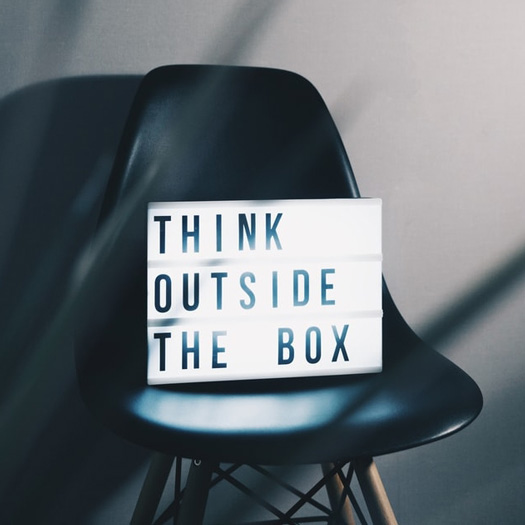 GROUP COACHING & MENTORING
Ideal for authors who enjoy learning new skills in a group of like-minded people and want to see improvements fast.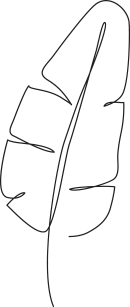 Show up in the market in the right way and let your authentic you shine
BUILD YOUR AUTHOR BRAND
This training happens November 2022
Registration now open
Only 22 spots available.
You can enroll in our Self-Publishing Mastery Academy to get access or purchase it as stand-alone program.
Either way, bring an author friend and save 10%!
Each session is Live, Online, on Tuesday, at 10:30amPT/1:30pm EST
Did you know that emotional connection is a major factor in the decision process of purchasing a book? Nowadays, readers need to feel equally engaged by the protagonist, the plot, and… the author. 
Join this online AUTHOR BRANDING TRAINING and learn how to show up on the market to win the readers' hearts. 
You will learn how to:
Build your persona

Identify your core target audience

Define what makes you unique 

Connect with your readers at a deep level

Build trust and loyalty among your fans
 Wait, there is more!
By the end of this program, you will know your author brand! The deliverables include your author tag-line, bio, talking points, look and feel, and more! You will be ready to take your writing career to its next level..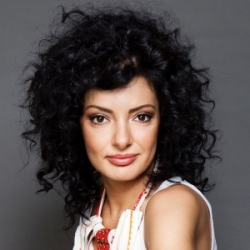 My name is A.G. Billig, your trusted author coach, and I'm thrilled to share with you all the secrets that I've been using since 2012 to build my author brand and also help other authors build theirs.  
I'm also a self-publishing expert and book coach specializing in author branding, publicity, and media appearances. As a former PR & Marketing Specialist, I worked with renown brands in consumer good, fashion, automotive, and hospitality industries. I got a chance to witness firsthand and also bring my contribution to rebranding of popular products such as Pantene and Peroni Nastro Azzuro. Now I'm using my knowledge and expertise to help authors build power brands.
You see, your author brand is so much more than a logo and a bunch of graphics (known as your visual identity). At the core of your author brand (identity) stand the impact you want to make and those aspects of your personality, story and vision that resonate with your ideal readers. This program is designed to help you uncover these exact magical ingredients that will make you an irresistible author.
This Training is for you if:
You want to build a writing career
Want to play in the big league
Want to show up consistent and professional
In addition to our working sessions, you also get:
Audio recordings of our coaching sessions

Email support

Access to our private Patreon community

10% off on purchasing our book marketingservices

 

New author friends 🙂
Week 1: Find your why
We will find out your "why," define your point, and set clear objectives for you as an author. Duration:50 min
Week 2: Selling you and your story
We will dive into your story. What's the best story you can tell to your readers about you and your books? What are you core messages and talking points.
Week 3:Your Author Brand (1)
We will define the main elements of your author brand.
Week 4: Your Author Brand (2)
We will define your story, bio, brand promise, and tag line and get a clear picture of the visual identity of your brand.
Ready to Build Your Power Author Brand Enroll today in this signature training for only $450!
Testimonials
The content A. G. presented was crisp and informative, and her knowledge of the writing process was evident immediately. She was also able to offer real-world insight based on her own writing and publishing journey.
R.L.Hann, Author of the award-winning novel Executive Malice
AG, you presented valuable work shops at the conference. There was magic in your words.
Ronald Conboy, Author and Vietnam War Veteran
I listened to your ALC webinar this morning and thought it was excellent.Wish I knew the information before i started writing more than 30 years ago.
Joan Kopczynski, Author
The comments from the lucky audience members are superb.
Gary Young, President, IOWSC
Frequently Asked Question:
When do I get access to the program?
After you make the payment, we will email you the Zoom link to the program and to our private Patreon community.
Can I get access to the Live Trainings if I miss one?
This is an interactive program, and one of its main benefits is getting feedback and coaching in real time so I strongly advice you not to miss sessions. However, the video recording will be emailed to you. 
Do you offer additional services to help me through the process?
Yes, if you need more one-on-one coaching or hand-on help with your press release, author bio, media kit, and author brand, I'll be happy to assist you. As a member of this mastermind program, you will get 10% off upon purchase of any of those services.
How much time should I commit in order to make the most out of this program?
It depends on your goal and schedule. Consider at least 1h30min for the live session and at least another 60 minutes for completing the assignment. 
Will I receive personal 1:1 assistance?
Yes, you will receive 1:1 assistance during the live session. The space is limited to a maximum of ten people so that I can give feedback to each participant. 
What happens when the training is over?
You will still have access to our private Self-Publishing Mastery Patreon Community for support and guidance during your self-publishing journey. 
Do you have more questions about this program?
Please contact us using the form below.