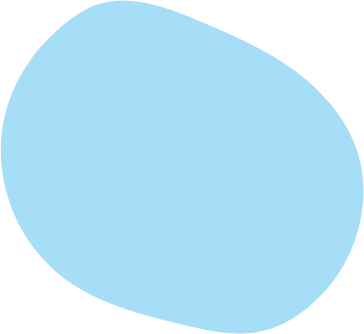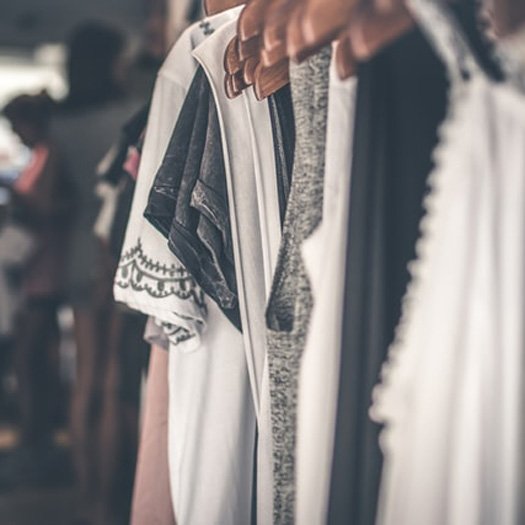 Premium Must-Haves starting at $399
Items that will catch everybody's eye. They work wonders daily and on special occasions and will look amazing at all authorship levels.
Author Media Kit Design
Author Brand Strategic Tool Kit
Self-Publishing Support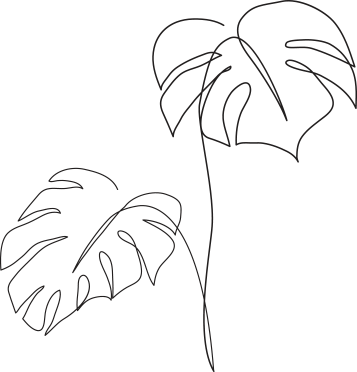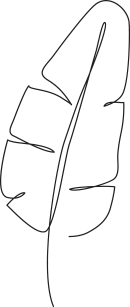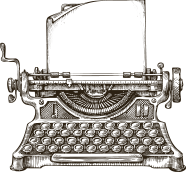 A MUST HAVE SERVICE DESIGNED FOR FUTURE BESTSELLING AUTHORS
Self-Publishing Support Package
Are you ready to publish, print, and sell your book ? Our team of experts is here to support you on this exciting and complex journey. We are here to help you bring your print-ready files to life in every book format your readers want, including printed books and eBooks
How are we different compared to other self-publishing companies offering similar services?
We have a proven track record of No #1 Amazon New Releases. 
Plus…
You will benefit from a strategic and personalized approach and services based on your book genre and your writing goals
You will get specialized and personalized support from a self-publishing expert. That person will also be your contact person.
You will have full control and 100% access to your print on demand and book distribution dashboards (including KDP)
You will keep all your royalties (meaning you pay us for our expertise and time only)
You (or your LLC) is listed as the publisher of your book (instead of a self-publishing support company)
You will benefit of a faster turnaround
Our professional self-publishing support package includes:
1. KDP, eBook & POD and Book Distribution Accounts Set Up
We handpick the best platforms for your eBook distribution and your print book POD and distribution and set up your accounts. We ensure your book files meet the specs and quality requirements for each channel.
We create your book.
2. Book Metadata Optimization
We research and optimize every field in your book metadata. This includes: writing your book description, optimizing your author bio, a list of seven keywords, and a list of ten book categories per format.
3. Amazon Author Profile
We will create and optimize your Amazon Author Profile.
4. Pricing strategy
We help you set a competitive price for each format of your book and create a six-month pricing strategy for your eBook to keep your sales going.
5. Email support
Throughout the duration of the project we will provide daily email support to answer your questions.
BONUS: One Self-Publishing Coaching Session
Learn about the latest best practices in self-publishing and get your questions answered by a top expert during a sixty-minute 1:1 self-publishing coaching session (in person or online).
If you think we're a good fit, please place your order and fill out this submission form. We will contact you within 24 hours with a confirmation of your project and potential dates for scheduling your coaching session. You can contact us anytime by email at contact [at] selfpublishingmastery.com.
This package can also be customized to meet your needs. Other services such as proofreading, interior file formatting, book cover design, book launch campaign as available as ad-ons. To get the conversation started, please use the contact form below or email us at conatct [at] selfpublishingmastery.com.
LIMITED TIME ONLY
Self-Publishing Support Package Fall 2023 Deal. Pay only $799 (instead of $1,299)!
Turnaround time is 20 business days from the order and payment date.
I need this. Let's get started!
Ready to put your best foot forward?
We're here to help. Let's get to know each other first.