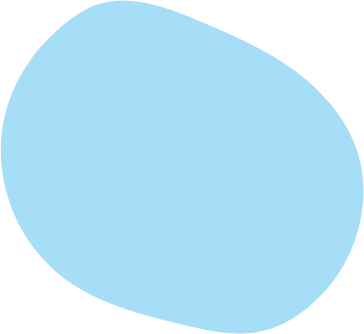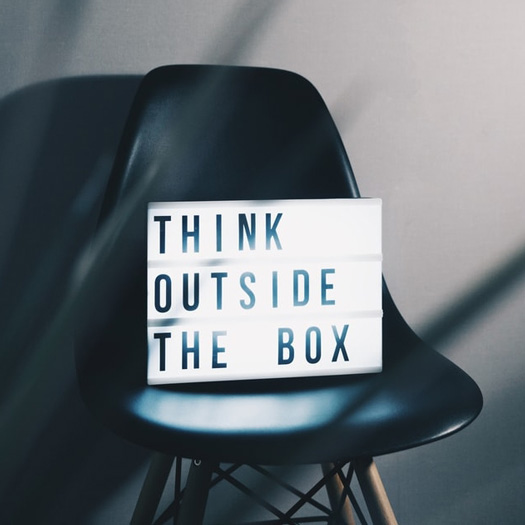 GROUP COACHING & MENTORING
Save money and enjoy the company of like-minded authors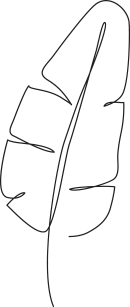 Take your deserved spot on the bestseller list
HOW TO LAUNCH YOUR BOOK WITH A BANG
A great book needs a great book launch. The book launch is a major milestone in a book's lifespan and the perfect timing for generating buzz and ranking high on Amazon. Your book launch is also a time of celebration, an opportunity for you, your friends, and fans to gather at an event you will remember with joy. We don't you to miss out on any of these!
This four-week online group coaching will help you design and implement a successful book launch campaign that will propel your book to the top of the bestseller list. You will learn how to use digital marketing and pricing strategies to maximize your book launch. We will share with you our expertise in creating a memorable and well-attended online book launch event. We will share with you tips and tricks on how to keep the momentum going after your book launch.
What's included?
Four video training sessions (weekly)
Weekly challenges and feedback
Weekly tips& tricks from successful authors
List of mindfulness resources
Exclusive access to the dedicated private Facebook group for the duration of the training and another EXTRA 30 days!
Enroll today in our signature 'Book Launch' group coaching program for a one-time payment of only $59!
Ready to put your best foot forward?
We're here to help. Let's get to know each other first.