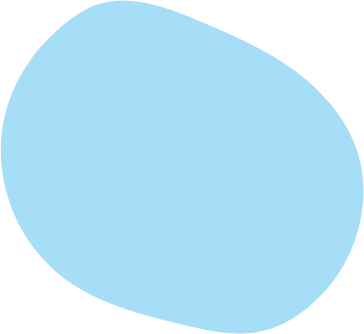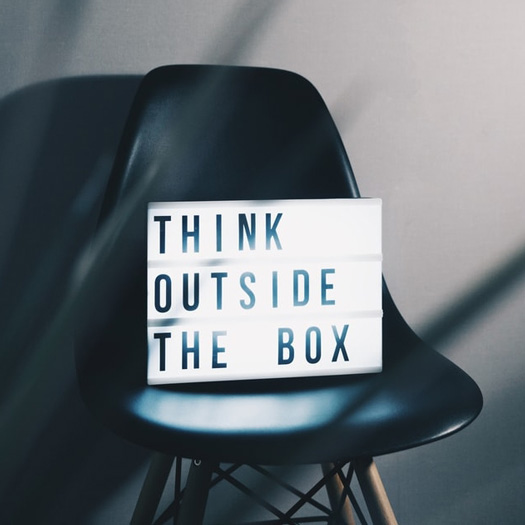 GROUP COACHING & MENTORING
Ideal for authors who enjoy learning new skills in a group of like-minded people and want to see improvements fast.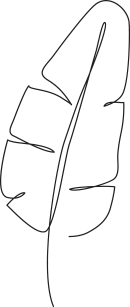 Take your deserved spot on the bestseller list
BOOK LAUNCH TRAINING: HOW TO RELEASE YOUR BOOK WITH A BANG
This training happens February 2023
Registration now open
Only 22 spots available.
You can enroll in our Self-Publishing Mastery Academy to get access or purchase it as stand-alone program.
Either way, bring an author friend and save 10%!
Each session happens live, online, from the comfort of your home or your favorite coffee shop.
A book launch is a major milestone in a book's lifespan and the perfect timing for generating buzz and ranking high on Amazon. Your book launch is also a time of celebration, an opportunity for you, your friends, and fans to come together, celebrate, and make memories. 
Join our BOOK LAUNCH MASTERMIND and learn how to master the art of launching your book. 
You will acquire valuable skills that will serve you for the rest of your writing career:
Designing and implementing an effective book launch campaign.
Running an effective price promotion
Planning a book launch event (virtual and in-person)
Promoting a book launch event
Marketing tactics for keeping the momentum going
Wait, there is more!
Some of the skills you learn in this program to create successful book marketing campaigns for your books for the rest of your writing career!
Why would you trust me?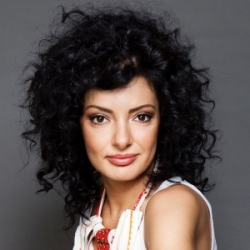 My name is A.G. Billig, your trusted author coach, and I'm thrilled to share with you all the secrets that enabled me to launch my book, Four Doors and Other Stories, in front of 200 people.
The book launch also got national media coverage in news shows, glossy magazines, newspapers, blogs, and websites. The posts shared by the participants went viral on Facebook. I signed over 100 copies.
There is one caveat, though to this success. My book launch wasn't a mere book signing. It was designed as a performance that would give the readers a full-immersion into the book. I used live music, video projections, tango dancing, and monologue to recreate the ambiance of a seaside fishermen village and convey the emotional landscape of the protagonist. Media partnerships generated buzz about the event and drew people in (only 10 of them were my friends and family, including my mom)
My goal is to help you experience the same success and beyond. I know you can!
This Mastermind Program is for you if:
You want to create a memorable book event.
You want to learn the book launch success formula and how to customize it to meet your needs.
You want to boost your book sales and attract new readers.
You want to build a deeper connection with your existing readers.
You want to celebrate the release of your new book in style and have fun
This Training will give you access to years of expert-knowledge on book launch campaigns.

We will explore:
Things you absolutely need to do before, during, and after your book launch
The most effective strategies to promote your book launch
Ways to find partners for your book launch
Unique concepts for your book launch
How to avoid mistakes that will ruin your book launch
In addition to our working sessions, you also get:
Audio recordings of our coaching sessions

Email support

Access to our private Patreon community

10% off on purchasing our services

New author friends 🙂
MASTERMIND PROGRAM CURRICULUM
WEEK 1: PRE-LAUNCH ACTIVITIES (1)
Setting up goals and objectives for your book launch campaign. Different types of book launches (virtual & person). Budgeting & planning.
WEEK 2: PRE-LAUNCH ACTIVITIES (2)
Book launch winning tactics explained.How to prepare for your book launch event
WEEK3: LAUNCH DAY
The do's and don't of a successful book launch event. How to be prepared for potential last-minute unforeseen events.
WEEK 4: POST-LAUNCH STRATEGIES
Now it's time to measure and monetize your book launch. How to repurpose your book launch to keep the momentum going.
Ready to release your book with a bang? Enroll today in our signature Book Launch Training for a one-time payment of only $450!
Testimonials
The content A. G. presented was crisp and informative, and her knowledge of the writing process was evident immediately. She was also able to offer real-world insight based on her own writing and publishing journey.
R.L.Hann, Author of the award-winning novel Executive Malice
AG, you presented valuable work shops at the conference. There was magic in your words.
Ronald Conboy, Author and Vietnam War Veteran
Frequently Asked Question:
When do I get access to the program?
After you make the payment, we will email you the Zoom link to the program and to our Patreon community.
Can I get access to the Live Trainings if I miss one?
This is an interactive program, and one of its main benefits is getting feedback and coaching in real time so I strongly advice you not to miss sessions. However, the video recording will be emailed to you.
Do you offer additional services to help me through the process?
Yes, if you need more one-on-one coaching or hand-on help with your press release, author bio, media kit, and author brand, I'll be happy to assist you. As a member of this mastermind program, you will get 10% off upon purchase of any of those services.
How much time should I commit in order to make the most out of this program?
It depends on your goal and schedule. Consider at least 1h30min for the live session and at least another 60 minutes for completing the assignment.
Will I receive personal 1:1 assistance?
Yes, you will receive 1:1 assistance during the live session. The space is limited to a maximum of twenty-two people so that I can give feedback to each participant.
What happens when the training is over?
You will still have access to our private Self-Publishing Mastery Patreon community for support and guidance during your self-publishing journey.
Do you have more questions about this training?
Please contact us using this form.