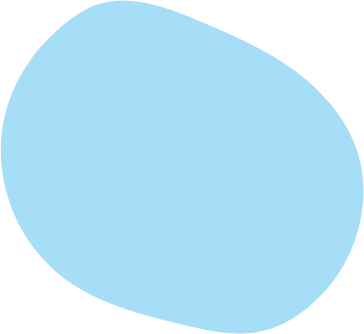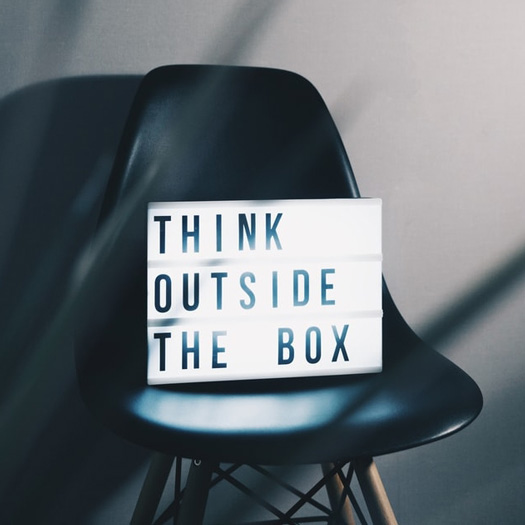 GROUP COACHING & MENTORING
Save money and enjoy the company of like-minded authors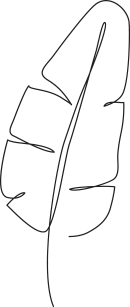 The ultimate, step-by-step media training program to help you nail your media and public appearances like a rockstar!
MEDIA TRAINING MASTERMIND PROGRAM FOR AUTHORS
The October session is now open for enrollment!
October 5th-November 2nd, 2021
Only 15 spots available.
Bring an author friend and both of you get 10% off!
Each session is Live, Online, Mondays, beginning 7pm EST/4pm PST
Make your media appearances and public events a walk in a park, even for introverts. Rather than be a harrowing, stressful experience, they can be an extremely exciting, fun, and rewarding way to build your audience and deliver added-value to your readers.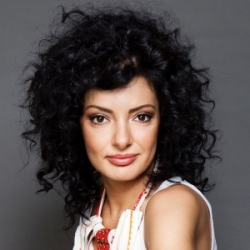 My name is A.G. Billig, your trusted author coach, and I'm thrilled to share with you all the secrets that I've learned during my +10 year career as an author, public speaker, journalist, and radio/TV host. 
As a child, I would rather fake a stomach ache than get on-stage to recite a poem at the end of the school year and I never engaged with other kids unless my mom introduced me to them. But things shifted in high school, my passion for telling stories and interviewing inspiring people overrode my shyness and brought me out of my shell, enough to run the high-school magazine. 
At 18 I became a radio host and fast-forward to 2013, when I got up on stage and performed a monologue in front of 200 people for the launch of my debut book, Four Doors and Other Stories. My heart pounded like crazy and I forgot some lines, but guess what? The next time, I didn't…!
I'll have more stories to share with you in this Mastermind Program, which I created especially for authors like you. I know how hard it can be to put yourself out there, especially for the first time, and particularly if you're an introvert like me!
You wonder what are you going to say and how? How are you going to make a great impression? Will the audience like you? Will the journalist ask tough questions? 
Don't worry! I've got you covered.
In this one-month Mastermind Program, I'm going to help you to overcome your inner barriers and show you how to master your media and public appearances like a pro. We will work together in a small group of like-minded authors so that you get personalized feedback and training and make fast progress.

 
This Mastermind Program is for you if:
You want to feel prepared and on top of things whether you're making a planned appearance or stopped to do an impromptu interview.
You want to know how to think on your feet and how to put your best foot forward during your media appearances and public events.
You want to quickly tackle the feeling of being overwhelmed and feel confident when engaging others.
You want to take little stumbles that might otherwise be costly mistakes and turn them into charismatic brand builders!
You're ready to take action and turn your dream into a reality!
This Mastermind Group will give you access to years of expert-knowledge on media and public appearances.
We will explore:
Ways to win over the audience and become a sought-after guest
The most effective strategies to position yourself as an expert
The TRUTH about what journalists really want

 
The right way to pitch your story to the media
How to become a natural in front of the microphone and the camera
Avoiding the costly media-appearance mistakes that sink book sales
These are the same strategies I used to get national media exposure, be booked as a speaker at numerous conferences, build a 10K social media following, and increase my book sales.
In addition to our working sessions, you also get:
One press release distributed on wire

Audio recordings of our coaching sessions

Personalized written feedback to your weekly assignments

Email support

10% on purchasing our services

 

10 new author friends 🙂
MASTERMIND PROGRAM CURICULUM
Week 1: Wiring yourself for success
Mindset, Message, Personality, Connection - the four pillars of a successful media appearance.
Week 2: Selling you and your story
How to always show up as the most charming version of yourself, including in your bio.
Week 3: Things you need to talk about in public
What makes a great media talking point and how to chose it.
Week 4: Media training session #1
Tricks I use to make audiences love me, plus you will be interviewed for five minutes and get instant feedback.
Week 5: Media training session
Revision of the key takeaways, plus you will be interviewed for five minutes and get instant feedback.
Ready to Learn How to Nail Your Media and Public Appearances? Enroll today in this signature Mastermind Program for only $129!
Frequently Asked Question:
Can I get access to the Live Trainings if I miss one?
This is an interactive program, and one of its main benefits is getting feedback and coaching in real time so I strongly advice you not to miss sessions. However, the video recording will be emailed to you. 
Do you offer additional services to help me through the process?
Yes, if you need more one-on-one coaching or hand-on help with your press release, author bio, media kit, and author brand, I'll be happy to assist you. As a member of this mastermind program, you will get 10% upon purchase of any of those services.
How much time should I commit in order to make the most out of this program?
It depends on your goal and schedule. Consider at least 1h30min for the live session and at least another 60 minutes for completing the assignment. 
Will I receive personal 1:1 assistance?
Yes, you will receive 1:1 assistance during the live session. The space is limited to a maximum of ten people so that I can give feedback to each participant. 
What happens when the group is over?
You will still have access to our private Self-Publishing Mastery Group for support and guidance during your self-publishing journey.