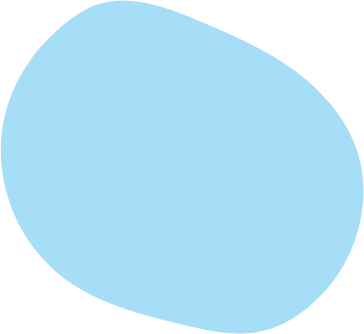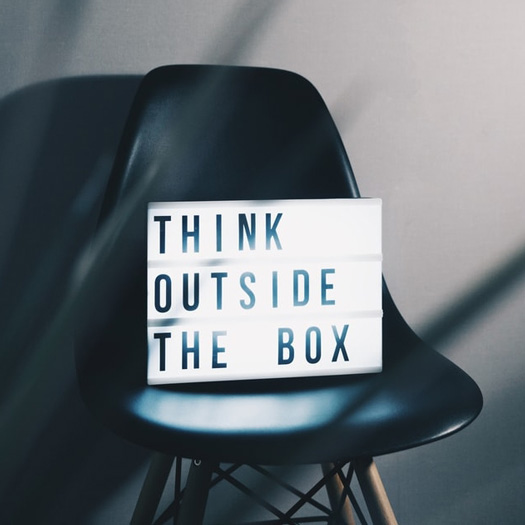 GROUP COACHING & MENTORING
Ideal for authors who are on a tight budget and enjoy learning new skills in a group of like-minded people.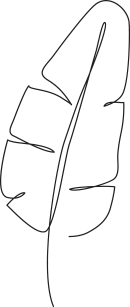 The ultimate, step-by-step media training program that will empower you to get media attention and become a memorable guest
MEDIA TRAINING MASTERMIND FOR AUTHORS: GET YOUR BOOK IN THE NEWS
The June edition is now open for enrollment!
June 7th-28th
Only 15 spots available.
Bring an author friend and save 10%!
Each session is Live, Online, on Tuesday, at 10:30amPT/1:30pm EST
Did you know that over 1.500 ebooks are published DAILY on Amazon? In today's fiercely competitive book market, you need to find a way to stand out in the crowd, or the time and passion you invested in your book will be wasted. Media appearances are a must-have book marketing tool that grows your audience, boosts your sales, and builds an emotional connection with your readers.
 Plus, they are fun and exciting!
Join this online MEDIA APPEARANCES  MASTERMIND to learn how  to handle them like a PRO!
You will learn how to:
Frame a media message

 Feel comfortable and look good in front of the camera

Answer difficult questions

Speak in soundbites

Become a sought-after guest
 Wait, there is more!
You can use everything you learn in this program to create more engaging social media (video is king, remember?) and blog posts and have outstanding public appearances when you're doing book signings or doing a talk.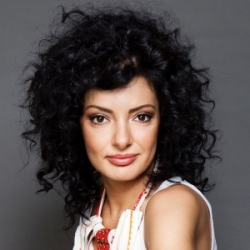 My name is A.G. Billig, your trusted author coach, and I'm thrilled to share with you all the secrets that I've learned during my +10 year career as a journalist and radio/TV host. 
As a child, I was so shy that I faked a stomachache to avoid getting up on stage and reciting a poem at a Christmas celebration. It took a strong desire to become a radio host to bring me out of my shell.
At 18, I became a radio host and, a few years later, a TV host and a speaker. In 2013, I performed a monologue in front of 200 people for the launch of my debut book, Four Doors and Other Stories. My heart pounded like crazy, and I forgot some lines, but guess what? During the second performance, I remembered all the words!
Since most authors are introverts, I'll share with you the tips and tricks that helped me overcome my shyness, boost my self-confidence, and master media appearances. I know how hard it is to put yourself out there, especially if you're just starting out, and I don't want you to miss out of this huge opportunity! The world needs you and your books!
If you wonder….
What is the best thing to say and how to say it to make a great impression? Will the audience like me? How will I handle tough questions? 
Don't worry! I've got you covered.
In this four-week Media Training Mastermind, I will help you overcome your inner barriers and silence your inner critic. You will acquire the necessary skills to handle your media appearances like a pro. We will work together in a small group of like-minded authors so that you get personalized feedback and make fast progress.

 
This Mastermind Program is for you if:
You want to be prepared and on top of things during your media and public appearances.
You want to always put your best foot forward during your media appearances and public events.
You want to be confident and win the readers with your media and public appearances.
You understand the importance of integrating high-quality media appearances into your book marketing strategy.
This Mastermind Group will give you access to years of expert-knowledge on media and public appearances.

We will explore:
Ways to win over the audience and become a memorable guest
The most effective strategies to build your media list
The TRUTH about what journalists really want

 and how to deliver it to them
The best ways to approach media and pitch your story
How to be a natural in front of the camera and come across as a seasoned professional
How to avoid doing mistakes that sink book sales
These are the same strategies I used to get national media exposure, be booked as a speaker at numerous conferences, build a 10K social media following, and increase my book sales.
In addition to our working sessions, you also get:
A customized  press release template

Audio recordings of our coaching sessions

Email support

Access to our private Facebook Group

10% on purchasing our services

 

New author friends 🙂
MASTERMIND PROGRAM CURICULUM
Week 1: Wiring yourself for success
Mindset, Message, Personality, Connection - the four pillars of a successful media appearance. Duration:50 min
Week 2: Selling you and your story
How to always show up as the most charming version of yourself, even in your bio. Voice and body posture tips. How to prepare for the interview. Duration: 50 min
Week 3: Things you need to talk about in public
How to create and use media talking points. Duration: 50min
Week 4: Media Training Session
Mock-up interviews with instant feedback. Duration: 50min
Ready to Handle Your Media and Public Appearances Like a Pro? Enroll today in this signature Mastermind Program for only $149!
Testimonials
The content A. G. presented was crisp and informative, and her knowledge of the writing process was evident immediately. She was also able to offer real-world insight based on her own writing and publishing journey.
R.L.Hann, Author of the award-winning novel Executive Malice
AG, you presented valuable work shops at the conference. There was magic in your words.
Ronald Conboy, Author and Vietnam War Veteran
I listened to your ALC webinar this morning and thought it was excellent.Wish I knew the information before i started writing more than 30 years ago.
Joan Kopczynski, Author
The comments from the lucky audience members are superb.
Gary Young, President, IOWSC
Frequently Asked Question:
When do I get access to the program?
After you make the payment, we will email you the Zoom link to the program and to our private Facebook group.
Can I get access to the Live Trainings if I miss one?
This is an interactive program, and one of its main benefits is getting feedback and coaching in real time so I strongly advice you not to miss sessions. However, the video recording will be emailed to you. 
Do you offer additional services to help me through the process?
Yes, if you need more one-on-one coaching or hand-on help with your press release, author bio, media kit, and author brand, I'll be happy to assist you. As a member of this mastermind program, you will get 10% upon purchase of any of those services.
How much time should I commit in order to make the most out of this program?
It depends on your goal and schedule. Consider at least 1h30min for the live session and at least another 60 minutes for completing the assignment. 
Will I receive personal 1:1 assistance?
Yes, you will receive 1:1 assistance during the live session. The space is limited to a maximum of ten people so that I can give feedback to each participant. 
What happens when the group is over?
You will still have access to our private Self-Publishing Mastery Group for support and guidance during your self-publishing journey. 
Do you have more questions about this program?
Please contact us using the form below.