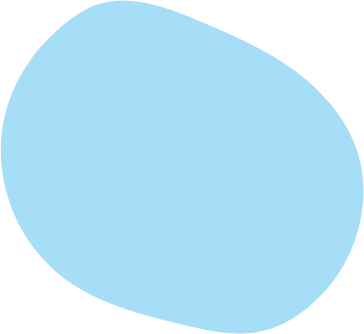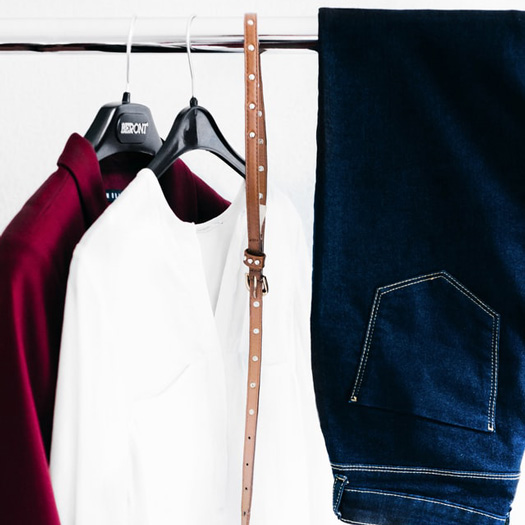 Basics for $199
Items you can't do without. Great for all seasons and authorship levels.
Professional Author Bio
Amazon Book Listing Optimization
Professional Book Description
Book Press Release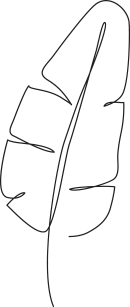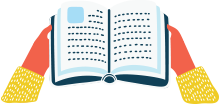 Book Press Release Writing Services
Build Your Audience One Press Release at a Time
A press release is a powerful marketing tool that needs to be included in your audience-building arsenal. You can use it in multiple ways, from enhancing your website's SEO and building traffic to getting media exposure such as articles, interviews, and book reviews.
New book releases, book awards, author events, and other significant milestones in your writing career can become newsworthy if you present them properly in a press release.
Tell the most recent achievement as an author compellingly, draw more eyeballs to your book page, and keep the press kit section on your website up to date, with a press release. But, wait! Not just any press release, but an SEO optimize press release that will include keywords relevant to your readers. This is what you will get by using our professional book press release writing services.
Deliverables:
An SEO optimized, professionally written press release (up to 700 words)
Please place your order and fill out the submission form. All you need to provide is your bio, a brief description of your book or event, the release date of the book or the date of the event and answer a few questions.
This information will allow us to write an interesting press release that will make you look like the pro that you are, pick the journalists' interest, and grow your audience. In the unlikely situation where we will need more details or clarification to complete our task, we'll reach out to you after reading your answers.
Book Press Release $199.00
Turnaround time is 14 business days. Expedite delivery (two days) is an additional $99