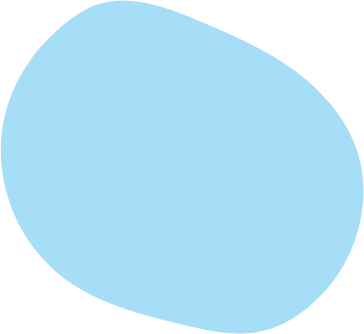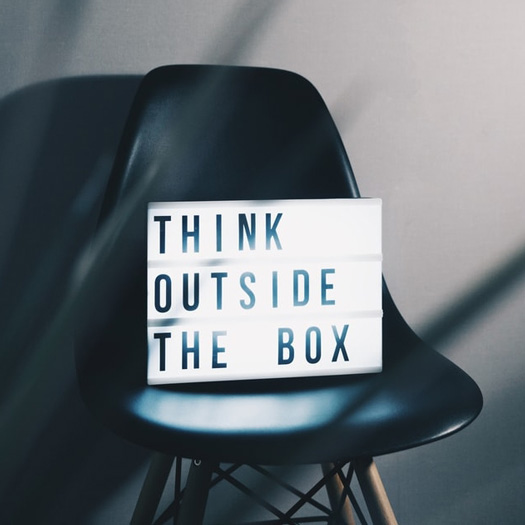 GROUP COACHING & MENTORING
Ideal for authors who enjoy learning new skills in a group of like-minded people and want to see improvements fast.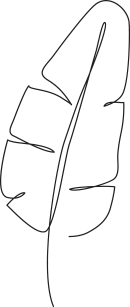 AQUIRE THE SKILLS YOU NEED TO SCALE YOUR BUSINESS WITH A BOOK
SELF-PUBLISHING MASTERY ACADEMY
Starts October 2023 with a duration of seven weeks
Applications now open
Only 25 spots available.
Bring a friend and save 10%!
Sessions happening, weekly, live, on Zoom, from the comfort of your own home.
Are you a coach or spiritual practitioner who is just starting out or have you been out there for a while and are ready to take your business to the next level with a non-fiction book? Do you have an idea for a manuscript, but aren't quite sure where to start and how to organize your ideas into a book that sells? Do you want to self-publish your manuscript, but have no clue on how to do it properly?
 You're in the right place.
Created by an author/coach for other coaches/spiritual practitioners who want to publish a book, THE SELF-PUBLISHING MASTERY ACADEMY is designed to enable you to grow your business, get more clients, and  make an impact in the world with your book. 
By enrolling in the Self-Publishing Mastery for Coaches and Spiritual Practitioners, you will acquire top skills that will serve your writing career and your business:
* How to use your book to build a sales funnel for your business
*How to validate ideas for your next books and digital products
*How to use the power of PR and social media to build or grow your audience
*How to build your professional brand
*How to self-publish your book the right way
*How to turn your book into a No1 Amazon bestseller
Wait, there is more!
You will also learn some effective tips and tricks to stay creative and keep writing books that will attract new fans!
Why should you trust me?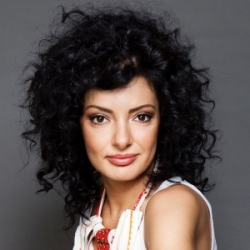 My name is A.G. Billig, and I'm a published author, self-publishing coach, and book marketing expert. Nothing makes me happier than seeing an author thrive because I believe in the power of the written word to open minds and hearts. That's why I designed this online group coaching program to help coaches and spiritual practitioners to expand their reach and make a bigger impact in the world with their books.
For the past six years, I've helped fiction and non-fiction authors to self-publish and market their books. Many of them, including renowned thought leader Lorie Ladd, became No1 Amazon Best Selling authors. I witnessed firsthand how the right skills and knowledge would have spared them costly mistakes that negatively affected their budget and sales.
I also have a background in public relations, marketing, and branding with over ten years of expertise in FMCG, luxury brands, hospitality and publishing.
I was a radio host and a TV host and producer as well as editor in chief for glossy magazines. Some of the creativity tools I'm going to share with you I also shared with an enthusiastic audience at TedX. As you can see, I've basically seen and done it all.
And I'm excited to help you acquire in only seven months a skillset that took me a BA, a Master's Degree in Communication, and many years of hard work and additional trainings to learn.
The Self-Publishing Mastery Academy is for you if:
You are dedicated to your writing career
You want to build a solid business around your authorship
You are ready to invest time and resources into your writing career
You want to expand your professional and personal horizons.
You love to learn new and useful things
The Self-Publishing Mastery Academy will give you access to years of expert-knowledge on marketing.

You will acquire:
The mindset of a business person.
The knowledge of an astute marketers.
The ability to chose and use the best promo tools and tactics
The ability to influence readers to buy your book
The ability to build a durable business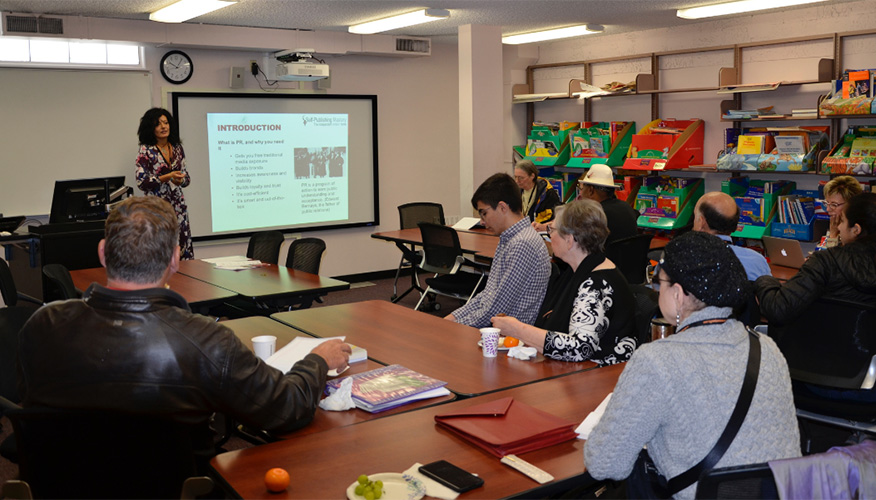 In addition to our working sessions, you also get these cool bonuses:
Audio recordings of each coaching sessions

Weekly assignments with written feedback

Weekly additional advice & Q&A  with an expert in the private Facebook Group

Email support

Access to our private Facebook Group

10% on purchasing our services

New author friends 🙂
SELF-PUBLISHING MASTERY ACADEMY CURRICULUM
MODULE 1: VALIDATING YOUR IDEA FOR A BOOK
Learn how to validate your book ideas so that you pick those that serve your audience and your business. Tips and tricks for creating your customer avatar.
MODULE 2: BUILDING YOUR PROFESSIONAL BRAND
Learn how to build a power professional brand: the foundation of your business.
MODULE 3: SELF-PUBLISHING 101 (PART 1)
The Self-Publishing process broken down into action steps that are easy to take. Cover, interior design, metadata, different book formats: the anatomy of a self-published best seller.
MODULE 4: SELF-PUBLISHING 101 (PART 2)
A deep dive into effective book distribution and pricing strategy explained. Amazon KDP explained.
MODULE 5: MARKETING 101 (PART 1)
Events and PR. Master the skills of a great PR person and turn journalists into your raving fans and ambassadors.
MODULE 6: MARKETING 101 (PART 2)
Learn how to leverage social media and influencer marketing to build trust and grow your audience.
MODULE 7: BOOK LAUNCH CAMPAIGN
Acquire the necessary skillset to launch your book effectively, turn your book into No.1 Amazon Best Seller, and drive steady sales.
Payment plans available.
Are you ready to step up your game with your book? Apply today for our signature Self-Publishing Mastery Academy!
Testimonials
The content A. G. presented was crisp and informative, and her knowledge of the writing process was evident immediately. She was also able to offer real-world insight based on her own writing and publishing journey.
R.L.Hann, Author of the award-winning novel Executive Malice
AG, you presented valuable work shops at the conference. There was magic in your words.
Ronald Conboy, Author and Vietnam War Veteran
What would have been agony for me was easy, and I can hardly wait until the HARD BITE ad campaign begins. I feel a great sense of accomplishment as a result.

Elaine Ash, Book Doctor
Frequently Asked Question:
What is the required investment in scaling my business with this program?
Enrollment in the Self-Publishing Mastery Academy requires a one-time investment of $1,199 or two equal payments (one at the beginning of the program, the second at the beginning of week 4) of  $650.
When do I know I'm accepted into the program?
We will let you know within 48 hours after you apply.
What happens after I'm accepted? 
We will send you the payment information. After you make the payment, we will email you the Zoom link to the program and to our private Facebook group.
Can I get access to the Live Trainings if I miss one?
This is an interactive program, and one of its main benefits is getting feedback and coaching in real time so I strongly advice you not to miss sessions. However, the video recording will be emailed to you.
Do you offer additional services to help me through the process?
Yes, if you need more one-on-one coaching or hand-on help with your press release, author bio, media kit, and author brand, I'll be happy to assist you. As a member of this mastermind program, you will get 10% upon purchase of any of those services.
How much time should I commit in order to make the most out of this program?
It depends on your goal and schedule. Consider at least 1h30min for the live session and at least another 60 minutes for completing the assignment.
Will I receive personal 1:1 assistance?
Yes, you will receive 1:1 assistance during the live session. The space is limited to a maximum of ten people so that I can give feedback to each participant.
What happens when the group is over?
You will still have access to our private Self-Publishing Mastery Group for support and guidance during your self-publishing journey.
Do you have more questions about the Self-Publishing Mastery Academy?
Please contact us using this form.