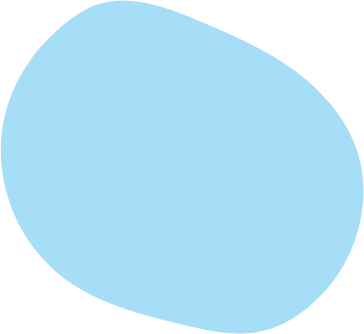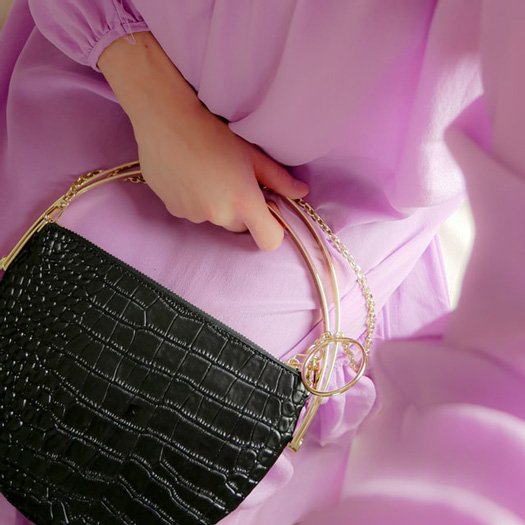 Haute couture starting at $1,199
Items that will help you still the show. They will put your name on everybody's lips and look stunning at all authorship levels.
Website Design and Development
Author Brand Design

Self-Publishing Package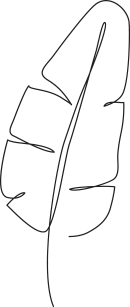 A BESTSELLING SERVICE FOR BESTSELLING AUTHORS
Self-Publishing Package
Are you ready to publish, print, and sell your book ? Our team of experts is here to support you on this exciting and complex journey. We are here to help you! This package turns your manuscript into a book which meets the standards of high-quality traditionally published book. You will be able to hold your book in your hands, do a book launch party for your closest friends and fans, and even set up a book signing event at a local book store.
How are we different compared to other self-publishing companies offering similar services?
We have a proven track record of No #1 Amazon New Releases. 
Plus…
You benefit from a strategic and personalized approach and services based on your book genre and your writing goals
You get specialized and personalized support from a self-publishing expert. That person will also be your contact person.
You have full control and 100% access to your print on demand and book distribution dashboards (including KDP)
You keep 100% of your royalties (meaning you pay us for our expertise and time only)
You (or your LLC) is listed as the publisher of your book (instead of a self-publishing support company)
We advise based on our expertise, but YOU have the final decision
Our professional self-publishing support package includes:
1. Professional Book Cover Design
Professionally designed book cover for the printed and digital versions of your book. You will get three design versions and up to two free revisions of the selected design.
2. Professional Interior File Design
Professionally formatted interior files for the printed versions of your book. eBook conversion.
3. Manuscript Ready For Publishing Prooreading
Our expert proofreaders will perfect your manuscript to ensure your efforts don't go to waste before we start the process of book printing.
4. Expanded Book Distribution Strategy
We handpick the best platforms for your eBook distribution and your print book POD and distribution and set up your accounts. We ensure your book files meet the specs and quality requirements for each channel.
We create your book.
5. Book Pricing and Launch Strategy
We help you set a competitive price for each format of your book and create a six-month pricing strategy for your eBook to keep your sales going. We give you a blueprint for your book launch.
6. Book Metadata Optimization
We research and optimize every field in your book metadata. This includes: writing your book description, optimizing your author bio, a list of seven keywords, and a list of ten book categories per format.
7. Amazon Author Profile
We create and optimize your Amazon Author Page.
8. Comp Titles Analysis
We take a look at the bestsellers in your genres and present you with a full-fledged case study, which will help you to better understand your niche and your competitors and plan your book marketing strategy accordingly.
9. Book Positioning in the Book Market
Based on the Comp Title Analysis we create a document with recommendations regarding your book positioning in the market. The document includes your IDEAL READER AVATAR.
10. ISBN Numbers
1 to 2 ISBN numbers
BONUS: Four 1:1 Book Marketing Coaching Sessions
Meet with A.G. Billig, top self-publishing and book marketing expert, online or in person for four 40-minute coaching sessions. Audio recordings available.
If you think we're a good fit,  fill out this submission form. We will contact you within 24 hours to schedule a discovery call and discuss the timeline. You can contact us anytime by email at contact [at] selfpublishingmastery.com.
LIMITED TIME ONLY
Self-Publishing Package Special September Deal. One-time investment: $4,999 (instead of $5,350). Two equal installments payment plan available upon request
Turnaround time is 60 days from signing the contract and the first payment. All the publishing and distribution costs are included.
I need this. Let's get started!
Ready to put your best foot forward?
We're here to help. Let's get to know each other first.