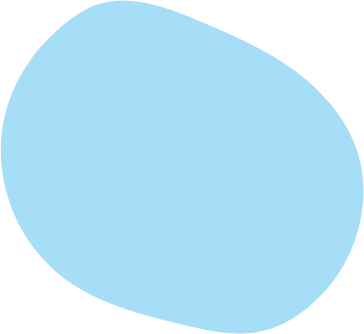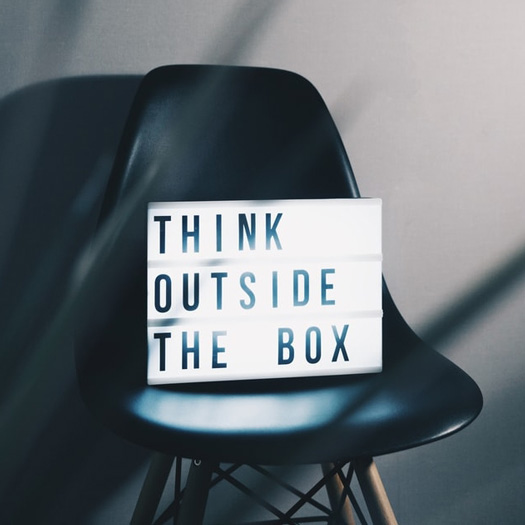 GROUP COACHING & MENTORING
Ideal for authors who enjoy learning new skills in a group of like-minded people and want to see improvements fast.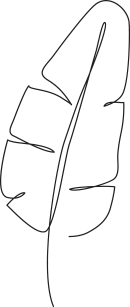 Become a better writer, stay healthy, and thrive as a professional author
STRESS LESS, WRITE MORE
This training happens March 2023
Registration now open
Only 22 spots available.
You can enroll in our Self-Publishing Mastery Academy to get access or purchase it as stand-alone program.
Either way, bring an author friend and save 10%!
You've been putting words on paper relentlessly until you experienced burnout. Or maybe you want to be an author, but writer's block makes you stare, helpless, at a blank page. In both scenarios, stress robs you of your innate creativity and the joy of pursuing your passion.
This four-week online group-coaching program will help you thrive as an author and enjoy the process of writing. It will empower you to become a better writer and give you the tools to stay healthy and always be connected to your muse. You learn how to beat writer's block, increase your productivity and creativity, enjoy the process of writing, and keep your body and mind healthy.
What's included?
Four video training sessions (weekly)
Weekly challenges and feedback
Weekly tips& tricks from successful authors
List of mindfulness resources
Exclusive access to the dedicated private Facebook group for the duration of the training and another EXTRA 30 days!
Enroll today in our signature 'Stress Less, Write More' group coaching program for only $450!
We're here to help. Let's get to know each other first.
Ready to put your best foot forward?