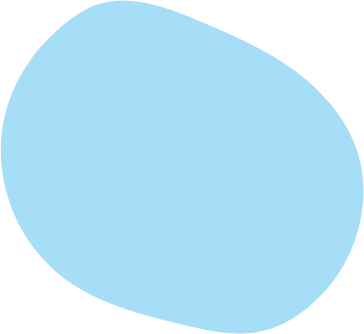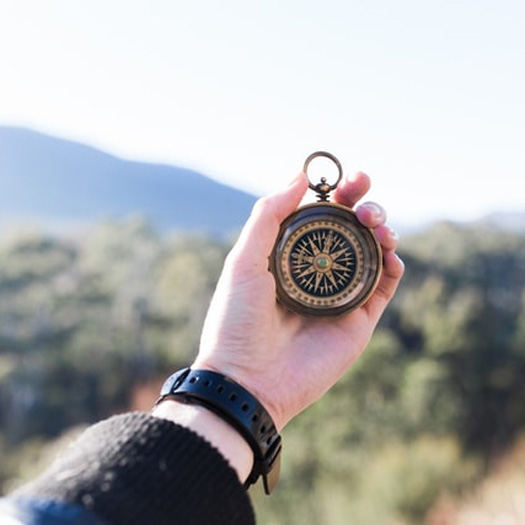 Accelerator One-on-One Coaching Programs
Personalized Coaching, Hands-on support, Tangible Results in One Month, Select Mastermind Group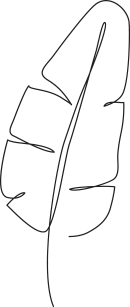 Learn How To Turn Your Name Into A Brand Readers Will Cherish
AUTHOR BRANDING COACHING PROGRAM
Best for aspiring, first-time, and active authors
In the crowded book market of the new millennium, writing a good book is not enough. You need to have a strong author brand to stand out, get loyal fans as well as steady book sales. Your author brand is the cornerstone of your author platform. It gives you authority and influence, allows you to charge a premium price, and helps you create an emotional connection with your readers.
This personalized one-on-one coaching program will help you to:
get clear about who your public persona is
choose the best tools and avenues for building your author brand fast
identify what makes you unique and appealing to your audience
have a clear vision for your writing career and define your goals
By the end of this program, you will have a clear vision for your author brand, a catchy tag line and an irresistible brand promise. You will be ready and able to put it into action.
This personalized one-on-one coaching program includes:
1. Five sixty-minute consecutive one-on-one work sessions, scheduled weekly. Each session will include a weekly assignment.
The weekly assignments will help you internalize the takeaways of each coaching session and make progress towards your goal, fast. ($480 value)
Session #1:
We will find out your "why," define your point, and set clear objectives for you as an author.
Session #2:
We will dive into your story. What's the best story you can tell to your readers about you and your books? What are you core messages and talking points.
Session #3:
We will create your public persona. We will discuss your tone of voice, public appearances (on camera and in person) and your color palette.
Session #4:
We will define the main elements of your author brand and create your tagline and brand promise.
2. Email support:
up to 30 minutes between sessions ($150 value)
3. Weekly written feedback to your assignment
($182 value)
4. Video and mp3 recordings of the live sessions for your further reference
($120 value)
5. Customized six-month book marketing plan for your book
($599)
6. Customized branding notes
($499)
7. Access to the Self-Publishing Mastery Summit Online
($99)
Investment in your author brand:
$1,199 (instead of $2,249)
Enroll today in our signature 'Author Branding Accelerator' for only $1,199!
Yes, I Need More Readers Now!