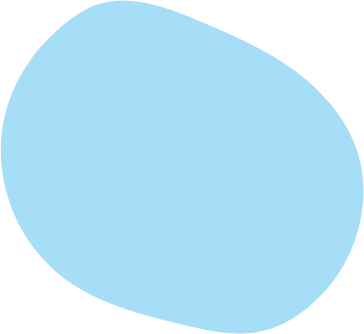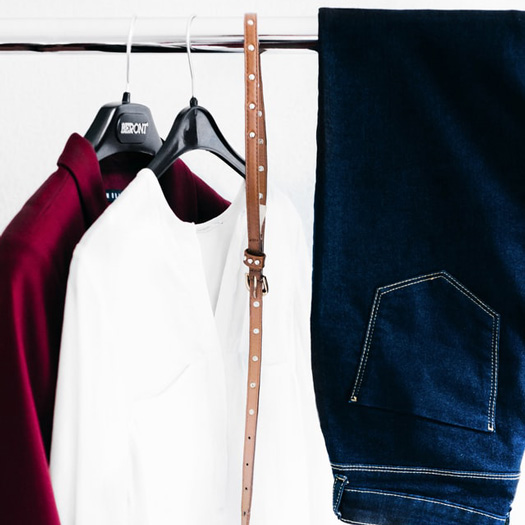 Basics for $249
Items you can't do without. Great for all seasons and authorship levels.
Author Bio
Amazon Book Listing Optimization
Professional Book Description
Book Press Release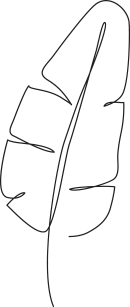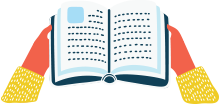 Author Bio Writing Services
Win Your Readers' Hearts With a Professionally Written Author Bio
Your readers love to hear the stories behind your books. They want to be inspired by you and your journey. They want to know your story!
Your author bio is one of the best places where you can tell your story and highlight your expertise (for non-fiction authors). It needs to captivate and entertain and win the hearts of your readers.
Your author bio is also a powerful marketing tool, which you can use in multiple places such as your author website, social media profiles, press releases, and even query letters to literary agents. So let the pros craft it for you!
Deliverables:
Long version: professionally written author bio (up to 600 words)
Medium version: professionally written author bio (up to 300 words)
Short version: professionally written author bio (up to 100 words)
Please fill out this submission form and place your order. It will only take a few minutes. In case we need more details or clarification to complete our task, we will email you.
Professional Author Bio $249.00
Turnaround time is 10 business days. Expedite delivery (two days) is an additional $99
Ready to put your best foot forward?
We're here to help. Let's get to know each other first.