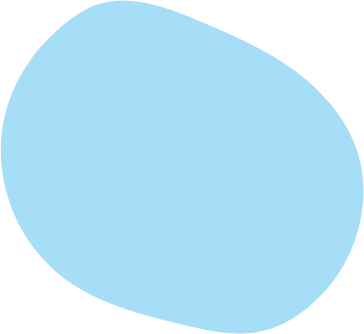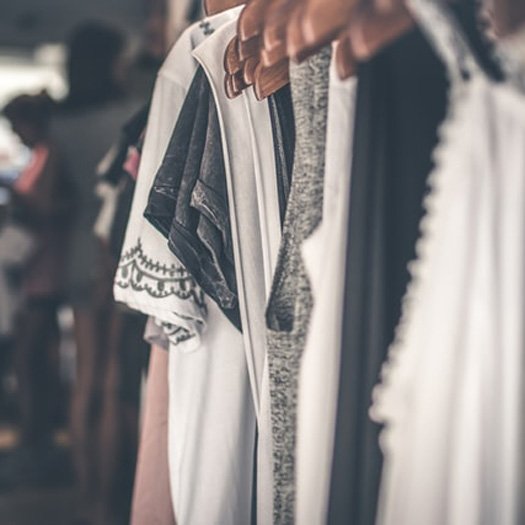 Premium Must-Haves starting at $399
Items that will catch everybody's eye. They work wonders daily and on special occasions and will look amazing at all authorship levels.
Author Media Kit Design
Author Brand Strategic Tool Kit
Self-Publishing Support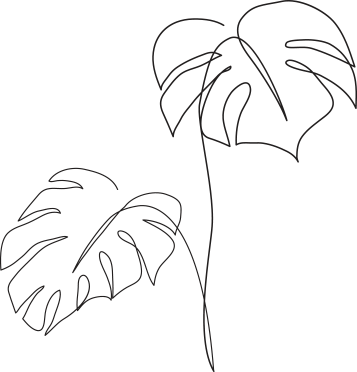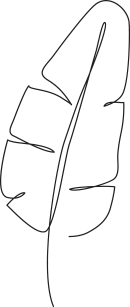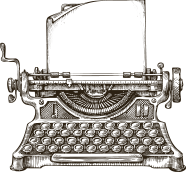 Author Brand Strategic Tool Kit
What do bestselling authors have in common? They know how to present themselves to be trustable, and extremely likeable. In other words, bestselling authors have a strong author brand. Your Author Brand Strategic Tool-Kit is the foundation for your Author Brand and the strategic backbone of your book marketing strategy.
Your Author Brand Strategic Tool-Kit will help you get clear about who you are as an author, captivate the audience with an interesting story about you and your books, and provide coherent guidelines for building visual assets that best express your author brand.
Your Author Brand Strategic Tool-Kit will include:
Your brand promise statement
Your brand differentiators (what makes you unique)
Your brand voice and core messages
Your target audience profile
Your talking points (to be used both in traditional and social media)
Visual identity guidelines
Personal style guide (for your public appearances—virtual and in-person, headshot, photo sessions)
One – year access to our Membership Area.
After you place the order, we will send you a submission form that will include an author questionnaire. We will also meet on Zoom for two author branding sessions and one review session. The video recordings will be made available to you for further reference.
Author Brand Strategic Toolkit $899
Turnaround time is 30 business days.
Ready to put your best foot forward?
We're here to help. Let's get to know each other first.