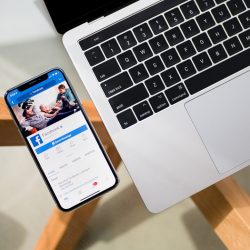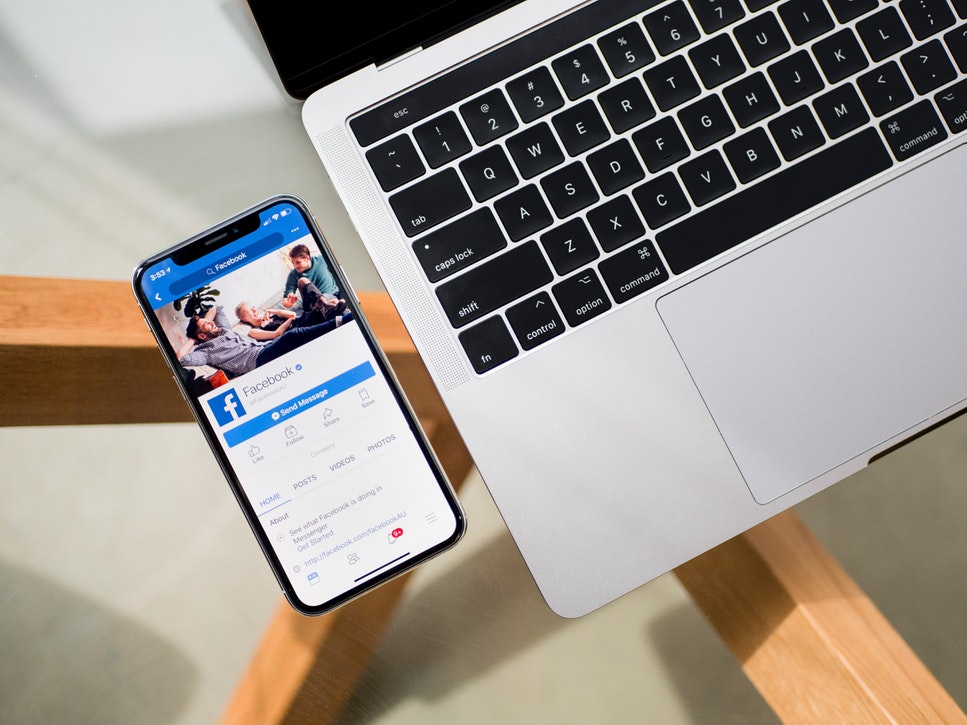 A COMPLETE LIST OF BOOK MARKETING DO'S AND DON'TS FOR NEW AUTHORS
It doesn't matter how amazing your book is, all new authors need to understand that their book won't sell itself. Your aim could either be to share your story or make money. To do that successfully, you will have to advocate and deal it like a business.
When TeamViewer has to market its product, it follows an integrated engagement marketing approach. This allows it to increase new customers in key markets as well as expand to new markets with its pre-existing solutions. They have figured it out – all you have to do is deliver the information to the right audience at the right time and they will convert.
New authors often find it challenging to see their marketing efforts pay off. Don't fret, here is a list of book marketing dos and don'ts to follow:
Understand the Role of Your Publisher 
Don't Expect a Miracle from a Book Publishing Company 
Don't Bomb Your Social Media
Don't Make Your Book Description an Afterthought 
Let's dive in
1. Understand the Role of Your Publisher 
You cannot go anywhere without a publisher. So the first thing you must do is find a well-reputed publisher. Having a publisher by your side shows buyers that someone has confidence in your book. Other than this, your publisher will help place your books in different stores across the country. He might even help you promote your book at trade shows. 
2. Prepare to Spend Money 
One thing is for sure, you cannot sell your book without spending money on promotion. It's so important that successful writers say that if you don't have enough budget for self-promotion, then cut off some of your discretionary spending for a year. Save that money and use it on promotion. If you can't give up on your spending, then maybe you don't want to be a successful writer. 
3. Promote Your Book 
The best way of promoting your book is to give your readers a preview of what is inside your book. Consider it a sample of your manuscript which you are sharing with the people who are interested. 
The key is to give just enough information that intrigues them to become curious about what's inside. Don't be selfish when it comes to giving sneak peeks of your book. Remember that freebies work really well. 
4. Don't Expect a Miracle from a Book Publishing Company 
As you search for book publishing companies, you will find lots of them that are one-stop shops for authors who want to self-publish. The problem with these services is that the only thing they care about is whether or not your book sells. They don't offer any solution to improve your chances of success. 
They simply give you a cookie-cutter book promotion strategy. They end up sending your books to poorly targeted marketing channels. Such marketing tactics are nothing but a waste of time. They produce little to no results.
You need something rigorous such as TeamViewer Asset management that gives visibility into your IT infrastructure. It allows you to create an inventory list across all devices in the network. Similarly, need a marketing plan that you can rely on to track the progress of your sales.  
Successful promotion requires more than just a book publishing company. You will have to put a lot of time and effort into it. It is similar to buying a membership at a gym. You can't drop weight without breaking a sweat. To lose weight, you will have to listen to your trainer, do the heavy lifting and follow the diet plan. 
5. Don't Get Overwhelmed
For all new authors, promoting their book can be an overwhelming task. You might even feel like you are doing everything wrong or not doing enough. Relax, book marketing is not that hard. Once you have a great manuscript ready, you can connect with customers through various means. 
Social media and blogging are good places to begin. The key is to build a relationship with your audience and seek feedback. 
6. Don't Bomb Your Social Media
No doubt social media is a great platform for marketing your book but too much of everything is bad. If you only have a following of friends and family, social media marketing would be of no use. Social media marketing can support your book promotion only if you have a large fan following beyond friends and family. But experts suggest that whatever you post, only 5 percent of it must be related to book promotion. 
7. Don't Make Your Book Description an Afterthought 
The purpose of a book description is to develop readers' interest. Therefore, it's important that you do the job of writing the description right. A 50 words outline is never enough. In fact, it will give a bad impression. Take your time and do the research to come up with a captivating book description.Whatever you do, follow this rule – the harder you work on book marketing, the luckier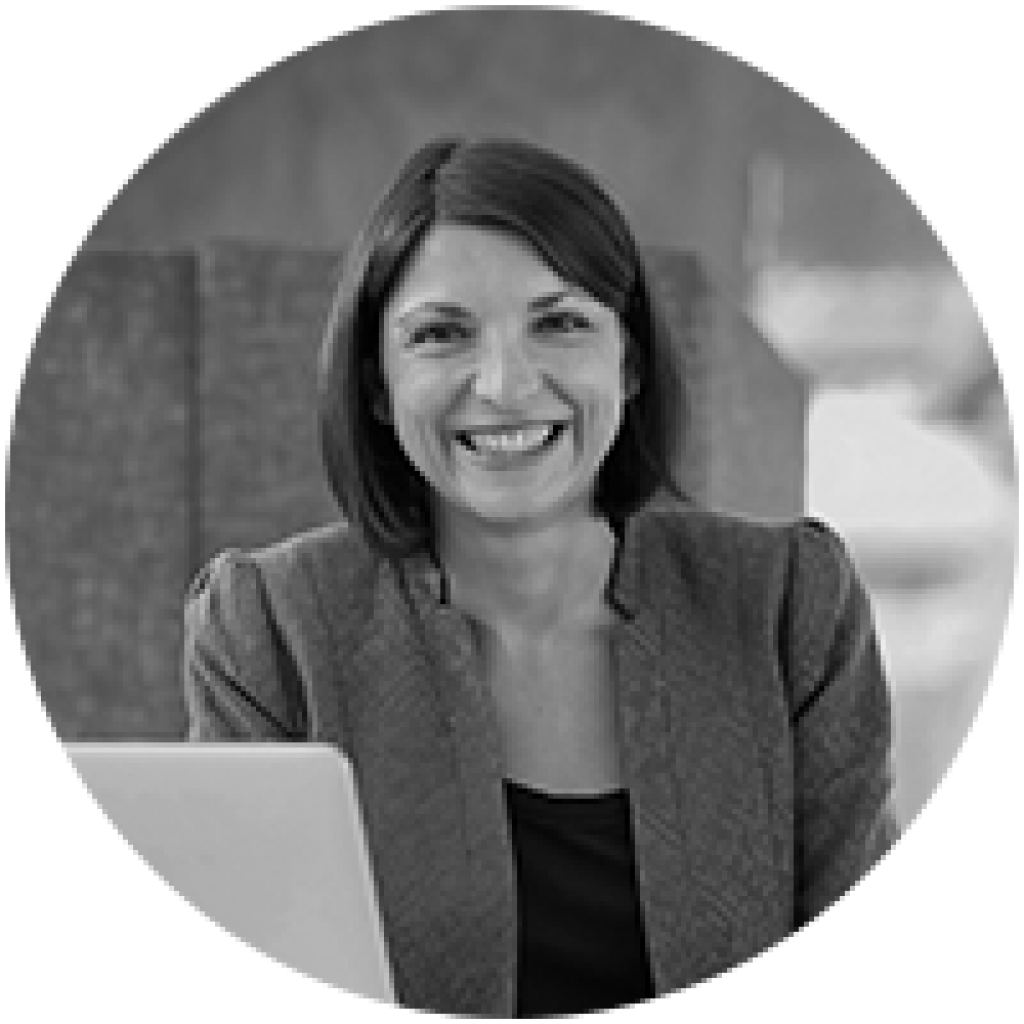 Rosie Harman is a senior content strategist working for COX Customer Service. She holds a Master's in Business Administration from The University of Texas at Arlington and has spent the majority of her career working in tech giants in Texas.