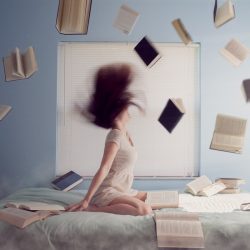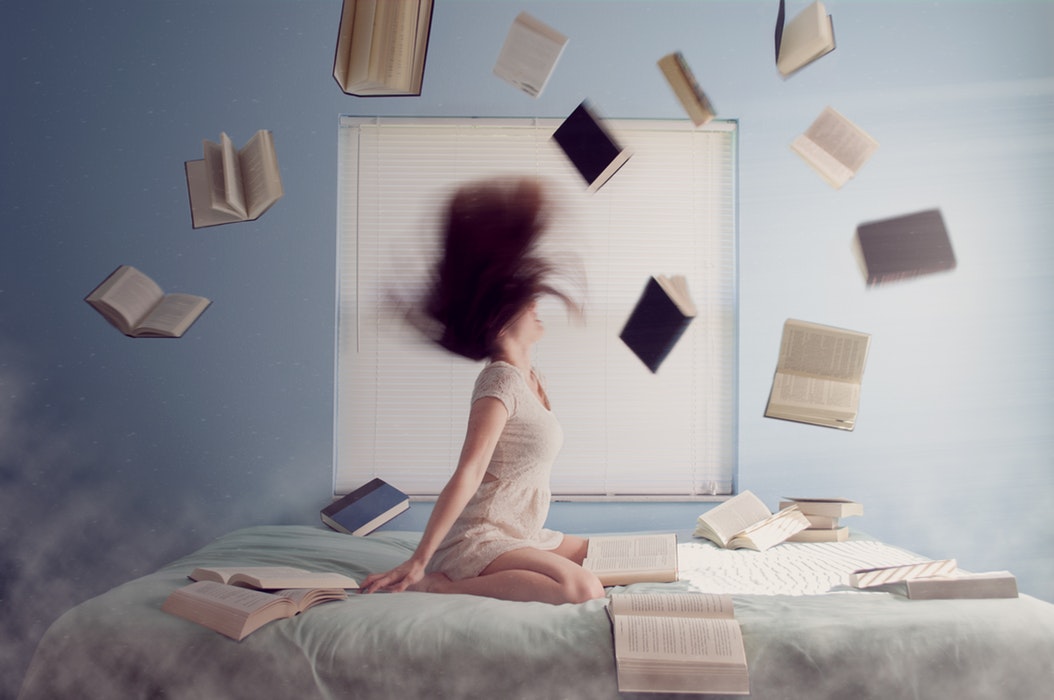 5 SELF-PUBLISHING PREDICTIONS FOR THE SECOND HALF OF 2019
As most indie authors know, the self-publishing landscapeis dynamic and ever-changing. From Amazon's constantly shifting algorithms to fleeting fads in every genre, self-publishing is, in many ways, unpredictable.
But that doesn't mean we can't try to predict it by examining recent trends and the trajectory of the industry as a whole. To that end, here are our five self-publishing predictions for the second half of 2019. If you're an independent author, keep these in mind as you navigate the tempestuous waters of self-publishing over the next few months!
Prediction #1: Quality will be more important than ever
With so much competition across the board, quality in self-published books will become more important than ever before. And I'm not just talking about great prose — there's also enticing cover art, clean formatting, and freedom from typos and other mechanical errors to consider. While certain genres and categories definitely prioritize quantity and rapid release rate, the vast majority of self-published works will need to prove themselves worthy to dubious readers.
This may sound intimidating, especially to first-time authors. After all, how can you compete with writers who have years of experience in your niche? But if you actually make the effort to put together an edited manuscript with an eye-catching (and genre-appropriate!) cover, it'll pay off handsomely. Once you have an all-around high-quality book on your hands, all you need is a little visibility — which you can get easily if you know how to market
From there, readers should take your book and run with it! But of course, the best marketing plan in the world can't make up for a lack of genuine quality. So if you're an indie author, invest in that quality now — or you'll just end up doing more work later.
Prediction #2: Increase in self-published poetry and other short books
Ever since the advent of "Insta-poetry," contemporary poets and influencers (often one and the same) have dominated the charts with cute, digestible works of everyday wisdom and personal ruminations. We foresee this trend continuing into the latter half of 2019 and beyond.
And given the entrepreneurial spirit of their creators, it's no surprise that books of poetry and similarly short, intimate works — such as autobiographical self-help books and cookbooks that include personal vignettes — are frequently published by the authors themselves. (In fact, did you know that Milk and Honey by Rupi Kaur was initially self-published and distributed through Amazon?) So they'll not only remain prevalent in publishing as a whole, but also self-publishing in particular. If you're looking to break into a new market as an indie author, you could do a lot worse than putting out some Insta-poetry yourself.
Prediction #3: Rise of the subscription model
Despite the fact that the print book industry seems to be holding steady, devoted eBook readers everywhere want a more convenient, affordable option than paying for each title individually. This is where the book subscription model has come in. As with magazine subscriptions, it allows readers to pay a fixed price each month to access a pool of reading content. But this content is books rather than articles, making it an even better choice for voracious readers.
Amazon's Kindle Unlimited program already boasts millions of subscribers, and we believe it will become even more popular in the months and years to come. Scribd, a similar service which calls itself the "Netflix of books," reportedly reached one million subscribers earlier this year. Readers who are a little more old-fashioned, preferring hard copies of books, can also choose from a wealth of "book box" services like Used Books Monthly (which will send you packages of gently used books for just $5.79/month).
Clearly the book subscription model works, and will continue to flourish through 2019. What we're really curious to see is how it will evolve, and who will be the next big player.
Prediction #4: More audiobooks from indie authors
Audiobooks have long been considered the realm of traditional authors. But there's never been a better time to put out audio content — just think of all the podcasts out there! — and self-publishing authors have started to take advantage of the market, too. 
Anyone can create an audiobook using ACX and put it up on Amazon alongside their eBook. However, the real advantage for authors comes from having their audiobook discounted with Whispersync. This tool not only allows readers to sync up their eBook reading with their audiobook listening (i.e. the audiobook will pick up where the reader last left off in the eBook, and vice-versa) — it also provides audiobook discounts to readers who have already purchased the corresponding eBook.
This is great news for self-publishing authors running price promotions for their eBooks. Customers will see the audiobook discount with Whispersync, think "What a great deal!" and buy both. But here's the kicker: the author still takes home royalties from the full-priced audiobook!
It's definitely a lucrative market — which is why so many self-publishing authors are starting to turn out audiobooks, especially in the romance genre. We predict that this trend will only grow bigger from here, extending to many other genres as well.
Prediction #5: Greater use of beta and sensitivity readers
With the recent controversies surrounding books like Blood Heir and A Place for Wolves, our final prediction for 2019 has to be the increasing use of beta and sensitivity readers.
To be fair, this is more of a general publishing trend, but it's especially critical for self-publishing authors to bear in mind. As an indie author, you are pretty much the only one responsible for ensuring your writing is a) accurate and b) not wildly offensive (unless, for some reason, that's what you're going for).
Using beta and sensitivity readersis the only way to guarantee that. We'd recommend them for just about every self-publishing author, and sensitivity readers for all those writing about racial and cultural identities and experiences they haven't had themselves. Indeed, it ties back to our very first prediction about quality — though there will always be debates and disputes over how sensitive topics are depicted in literature, having an extra pair of eyes on one's book is a sure way to reduce disgruntlement and improve quality overall.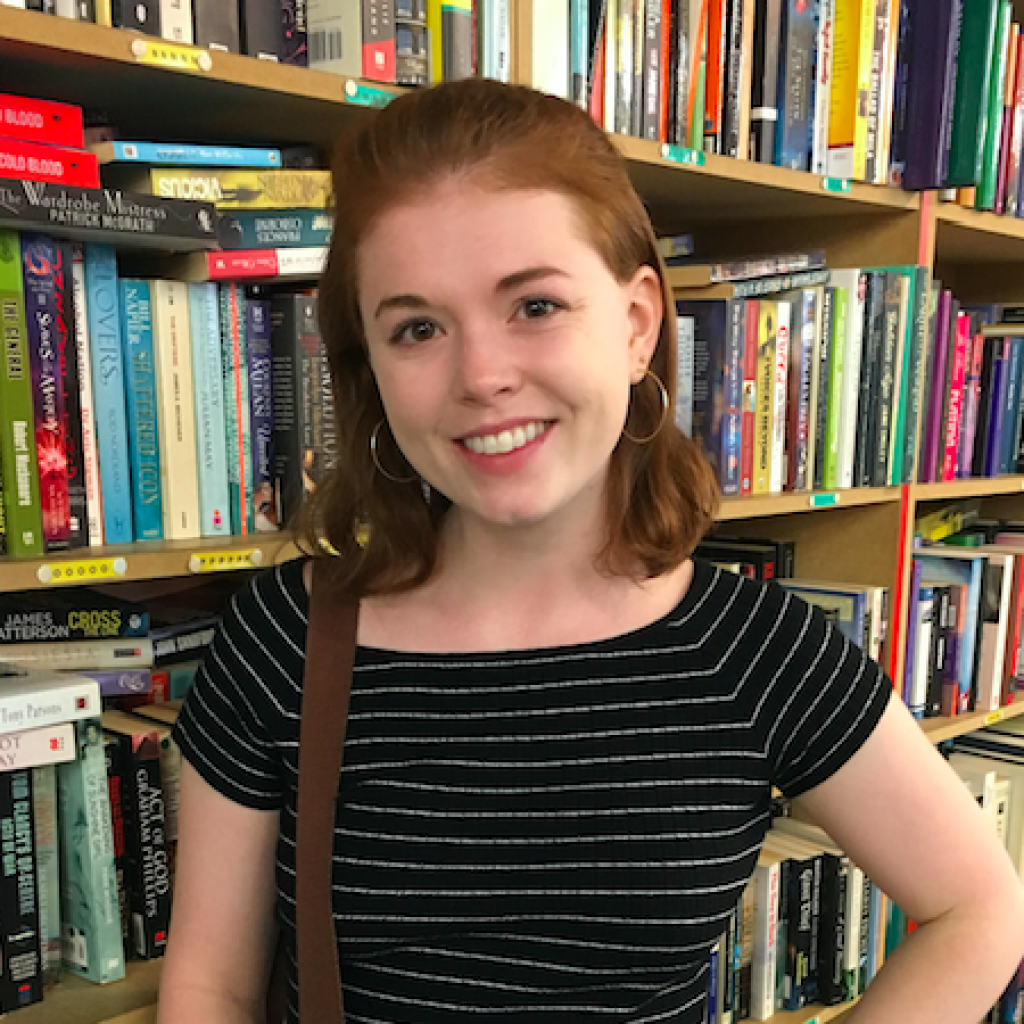 About the author: Savannah Cordova is a writer with Reedsy, a marketplace that connects authors and publishers with the world's best editors, designers, and marketers. She's naturally very interested in the publishing industry and where it's headed. In her spare time, Savannah enjoys reading contemporary fiction and writing short stories