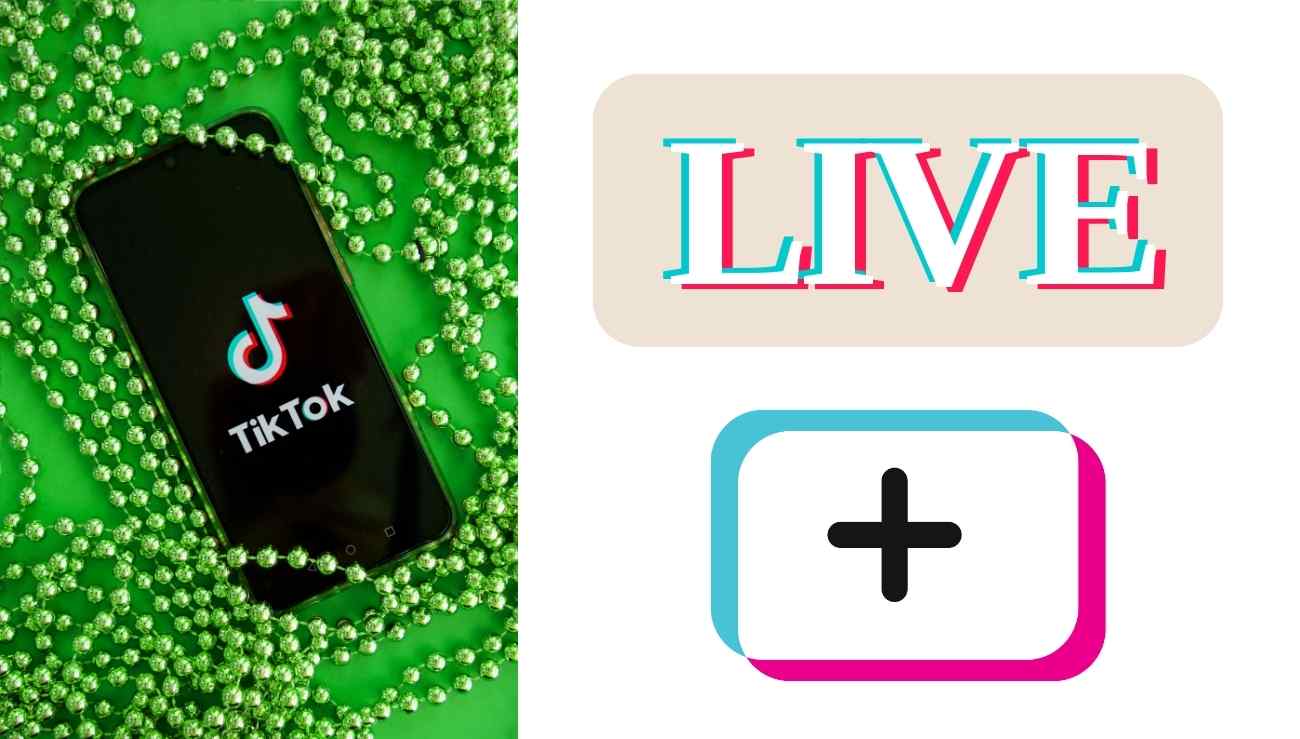 4 EASY STEPS FOR GOING VIRAL ON BOOKTOK
Social media doesn't sell books. But TikTok, namely its subcategory BookTok, is the exception to the rule. If you write genre fiction, especially romance, YA, and fantasy, BookTok is the place to find your next avid readers eager to buy their next favorite novel. Best of all, you don't have to dance or sing to go viral on BookTok.
TikTok is no longer what it used to be, some complain referring to the decline in revenue generated by posting content on this social media channel, yet many authors still see a spike in sales when they post content related to their books on TikTok. If like creating videos and are looking for new marketing avenues for your books, BookTok is worth your time.
If this sounds interesting, here are some tips on how you can make your book go viral on BookTok.
1. Keep the video short and engaging 
Your video should be about 7 to 9 seconds long.  This is because the more people watch the entire video, the higher the chances the algorithm will push it in front of people. TikTok serves your videos by "testing" them around your local area. As your video is being served, TikTok is essentially testing the watch time of your video. Watch time is the view completion % you get on your analytics. 
An engaging video will also have crisp white text in the classic font. It is high-quality and the images are compelling, blending in with the "vibe" of the video. 
2 . Create a strong hook
Your text should grab the viewers in within the first 2 seconds. Think of it in terms of hook and punchline.
The hook captures their interest and intrigues them. The punchline needs to be equally captivating and make them want to buy the book. It you've nailed the elevator pitch of your book, writing the text for your TikTok video should be easy.
When writing the text for your video, ask yourself:
Can readers clearly identify your trope, character dynamics, and story setting within the first slide of text or within the first 3 seconds?
Are there any irrelevant texts that need to be removed? LESS IS MORE.
Remember: The secret sauce is emotion.
3. Use the right sound
Bobby Kim from Indie Author Academy refers to sound as essentially the potential audience size you can reach with your video. When you use the right sound, typically a sound that starts trending, your video gets more eyeballs. The expert recommends maximizing your potential views with low cap sounds (the earlier the better but 100-1,000 is ideal and anything under 2,000 is fine).
A word of caution: look for sounds that are being used by other authors and booktokers.
4. Hop on trends
TikTok is designed to hop on trends, and this hampers the reach of original content. To be successful on TikTok–meaning to convert attention into sales is to get in and out of trends as quickly as possible.
So identify and use those trends that you can reshape with BookTok content. Also, be genuine.
A few more thoughts
When creating content for TikTok remember that the things that go viral are adventure, comedy, emotion, and surprise. Always ask yourself, How do I want someone to feel after watching this video. What do I want them to do?
A watchtime over 60% is a great achievement, but your ultimate goal, beyond sales, is engagement. You want to make the viewers to comment, share, and like your post.
Look at what other authors are doing to hit these marks and borrow what is a good fit for you. Be patient and test your ideas to see which one yields the bests results. Always check the metrics because they are the best indicator of what works and what doesn't.
Last, but not least, keep your TikTok presence consistent with your author brand. Your tone of voice, personality, and messaging should stay consistent across your author platform.