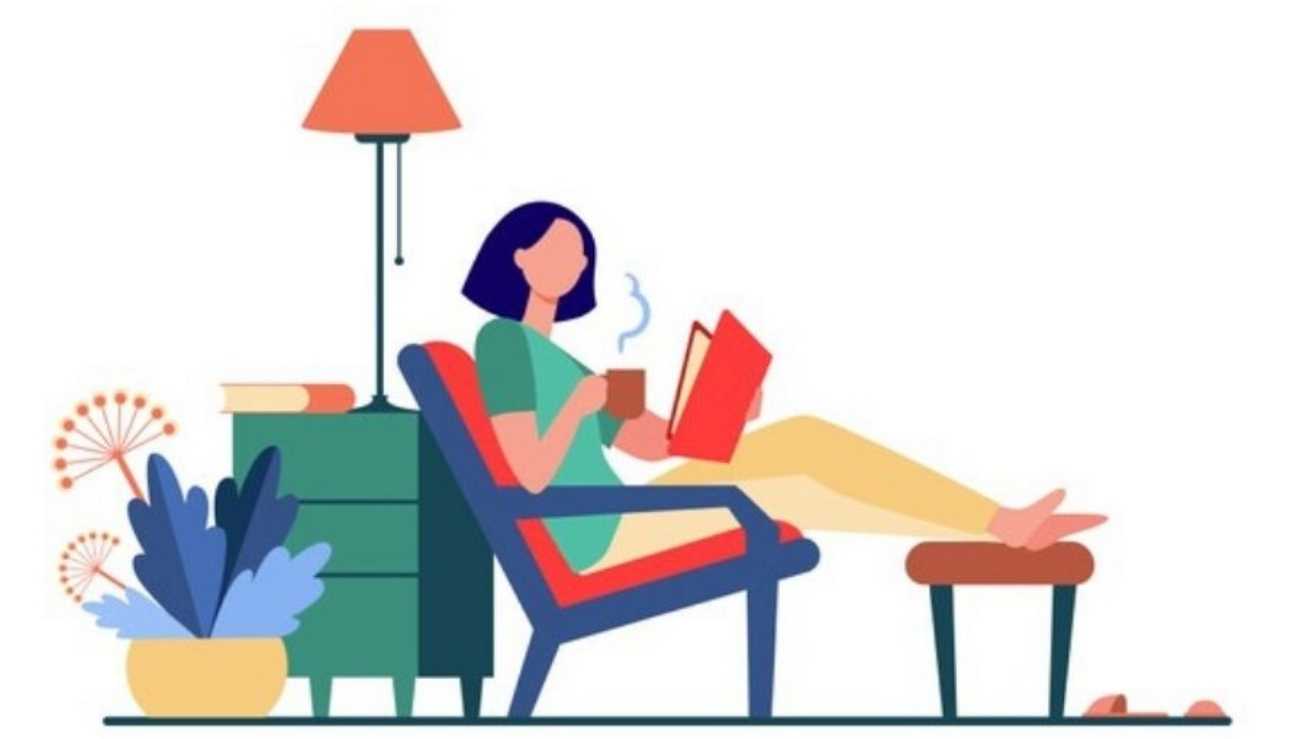 5 REASONS TO PUBLISH YOUR BOOK IN PAPERBACK (NOT JUST EBOOK FORMAT)
If you are a bookworm, you can relate to sniffing pages of an old book, drawing-hearts around the author's picture, folding the corner of the page to create a bookmark, showcasing author-signed books and underlining quotes you liked, to share with a loved one. I have always loved reading books, and of course, so do many people around the world.
If you're still not sure about publishing your book in paperback format in addition to eBook format, this article is for you.
There's something regarding holding a book in your hand and the habitual act of physically turning a page that can't be rivaled with pixels on a screen. While almost everything is getting digitalized, the question of eBooks vs. printed books is in a continual debate. With the rise in eBook sales and the restrictions forbidding in-person events, publishing a print version of your book may seem a waste of time and money. However, readers still love printed books. Here are pointing the 5 main reasons why from a book reviewer's perspective. 
1. Easy on the eyes
If you are someone who turns up to reading for mind resting after a hard day at work staring at a computer screen all day, how relaxing is it to curl up in the bed and stare at another screen? Not so much! eBooks are tough on the eyes, at least when reading from tabs, mobile phones, or regular computer screens.
2. The feel of touching a paper
For keen readers, having a book in hand, the aroma of the paper, nice binding and physically turning through pages is a wonderful feeling which lacks in an E-reader. Besides, it always feels great to have a book nearby, whether you read it or not. Books aren't just for reading; they also enhance their walls and tables. Even as decoration, books exhale an air of intelligence into the room. Moreover, they can feel their progress through a book as the expected pages get fewer and fewer. E-books can never compare to this feeling.
3. No Internet connection needed
An E-reader won't be able to download books without an Internet connection, and in such situation, a reader's disappointment will be .worse than having a bad pineapple pizza. The paperback version will work everywhere, from a sunny beach to the highest top of a mountain. It is like a lovable dog curled up with you no matter what the situation is.
4. Annotating for better understanding 
A physical book allows readers to use pencils and colored highlighters to make notes or cute drawings on the margins, and fold pages to bookmark. But it is very different in an eBooks where they can only highlight lines and bookmark pages. The feeling is just not the same. Those little physical gestures help them to learn and memorize better.
5. Bonding with other people
Placing a book in their friends' hands and telling them, "You've got to read this," isn't the same as sharing eBooks over the digital screen. Printed books forge human connection, and this is one major factor in the contest of eBooks vs. printed books.
Both paperback and eBooks have their pros and cons but eventually, it comes down to individual preference. As per my experience with both, I still prefer the first. 
Since authors are also major readers, ask yourself which format you prefer and put yourself in your readers' shoes. Please share your thoughts in a comment below.  
P.S. The author is not yet old, skeptical, or cynical. She's a pretty nice girl who enjoys many modern amenities. : P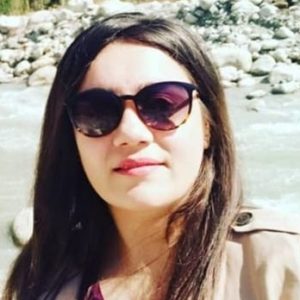 About the author: Tanya Gambhir is a book blogger and Digital Marketing expert who enjoys reading books and wants to help others enjoy them too. She read books originally to learn, progress, and feed her interests and love for good stories. She owns the blog FictionGeeks Bookclub wherein she posts honest book reviews.