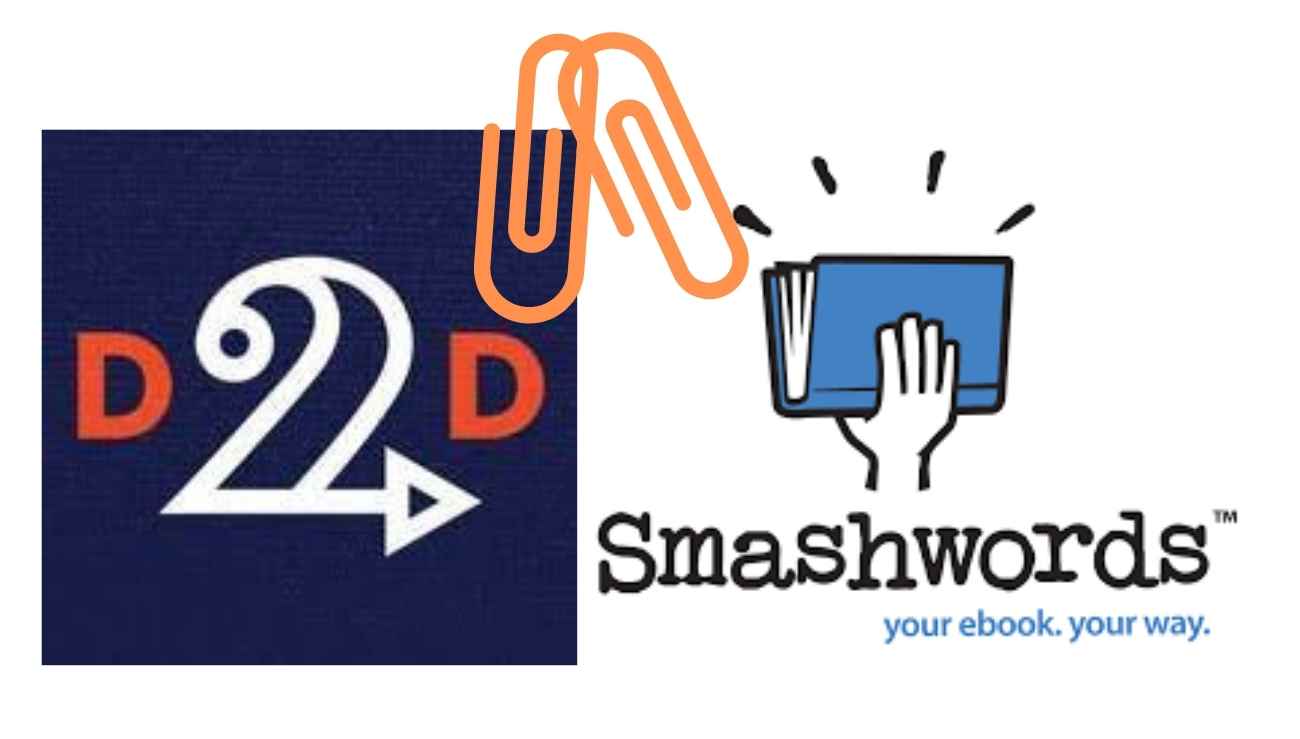 DRAFT2DIGITAL IS ACQUIRING SMASHWORDS
In an official statement, Draft2Digital and Smashwords now see an opportunity to combine their resources and build toward an even better future for indie authors everywhere. Most importantly, in terms of the service and resources authors expect from both companies, nothing really changes.
Mark Coker is, undoubtedly, a visionary and has brought a major contribution to the development of the self-publishing industry. However, this acquisition was probably the fastest and less painful way to catch up with his competitors, Draft2Digital and PublishDrive. A 2021 report estimates online book services market to witness huge growth by 2027. This means that readers will continue to purchase books online and embrace the digital and audio formats as well as higher competition between the distributors, more books published and higher competition, and
It is expected that, with their combined powers, the venture will benefits authors by building even more and even better tools and services, to help them build and grow their careers in ways they might never have imagined. Over time, authors and publishers will gain all of the advantages from both platforms, with a unified author dashboard and user experience. The expanded platform will continue to provide its core services—providing the easiest and best way for authors to automatically format and distribute their work to an ever-growing catalog of retailers and libraries.
A recent blog post on the Draft2Digital website explains how things will work:
D2D authors and publishers can expect to gain access to: the Smashwords Store, Smashwords coupons, Smashwords presales
self-serve merchandising, and author interviews. D2D erotica authors will also gain access to the Smashwords erotica certification system.
Smashwords authors and publishers can expect to gain access to: simpler publishing tools; tools for automated end-matter; Books2Read Universal Book Links (UBLs); author pages, book tabs, and reading lists; D2D Print for POD paperbacks;
D2D payment splitting for co-authors and collaborations, and new payment options, including direct bank deposits
For more details, check out Draft2Digital's official announcement.