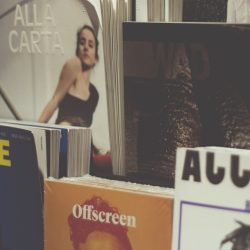 BEST BOOK COVER COMPETITIONS OF 2017
Book cover competitions are an excellent opportunity to gain more visibility to your book and add social proof. The winner badge is something you want to showcase on your author profile. Here is a short presentation of the best five book cover competitions of 2017. The more of them you enter, the greater your chances to get a reward.
This survey of the best in book design represents perhaps the longest-standing legacy in American graphic design. The early entry deadline is February 10. The competition will close February 24, 2017.ok
You can choose whether your entry should be judged as a cover, a book, or both. Book cover images are required for all entries. One (1) TIFF (no compression), minimum 300 dpi, 2500 pixels or greater on its shortest side, at least 6×9 inches, silhouetted (no background). Image mode; RGB. One (1) web-accessible .png or .jpg, 600 pixels or greater on its shortest side, silhouetted (no background). Image mode; RGB. You are welcome to upload up to six (6) extra images of the project, but we only require you to upload a cover image that can be displayed online and if selected by the jury, included in the AIGA Design Archives.
The entry fee is $60 until February 10th, and $85 onwards.

This yearly competition is open only to authors with listings on AUTHORSdB.com. Your book must be published and listed on AUTHORSdb.com bookshelf. A maximum of one category/genre will be scored. Book cover entries are preferably 600×900 pixels to ensure maximum resolution for voters. Entrants can add their book cover only once.  Text edits accepted only.
The prizes consist in Digital Badges.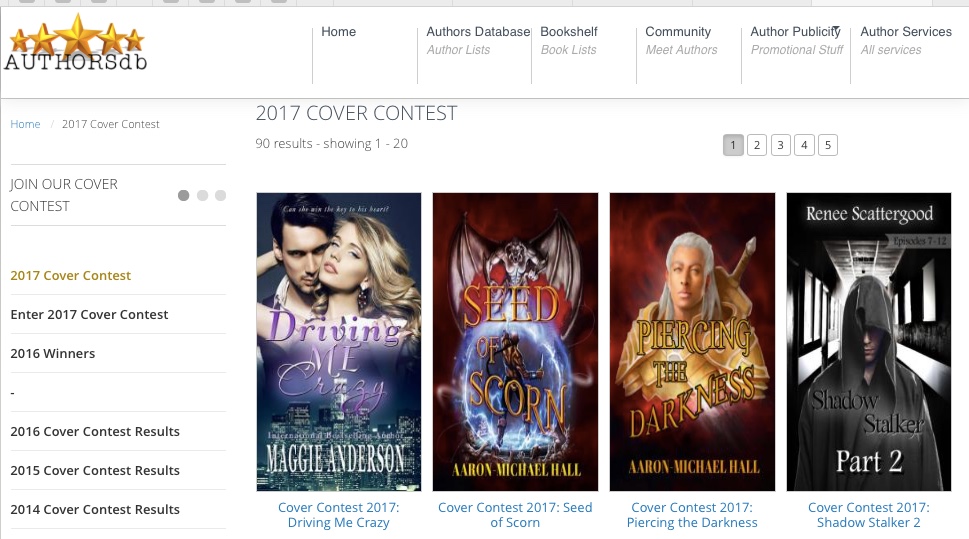 This is a monthly competition taking place until September 4th 2017. Open to Indie/Self-Published and traditionally published authors worldwide. Books in any genre are eligible for entry. 
An author or their designer may submit up to two title covers in any given month The  books must be in English. Any length book is eligible. BookViral reserves the right to reject covers which might be considered obscene, in bad taste or lacking in creative compilation.
Each month we will select one finalist to receive a $500 promotion award. The cover  will be selected from amongst the six books that received the highest number of votes in that month. The monthly award winner will also receive a digital finalist medallion which can be displayed at the author's discretion.
The entry is FREE. Click here to submit your book.

EPIC's Ariana Cover Art Competition will open again on June 1, 2017. Entries will be accepted through July 15, 2017.
To be eligible, entries must be original art created for the book, for a book published in electronic format and available for sale to the public between June 1, 2016 and May 31, 2017. Publication dates are required and will be verified.
Cover art for reprinted/re-released books is eligible provided the reprint/re-release of the book occurred during the eligibility period. Self-published works are eligible. When placing your entry, remember that the cover sells the book. Your cover should be placed in the category best representing the book's content.
Entry fee: $10.00 per cover.

To enter the competition, you need to  link to a cover at least 200 px. wide (and preferably at least 300 x 300 px.). There is no restriction on publication date, but the e-books must be published at the time of submission. Only the author, the publisher, or the designer can submit a cover, no "third parties." Only one submission per e-book is allowed.
To submit your book, click here.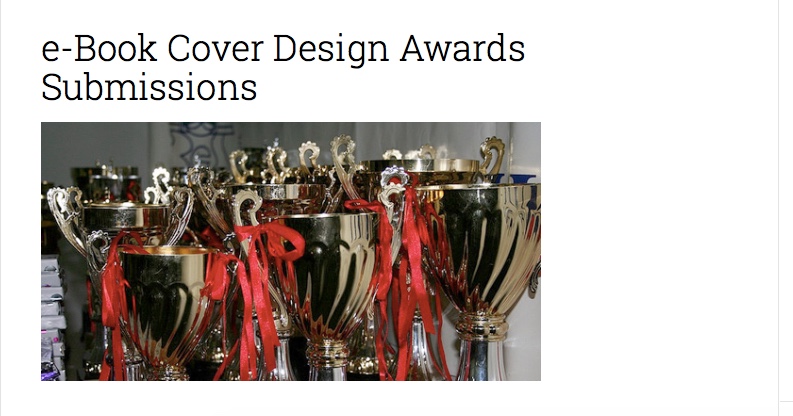 What is your experience with book cover contests?  Please, comment bellow and share your award-winning covers.