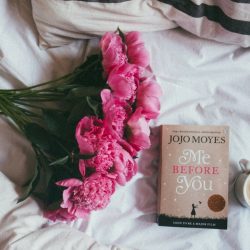 THREE FREE RESOURCES FOR AN AMAZING DIY BOOK COVER
Is your budget tight and you would rather spend your resources on editing? You still need a beautiful cover that draw interest so that potential readers will click on it and look inside. Here are three free resources you can find online and use to create your book cover. 
CANVA. COM
Canva is one of the most user-friendly, intuitive websites we've ever experienced. To use it, you need to create an account. The free version offers plenty of features that can help you to create several versions of your book cover. Don't worry about the right dimensions because they offer templates that are tailored for Kindle or other types of e-books.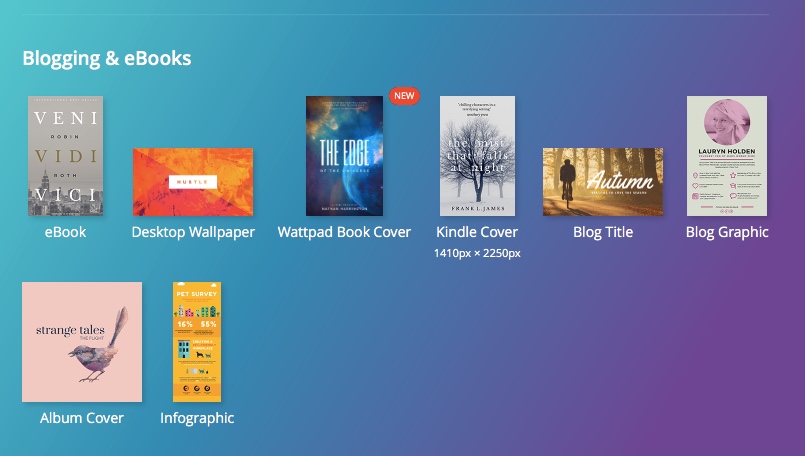 You can use the images canva provides for free or only one dollar or upload your own pictures. The website also provides book cover samples. Use their design, if you think it's appropriate, but change the visuals. Also, have a look at the fonts they use in their samples then identify them in the font menu located in the toolbar at the top of the page and use them in your book cover design.
Once you are satisfied with the result, you can download the file as PDF, png or jpeg.
UNSPLASH.COM
This an excellent resource for free, high-resolution, beautiful pictures. You can check the collections or simply enter the topic you are interested in into the search box. The images are so amazing that whenever you need some time away from writing you can use the website to take a virtual walk in some of the most idyllic places on Earth. Once you choose the desired pictures, save it on your computer and upload them onto canva.com.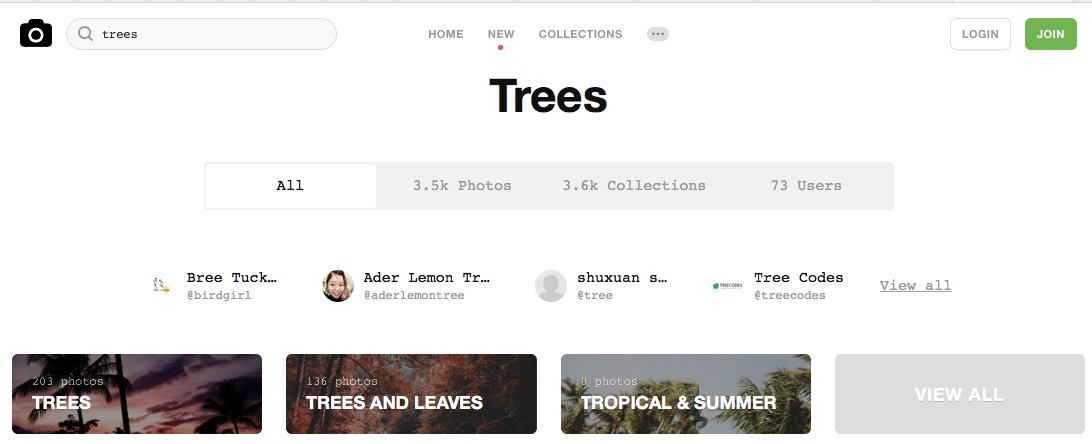 1001FONTS.COM
The message, the visual elements, and the fonts are the three top pillars of a book cover, whether digital or print. For a great outcome, you need to get them all right. At first glance, fonts might seem a minor detail. But believe us, they can ruin a potential great cover.  1001FONTS.COM is the place to go to get some amazing free fonts. They are grouped into categories so that you can easily navigate to those you need. All fonts are downloadable but choose those who are free for commercial, not personal use.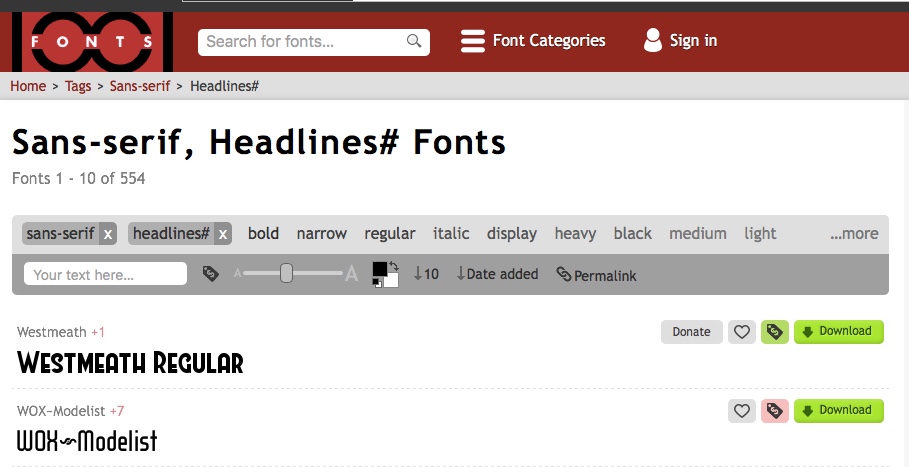 Before you start creating your book cover, research the bestsellers in your genre. Choose the one you like the best and use it as a guideline for your cover design. In order to get ideas as to options,  observe the type of visuals they use, the size and the feel of the fonts. Notice where the title and author names are placed.
Please, feel free to share your result in a comment below or on our Facebook page. We look forward to hearing from you.