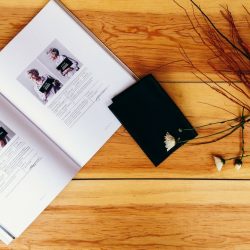 Pssst! SEX DOESN'T ALWAYS SELL. THE DNA OF BESTSELLING NOVELS
Topics grounded in reality, like marriage, love and crime are far more interesting to most readers than fantasy worlds which play by their own rules. Regular best-selling writers have a subject that is overwhelmingly important to their brand.
The two authors identified by the algorithm as having "the best understanding of getting the right topics in the right order" over the last 30 years are John Grisham, whose top-ranking subject is the law, and Danielle Steel, whose top-ranker is family domestic life. Bestselling novels tend to have one or two topics which often feed off each other such as "children and guns" or "love and vampires" that together make up nearly a third of the novel whereas novels that fail to hit often try to cram too many topics in. Read the whole story in The Wall Street Journal.