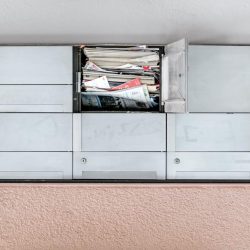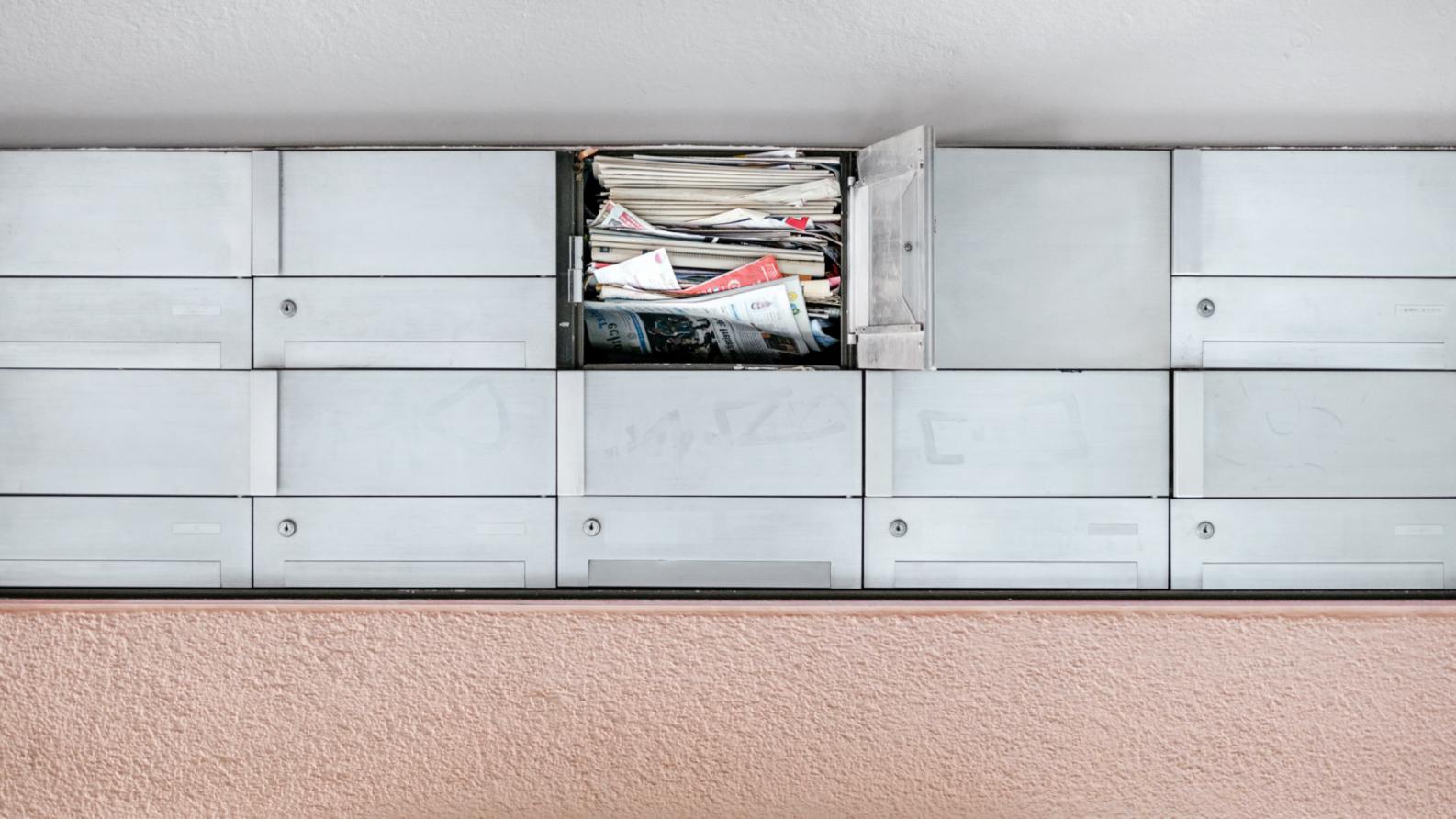 Self-Publishing Mastery Tuesday Digest
As August is coming to an end, the self-publishing world continues to change and evolve at a fast pace. In this Self-Publishing Mastery Tuesday Digest, find out about the upcoming major change in the print-on-demand field, learn who are the top speakers at the 2018 BookBaby Independent Authors Conference, and what tools you can use to stay on top of your game as a writer this autumn.
CreateSpace and KDP to Become One Service
We spotted this piece of news on The Creative Penn's Facebook page otherwise it would have taken longer to find it out since CreateSpace didn't send us any notification about it. CreateSpace and Kindle Direct Publishing (KDP) are becoming one service–making KDP the single place to publish and manage your print and digital books.
Here a few highlights of the differences between CreateSpace and KDP:
CreateSpace pays monthly royalties 30 days after the end of the month in which they were earned. KDP pays monthly royalties approximately 60 days after the end of the month in which they were earned.
On KDP, some low-page count books being printed in Europe (color books less than 30 pages and black-and-white books under 110 pages) will see an increase in printing costs.
If you used Cover Creator on CreateSpace, the design won't be compatible with Cover Creator on KDP.
There are minor differences between the file review process on CreateSpace and KDP. Here's how it works on KDP:
On CreateSpace, it's not required to make your book available on Amazon to enable Expanded Distribution. On, KDP, it's required.
The move will begin in a few weeks. If you don't take action before the move begins, your CreateSpace books that aren't available for sale on Amazon.com will move to KDP in a "draft" status and will no longer be enrolled in Expanded Distribution. To learn how you can move your books from CreateSpace to KDP, click here.
Grab Your Seat at the 2018 BookBaby Independent Authors Conference at an Early-bird Price

This year's edition boasts an exciting list of speakers, scheduled conference events, and networking opportunities and a still growing list of workshops, sessions, panels, and keynotes. Events will run from Friday 11/2/18 thru Sunday 11/4/18 in Philadelphia. Standard conference registration includes the reception on Friday evening and all activities on Saturday and Sunday.
The speakers' line-up includes renown self-publishing experts such as Jane Friedman, Nate Hoffelder (founder of The Digital Reader), Joana Penn (founder of The Creative Penn), and Steven Spatz (founder of BookBaby).  The organizers expect 500 participants. Find out more here.
Resources for Your Success as an Author
Writing a great book isn't always enough for being successful, especially if you are an authorpreneur. You need to master the keywords and categories game on Amazon as well as wow your readers on social media with beautiful posts that will make people sharea and engage with your content. Here are two great tools that can help you achieve your goals.
CANVA is a great free tool for creating beautiful visuals for your social media channels. Some of the most used designs, such as Twitter and Facebook covers, ads, and post are already premade. You just need to make them look the way you like, You can use the website's library of pictures, symbols, elements, or upload your own images.
KDP ROCKET, the brainchild of Dave Chesson whom we interviewed recently on our Self-Publishing Mastery Talks vlog, shows you the exact book ideas that will make you money on Amazon. It will help you find keywords that readers actually type into Amazon, discover bestselling book categories in seconds, learn about other authors and their sales, and find profitable AMS keywords fast. You can learn more about it and see a demo here.
Cover picture photo credit: Samuel Zeller (@Unsplash.com)