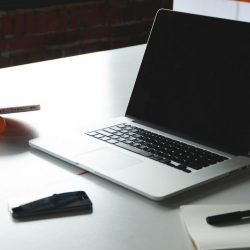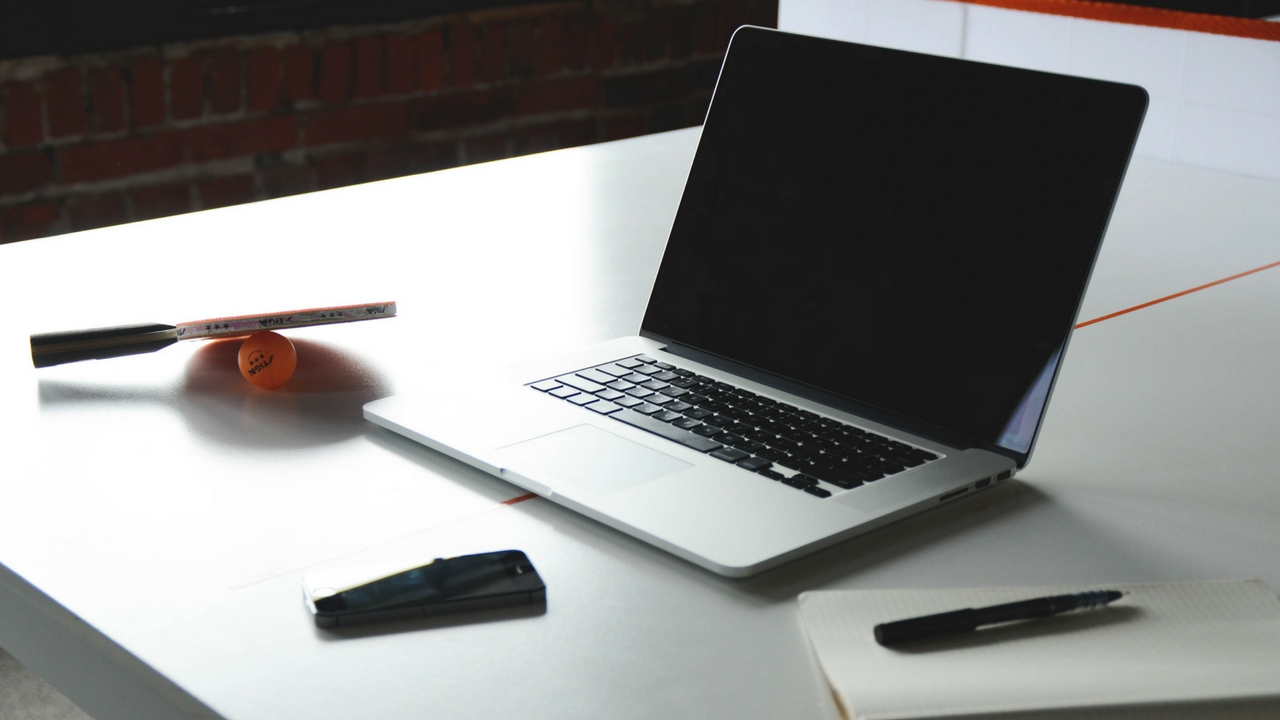 THE NUTS AND BOLTS OF PRINTING ON DEMAND
There are a huge variety of options for self-publishing a print book today, but none of them is as cost-effective and simple as Print-on-Demand (POD) publishing with CreateSpace. In this article, I'm going to show you exactly how to self publish your book in paperback with POD publishing using CreateSpace. 
To read the whole article, click here.