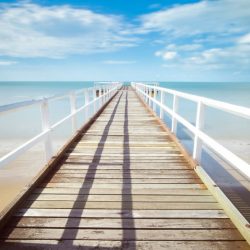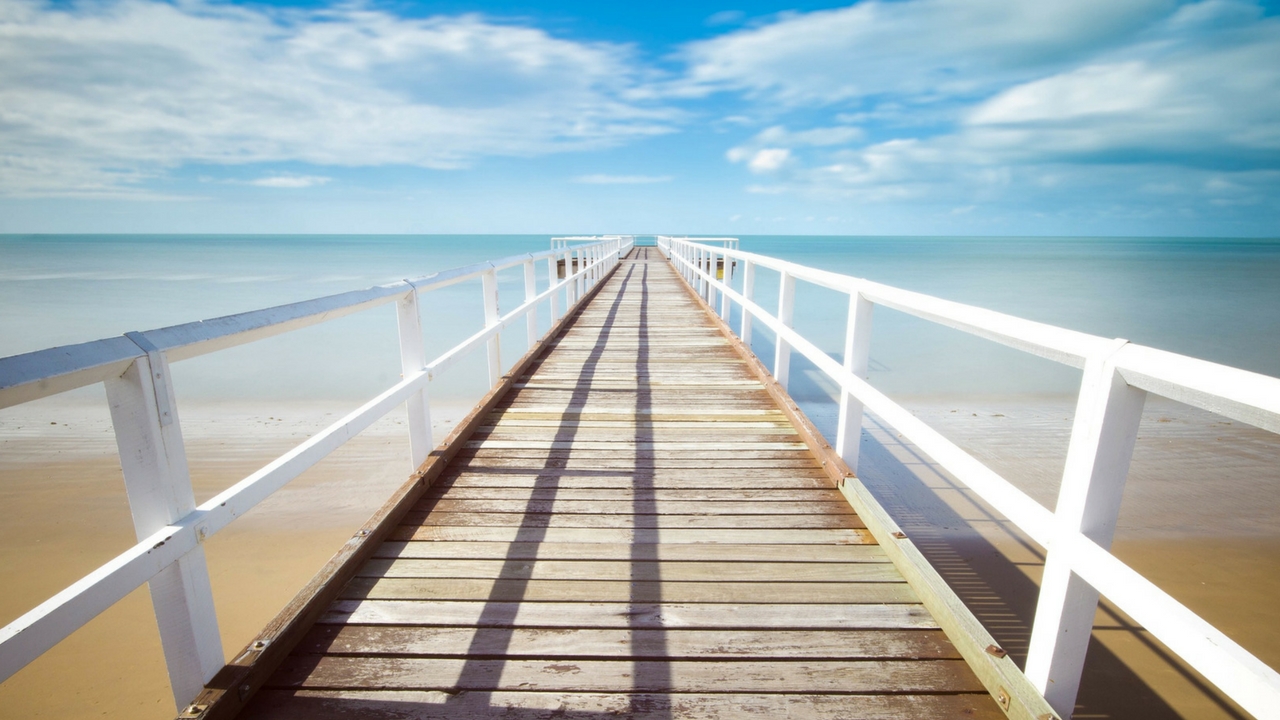 IngramSpark vs. CreateSpace. Which one is right for you?
When it comes to print on demand, IngramSpark and CreateSpace compete for the biggest slice of the pie. Which one is right for you? Perhaps both? Read and decide.
CreateSpace, owned by Amazon is probably the most common choice for indie authors.  It allows you to have your physical book and kindle book sales pages joined.  Once you set up a CreateSpace project with the same title as your previously published Kindle eBook, they will link together automatically (usually within 48 hours). Here are the pros:
✔︎ Free. It's free to join and you don't have to pay any subscribtion.
✔︎Easy to use.  You can complete the entire process in about 30 minutes
✔︎ Great customer service. Plus, if you make an error when uploading your book, you can upload a corrected file again free of charge.
CreateSpace isn't flawless, though. Here are the setbacks:
✔︎ The quality is just good. 
✔︎ No hardcover option.
✔︎ Expensive colored prints
✔︎ Poor shipping outside the U.S. 
If you're looking for the quickest and most painless option possible to get your physical book into the world as well as the cheapest (if you aren't picture intensive or requiring a lot of color), then Createspace might be the perfect fit for you, says Dave Chesson from kindlepreneur.com
Ingram Spark is a great choice for those who  need  extremely high-quality books,  have a more international reader base or want wider bookstore and library distribution. More pros:
✔︎ Higher profitability for you because of their low cost distribution

✔︎ Offer discounts for high volumes of books
✔︎ Excellent quality
IngramSpark is less user friendly and demands a small money investement from your part from day one. More setbacks:
✔︎  Paid service. $49 joining fee and $12 yearly subscription.
✔︎ No ISBN included

✔︎ Difficult set up procedure
✔︎ Poor customer service 
Many authors use both. For example, CreateSpace is a great way to ship "review copies" to bloggers and/or for giveaways like on Goodreads while IngramSpark can help with shipping high-quality copies as samples to bookstores or for autographed copies.
Sources: selfpublishingadvice.org, kindlepreneur.com.