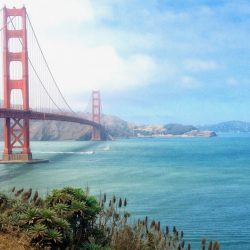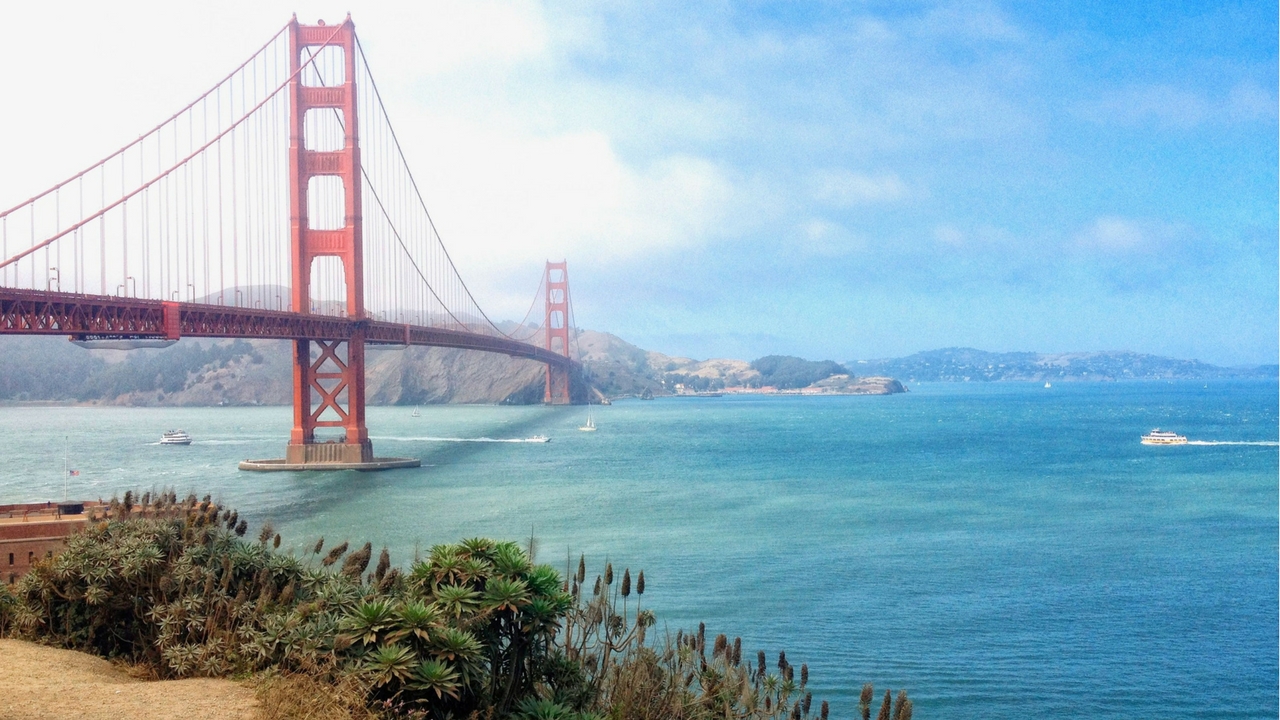 DON'T MISS THE SFWC 2017 FREE EVENTS
The San Francisco Writers Conference,  one of the major writing conferences in 2017, begins on February, 16. Although the main event is sold out, you can still attend the FREE sessions and the post conference classes. 
In 2017,  SFWC has nine free, open-to-the-public sessions. On Friday night (Feb. 17) WRITING THE RESISTANCE, Authors as Activists will feature Stephen Dinan, Jewelle Gomez, Susan Griffin, Alan Kaufman, Brenda Knight, John Perkins, and David Talbot.  Not to be missed on the same day is an  Evening of Poetry and Jazz  beginning at 7:30 p.m. On Saturday night (Feb. 18), OPENING THE HEART AND MIND focuses on the oopportunities for writers of color.
New York Times Bestselling children's author/illustrator Jon Agee will show his young fans (and aspiring children's book writers!) How to Use Your Imagination on Saturday, February 18th  at the Mark Hopkins.
You have free access to the SFWC Exhibit Hall—with companies offering services and products for writers, open most of the conference hours.
As a non-attendee, you can also join the  Post SFWC Conference Classes on February 20th. The classes are paid and taught by SFWC presenters.The topics cover various aspects of writing and self-publishing, from productivity and overcoming the writer's block to the most efficient promotional tools and building your website.
The class we recommend  is The 101 of Book Trailers: How To Leverage Promotional Video for Exposure & Sales.  Julia Drake will teach how to harness the power of book trailers and create one that will drive book sales. You will also learn how to  draft a compelling script/storyboard and manage/oversee editing and post-production.
The San Francisco Writers Conference remains one of the best conferences for writers in the US. In 2017, it's at the historic Mark Hopkins Hotel on Nob Hill, which is worth a visit by itself!
Did you attend the SFWC in the previous years? Please, share your experience in a comment below