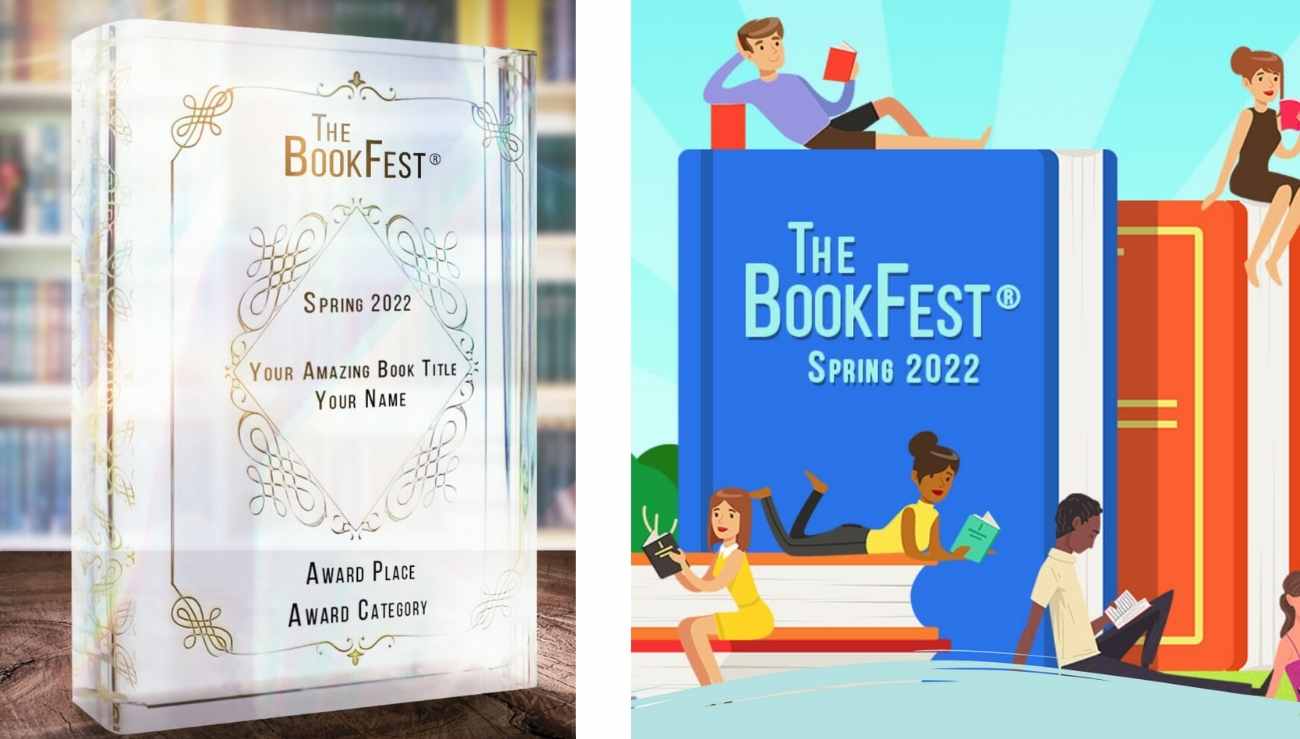 THE BOOKFEST RETURNS WITH THE INAUGURAL BOOKFEST AWARDS
The BookFest returns for a 5th biannual online bookish adventure April 2nd and 3rd with the inaugural BookFest Awards. The executive BookFest Awards judging committee includes: Elaine Ash, Celeste S. Duckworth, Flo Selfman and Elliott Wolf.
The BookFest Awards honors outstanding books published within the last five years, extending it from three years. Due to lockdowns and social distancing, Desireé Duffy, founder of The BookFest, felt it was important to highlight books that may not have seen the recognition deserved.
Duffy says, "The BookFest Awards honors outstanding literary achievement. Saluting writers and connecting them with readers is the mission of The BookFest. We welcome submissions and look forward to honoring many deserving books and authors this spring.
Books submitted to The BookFest Awards are evaluated with a three-round judging system: first by an expert vetting team to ensure submitted work meets necessary criteria, then by The BookFest associate judging committee, and then final determinations are made by the executive BookFest Awards judging committee.
The BookFest Awards Spring 2022 is accepting submissions through the extended deadline of February 21st, 2022. Award winners and those receiving honorable mentions will receive a downloadable certificate, awards graphic, and recognition on The BookFest website. Third, second, first, and top winners will receive special recognition through Books That Make Youmedia placements, social media, the radio and podcast show, and public relations. Optional awards certificates and trophies are also available for purchase to winners and honorable mentions. Visit The BookFest website for submission forms, the complete rules, and more information.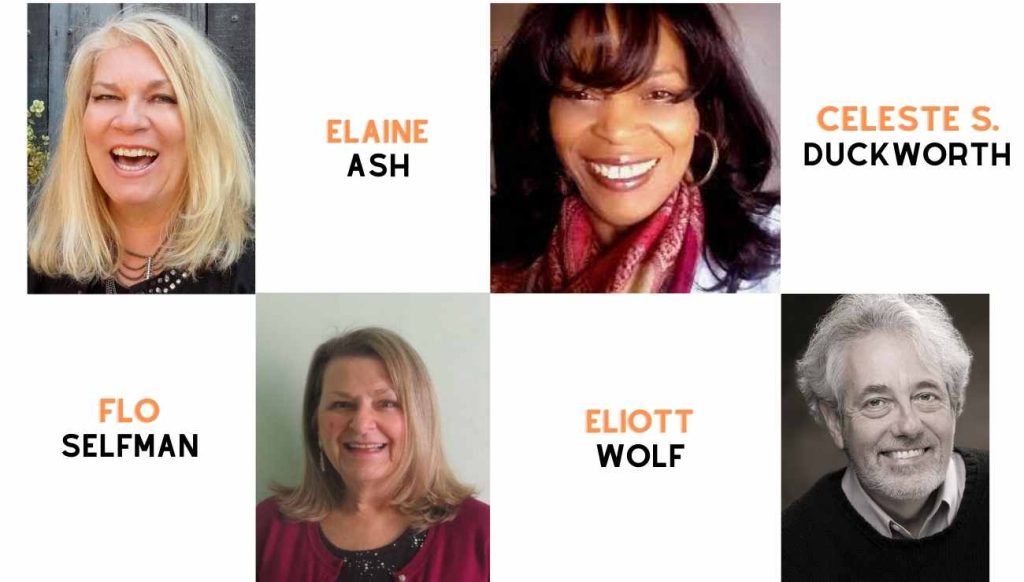 About the Executive Judges
Elaine Ash is an expert book doctor, ghostwriter, and editor with a forte for romance, thrillers, and YA, as well as non-fiction and self-help books. Ash is also the author of Bestseller Metrics: How to Win the Novel Writing Game.
Celeste S. Duckworth is the president of Vertikal Life Magazine, a writer, and host of A Taste of Ink LIVE radio program.
Flo Selfman is an in-demand copyeditor-proofreader for award-winning books in many genres. She is the Immediate past president of the Independent Writers of SoCal (IWOSC) from 2003-2016, and currently writes the Grammar for Grownups column in the IWOSC newsletter, The Independent.
Elliott Wolf is the founder of Peanut Butter Publishing, one of the oldest small publishing houses in the United States. He has been making authors' dreams come true since 1972 and has published more than 1,500 titles.