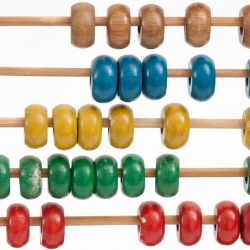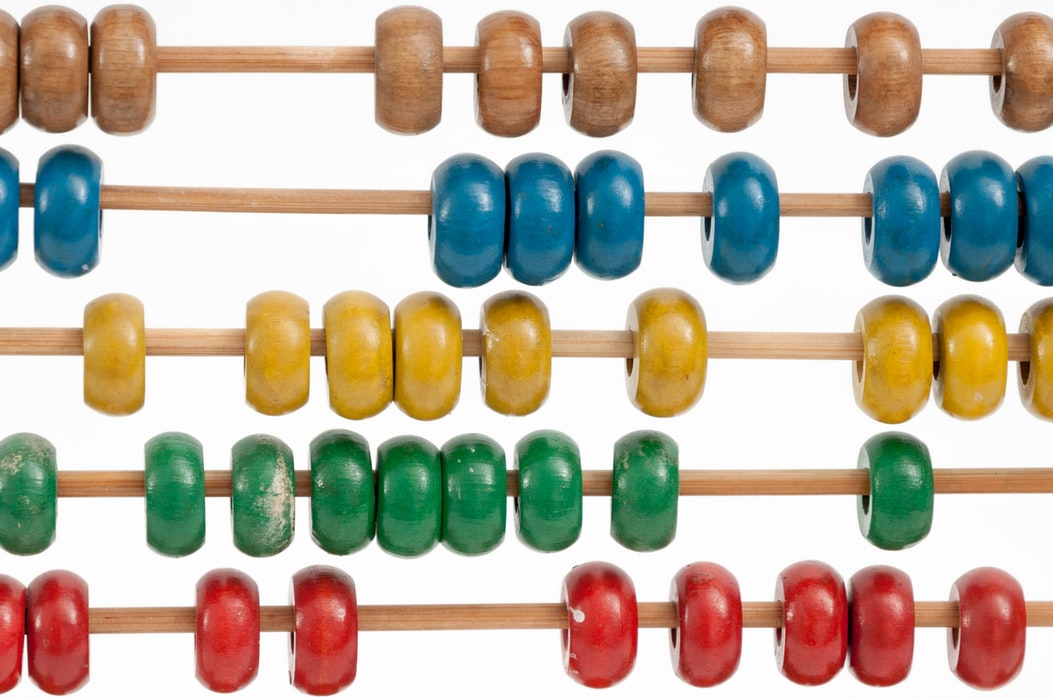 EBOOK DISTRIBUTION PLATFORM MAKES EASY CO-AUTHOR ROYALTY SPLITTING FOR KDP BOOKS
When it comes to collaborative projects, independent authors and publishers are faced with a constant struggle: they lack a streamlined way to manage royalty calculation and data sharing among contributors when using an eBook distribution platform. PublishDrive's new service, Abacus for Co-Authors, provides the perfect solution.
Abacus calculates royalties for co-authored books published directly through Amazon's KDP, generates detailed royalty reports, and streamlines co-author accounting. This much-needed solution will make it easy to manage the financial side of collaborative projects, such as small press anthologies or sci-fi novels with shared universes. 
For ultimate convenience, Abacus uses imported KDP data, so no changes to authors' books or KDP accounts are required. Any additional costs and revenue streams occurring outside of the KDP platform can be manually added, allowing authors to calculate their entire income and expenditures.

PublishDrive's CEO, Kinga Jentetics stated, "Abacus is rooted in PublishDrive's long-term vision: to help all authors focus on their writing instead of administrative tasks. Abacus was also designed with transparency in mind, which is a core value of the indie publishing community. This is the first time when an eBook distribution platform offers a service that enables authors to manage accounting for collaborative projects in an efficient manner that is transparent for all contributors involved."

Jentetics added that many of Abacus' features were developed based on input from LMBPN® Publishing. She stated, "PublishDrive is proud to have developed Abacus with the help of Michael Anderle and LMBPN® Publishing, who are true pioneers of indie publishing and continue to shape the industry."
This announcement comes just a few months after the release of Team Royalties, which pays out co-author royalties for books distributed to retailers through PublishDrive. Abacus was designed to serve authors who distribute directly to retailers and need a reliable method for calculating co-author royalties and sharing data among contributors.

Abacus is also the first service from PublishDrive offered as a standalone product, marking the company's transition toward becoming a full-service platform for authors and publishers.

Until August 12, 2019, the full version of Abacus will be available for free during its beta period. Those interested in trying out the service can register here.
This is the video that shortly summarizes everything you need to know about PD Abacus. Happy counting!
Cover picture by Crissy Jarvis for Unsplash