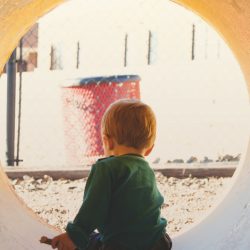 EVERYTING YOU WANT TO KNOW ABOUT KDP PAPERBACK
Amazon has began promoting its KDP print-on-demand service in beta version. Does Jeff Bezos know something we, indie authors, don't know yet? Is print all the rage in 2017? Should we start looking for a professional to prepare our ebook for print this very instant?
Although it's too early to make predictions, think about those many readers who still love to touch the pages and smell the fresh ink of a new book. If you are a coach, a therapist or simply a professional, you will want to have printed books at the events or workshops you attend as a speaker.
Up to date, you had to choose between the two main players: Create Space and Ingram Spark. Let's have a look at what KDP print on demand service offers:
Distribution through Amazon websites in the US, Europe, and Japan
Up to 60% royalties on the list price you set, minus printing costs
Publish your paperback for international sale in just a few days
Black and color ink (for trim sizes click here
If you already have a KDP account, you do not need to do anything extra – your current account settings, payment information and tax details do not need updates. Whether or not you've already published your title as a Kindle eBook, your paperback manuscript will be reviewed. They will look at image resolution, fonts, margin settings, and overall readability of your book.
Publishing a paperback version of your existing Kindle eBook is easy; you just need to click "Create paperback" next to the book on your KDP Bookshelf. Your paperback details are automatically updated with the metadata you provided when setting up your eBook, but you can edit it if needed.
KDP doesn't offer yet features such as physical proofs, author copies, expanded distribution, and professional publishing services like editing, design, and formatting help (among others). Or any incetives that would make us want to try the beta version.
We wouldn't hurry to give up CreateSpace for KDP print on demand. How about you?