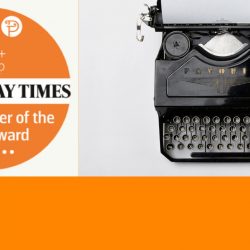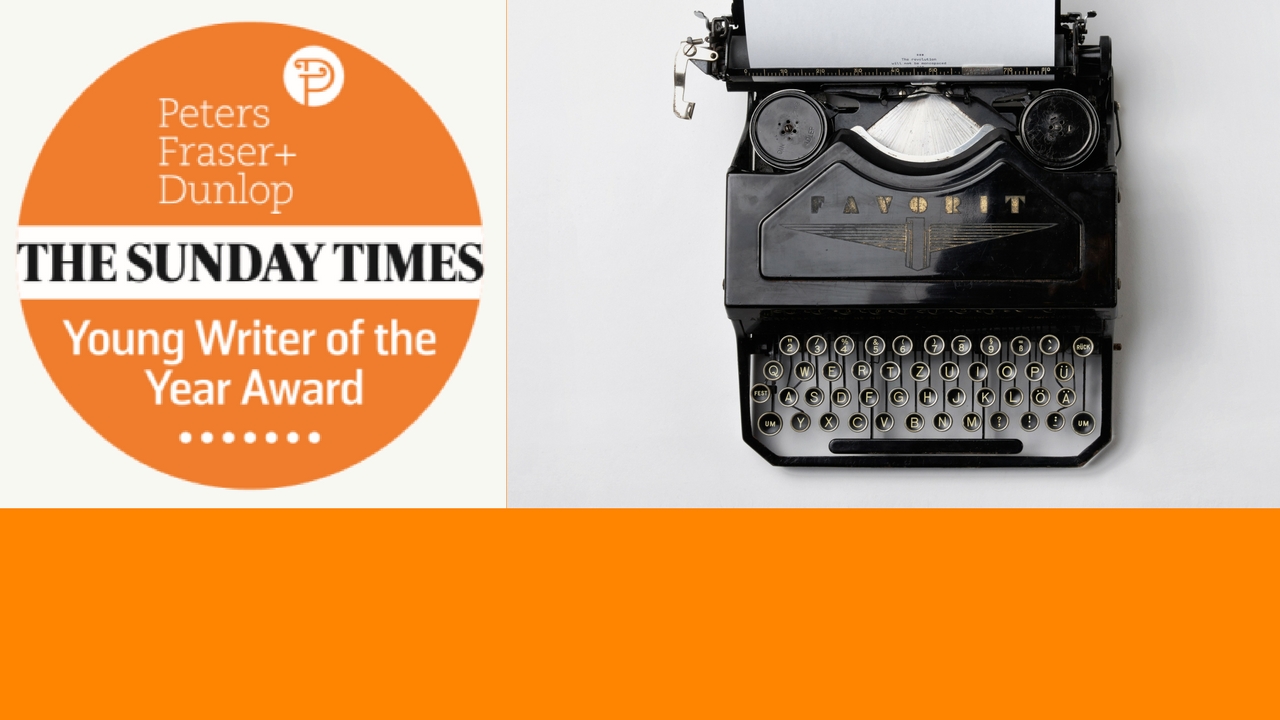 INDIES UNDER 35 ELIGIBLE FOR YOUNG WRITER AWARD
The Sunday Times/Peters Fraser & Dunlop Young Writer of the Year Award opens this year to indie authors. Self-published British and Irish authors aged 18 to 35 can submit their work until June 2, 2017. The winner, announced on December 7,  will get  £5,000 (US$6,186).
There are also three prizes of £500 each for runners-up.
For the 2017 award, the work submitted must have been first published in the UK and/or the Republic of Ireland, in the English language, between 2 May 2016 and 2 June 2017. Ebooks must be submitted in PDF format.
The judges are yet to be announced.
Zadie Smith won the prize in 2001.