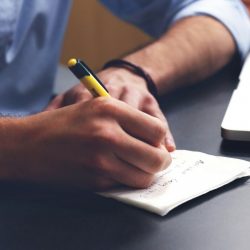 WIN £20,000 CASH PRIZE
If you're looking to make a quick buck that will cover the Facebook advertising for your books, enter the Kindle UK Storyteller contest until May 19. You can win £20,000 cash prize and be recognized at a central London award ceremony this summer.
The Kindle Storyteller prize is open to submissions of new English Language books from all authors and genres. Titles must be previously unpublished, a minimum of 5,000 words with no upper word limit and be available as an eBook and in print.
Don't forget to include"StorytellerUK2017" (no need for the quote marks) in the 'keywords' metadata field when enrolling the title.
Anyone over the age of 18 who publishes their book through Kindle Direct Publishing on Amazon.co.uk between 20th February and 19th May 2017 can enter the competition. All titles must be entered into the KDP Select programme and must be available as an eBook and in print for the entry period to be considered.

Readers will play a significant role in the competition, with the award shortlist compiled based on customer ratings for the titles, followed by an esteemed panel of judges – made up of both Amazon experts and literary authorities – selecting the Kindle Storyteller 2017 winner. The panel will be made up of industry experts within and external to Amazon.
Did you enter similar writing competitions in the past? What was your experience?