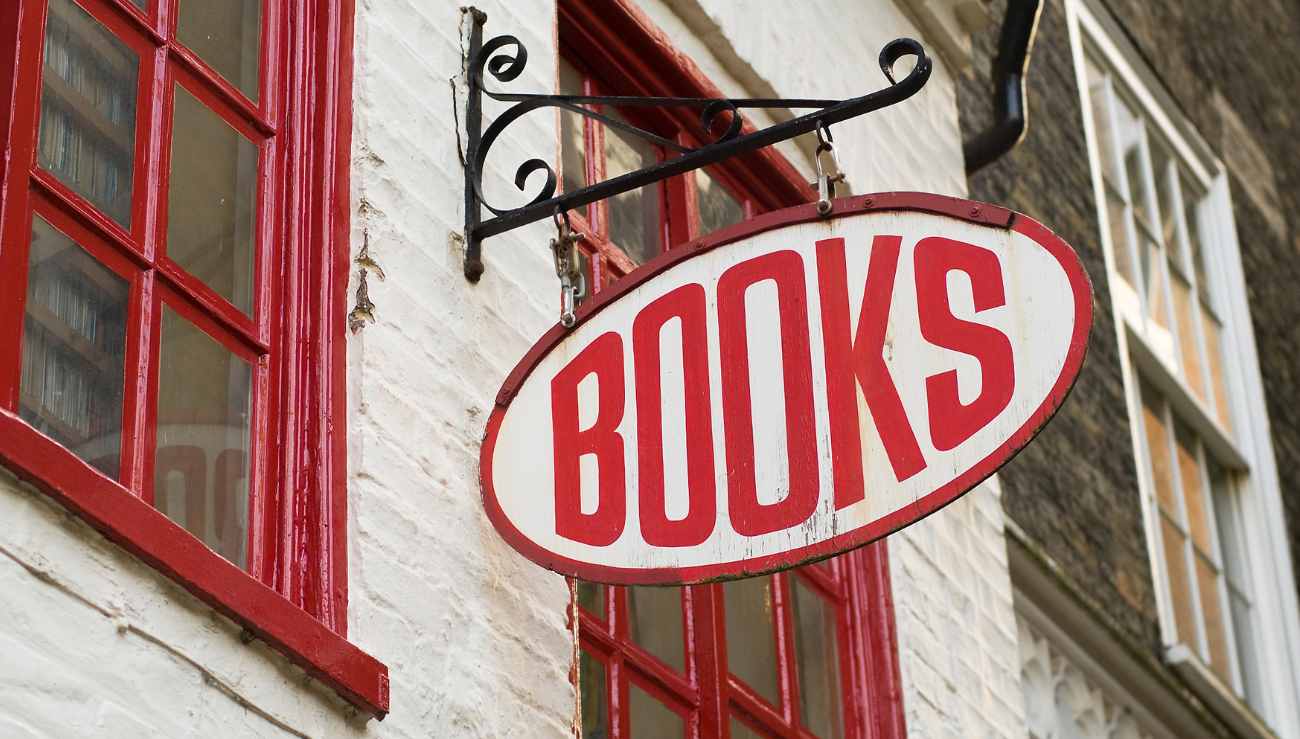 INGRAMSPARK INCREASED ITS MINIMUM WHOLESALE TO 40%
Certain booksellers and online retailers that purchase content through Ingram's wholesale distribution network now require that books purchased within the United States have a 40% minimum wholesale discount. 
What does this mean for you?
IngramSpark won't automatically adjust the discount therefore you need to do it yourself. If you want your existing books(s) to remain available in wholesale distribution, you will need to update your wholesale discount to comply with the minimum discount requirements above. If you do not update your wholesale discount by October 30, 2023, your book(s) may be removed from wholesale distribution within the United States.
Over 70% of books printed and sold by IngramSpark authors and publishers already have their wholesale discount set to at least 40%? A wholesale discount of at least 40% allows a book to be more attractive to large online retailers and bookstores for books they purchase from a wholesaler.