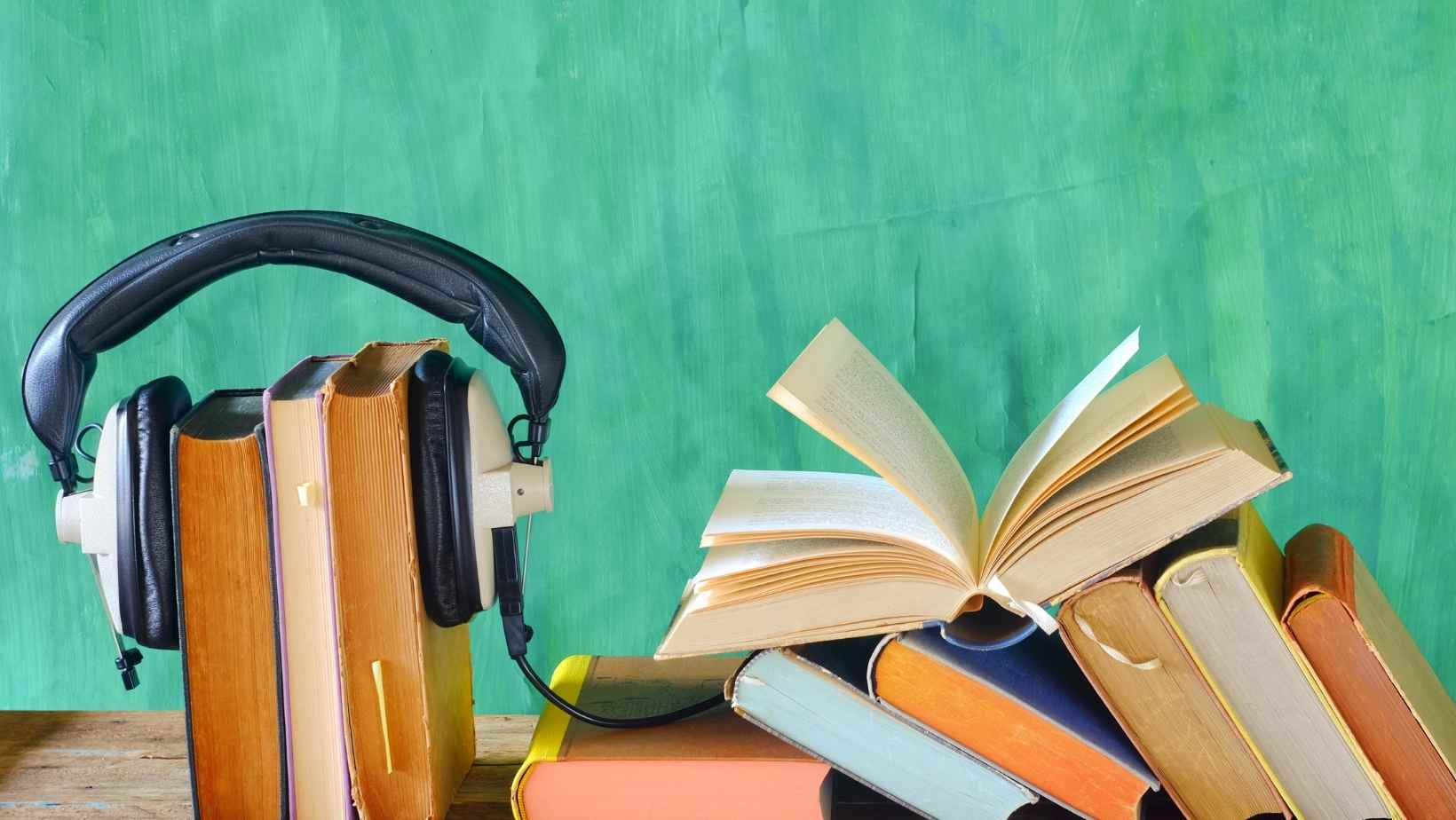 STREETLIB PARTNERS WITH DREAMSCAPE MEDIA FOR GLOBAL AUDIO DISTRIBUTION FOR AUTHORS
The new partnership offers book publishers and authors access to an extensive network of 44 online audiobook platforms via StreetLib's online publishing service, StreetLib.com, at competitive prices.
Book publishers and authors will have the opportunity to expand their reach to a global audience of listeners by distributing their ebooks and audiobooks on various retail and streaming sites such as Audible, Spotify, Apple, Nextory, Storytel, Bookbeat, and numerous others.
"We are dedicated to delivering unparalleled publishing services to our partners, and we are excited to embark on a collaborative journey with StreetLib," said Sean McManus, President at Dreamscape. "Together, we aim to expand the horizons of their extensive audiobook distribution, reaching an even broader global audience."
StreetLib SRL was founded in June 2006 in Milan, Italy, and today it offers a platform that allows Books Publishers and Creators to sell their ebooks, audiobooks, and physical books (in print-on- demand) thanks to a wide network of 70+ 3rd party distribution partners. Thanks to their distribution platform, they aggregate more than 500k titles across different formats.
Dreamscape Media is an award-winning independent publisher that produces fiction and non- fiction audiobooks, book-based children's read-along video programs, and offers audio publishing services to prominent independent authors and publishers. Dreamscape strives to publish and distribute titles that both inspire and entertain listeners, readers, and viewers around the world. Titles are available to both library and retail channels in physical and digital formats.