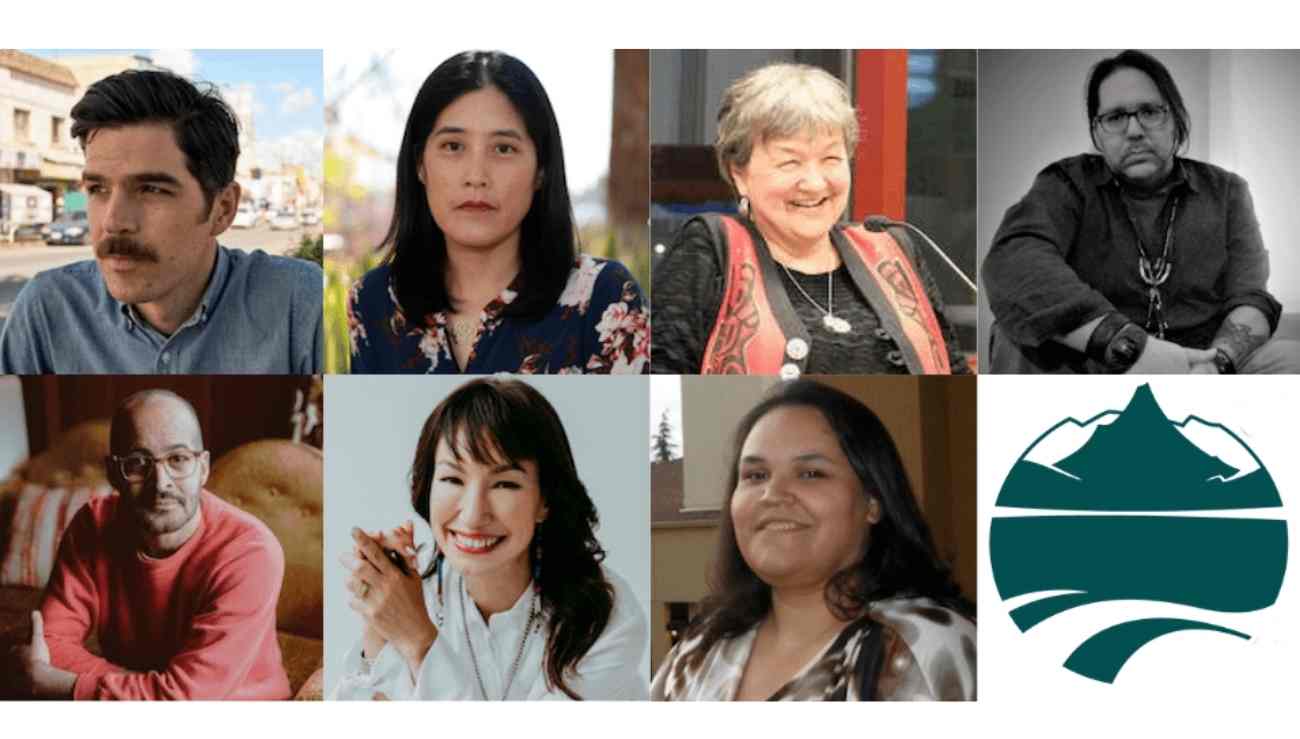 KACHEMAK BAY WRITERS' CONFERENCE
The 2021 Kachemak Bay Writers' Conference is entirely virtual from May 15-18. It is the place where writers from Alaska and beyond come together to create community and learn how to be better writers. 
The faculty for 2021 Kachemak Bay Writers' Conference includes: Francisco Cantú, Victoria Chang, Brandon Hobson, Anis Mojgani, Marie Mutsuki Mockett, and Vera Starbard. The closing speaker will be Ernestine Hayes. She belongs to the Kaagwaaataan clan, also known as the wolf house, representing the Eagle side of the Tlingit Nation. Hayes is a memoirist, essayist, poet, and an Emerita retired professor at the University of Alaska Southeast in Juneau, Alaska.
The attendees will have access to four full days of online craft classes, conversations, generative workshops, panels, and readings. The schedule for the conference is built as to allow participants to attend all of them as no events will be concurrent. There will be ample opportunity to network and form a writerly community in virtual lounges that will be constructed to foster interest groups. Access
Registration starts at $100. A $30 registration cancellation fee will be charged for refund requests. There will be no refunds for cancellations after 5:00pm on April 30. For details, click here.